Try another search or check out these top posts
Invest
Aussies' wealth patterns 'unfortunately' mimicking US cousins'
Nearly 40 per cent of Americans have no savings at all and Aussies could be heading in the same direction, the CEO of an investment service has warned.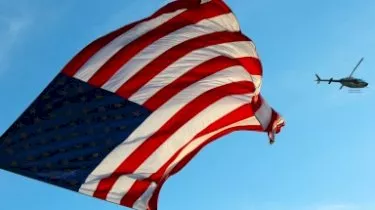 Aussies' wealth patterns 'unfortunately' mimicking US cousins'
Nearly 40 per cent of Americans have no savings at all and Aussies could be heading in the same direction, the CEO of an investment service has warned.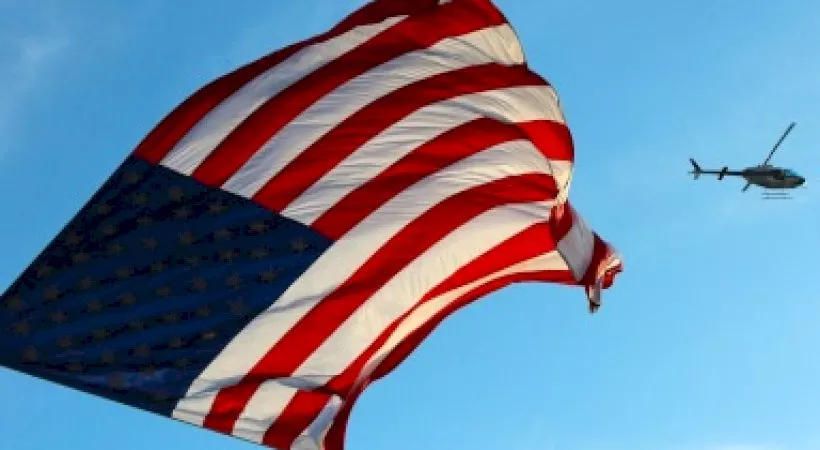 According to a survey by US personal finance resource, GoBankingRates, 39 per cent of Americans have no savings at all, while 57 per cent have less than $1,000 in savings.
To the CEO of No More Practice Education, Vanessa Stoykov, the numbers aren't surprising and Australia could be heading down the same path. According to a retirement readiness survey from the Actuaries Institute of Australia, 58 per cent of respondents expect to live a "poor or modest" life in retirement, while a third have no plans to retire at all.
"Australians can't afford to get to the same stage in terms of savings for retirement as Americans, but unfortunately that's the direction we are heading in," Ms Stoykov cautioned.
"Outside of our compulsory super, more than half of Australians' financial wealth strategy is wrapped up in property. This is simply because property is tangible and people are able to see their asset, but it's also because it's what we've grown up believing is the best option."
However, Ms Stoykov said that with a slowing property market it's important to consider other investment strategies.
She explained that in order to diversify their investment streams, Australians need to "to unlearn what they know about money, and be willing to consider strategies that are outside of their current comfort zone".
For those just beginning to invest outside of property, Ms Stoykov broke down four common concepts they will encounter:
Australian equities
Defined as a stock or security representing an ownership interest, Ms Stoykov said investing in Aussie equities, or shares, is a popular approach.
"Many investors feel more comfortable investing in companies and brands which they are familiar with and which they can see and experience every day at the shops or through advertising.
"The recommended timeframe to be invested in this asset class differs depending on the particular equities you're invested in, so it's always best to check with your broker or adviser as to which shares are best suited to your own financial circumstances."
Global equities
These equities are shares or securities with ownership interest in international companies. Ms Stoykov said global equities can be a way for Australian investors to access investment opportunities while also diversifying their portfolio.
Contrarian investing
"A contrarian investment approach can be defined as going against market trends and buying assets which are seen to be undervalued by the market," Ms Stoykov explained.
"A number of fund managers apply this approach when looking for companies and stocks to invest in, but it takes a lot of research and sometimes stocks can dip even lower than the purchase price before climbing back up again."
She added that investors considering this strategy need to have patience and time, as well as a steely nerve.
Microcaps
This term refers to a publicly traded company with market capitalisation value between $50 million and $300 million. Noting that their size means these companies are often new and at risk of increased volatility, Ms Stoykov advised that they're not for all investors.
"Everyone's financial plan needs to be different, based on their specific situation and desired outcome, however the common denominator is that everyone needs financial advice," she said.
The managing director of Platinum Asset Management, Kerr Neilson added that the most important thing people can do is "just start reading".
"To understand the nature of investing, you need a knowledge base that's been built up over time, rather than a lack of understanding and blind trust. This is especially true as events like the GFC have eroded trust and created the opposite: mistrust in the financial services industry."
Forward this article to a friend. Follow us on Linkedin. Join us on Facebook. Find us on Twitter for the latest updates