Try another search or check out these top posts
Invest
The price of financial freedom
It's an esoteric question, but ask yourself this – how much does it cost to be free?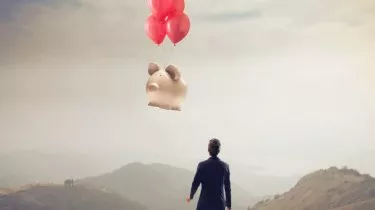 The price of financial freedom
It's an esoteric question, but ask yourself this – how much does it cost to be free?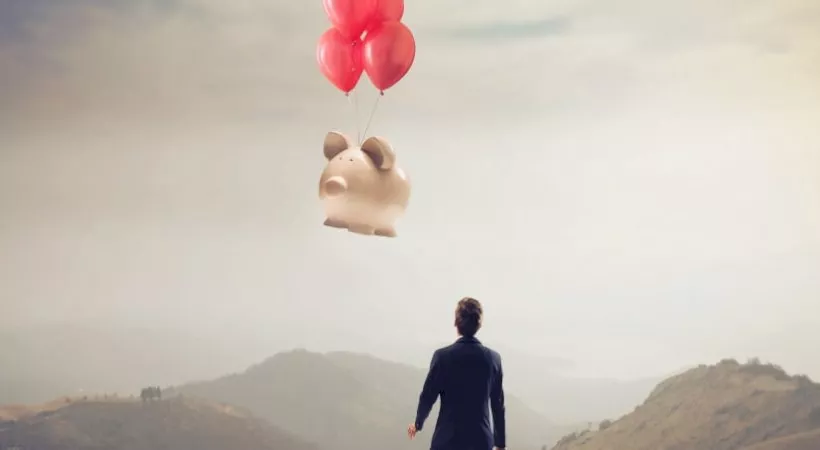 According to NAB, the answer varies along state, gender, age and even income lines.
In its NAB Special Insight Report into Financial Freedom, the major bank found that the average "magic number" is $830,000 for an Australians to consider themselves financially free.
That means they'd have the means to pay off their debts, save and help out their families.
However, the report also found the amount needed to be financially free increases with income. Those on incomes of more than $100,000 think they need the most ($978,000), followed by those in the $75,000-$100,000 bracket ($963,000). That's an increase of nearly $250,000 on last year's number.
On the other end of the spectrum, workers in the $35,000-$50,000 consider the more modest $590,000 the price of financial freedom.
Speaking to Nest Egg, senior behavioural and industry economist at NAB Robert De lure said there are a few reasons for this trend.
"The best way to answer that question is that you ratchet up your expectations according to how much income you earn," he said.
"For instance, if you are a high-income earner and you are in the habit of taking holidays overseas every year, going out for dinner every week, that becomes your norm and that's where you set your bar, as opposed to someone else who may not be in that position."
Lower-income earners, conversely, will be satisfied with less.
It's in line with the psychological theory known as Maslow's hierarchy of needs, which argues that in order to progress through tiers of needs, the prior tiers' requirements of physiological, safety, love and belonging, and esteem needs have to be met.
"You keep breaking the bar every time [you earn more money] so the more money you earn the bar is a bit higher as well," Mr De lure said.
NAB's report also found that capital city dwellers believe they need more ($950,000) than those in regional cities ($615,000), while men ($899,000) want more than women ($759,000), with those gender-based figures up $45,000 and $92,000 respectively on last year's figures. '
Aussies between 30 and 49 want the most ($974,000), followed by those 50 and older ($742,000) and those between 18 and 29 ($736,000).
"For some, being 'financially free' means being able to pay off all their debts, for others it could be no longer having to earn a salary, or it might just be not being stressed about money," said NAB Group chief economist Alan Oster.
"Unsurprisingly, where you live, how much you earn, your gender and your relationship status impact how much you think you will need."
Forward this article to a friend. Follow us on Linkedin. Join us on Facebook. Find us on Twitter for the latest updates