Try another search or check out these top posts
Invest
Mums and Dads' pain fuels possible AMP class action
As AMP faces a potential class action over its "dishonesty", the government is also under heavy fire for its historic opposition to the royal commission.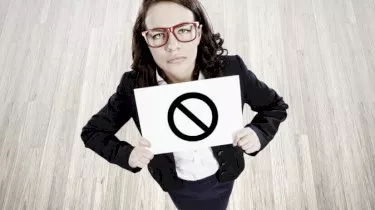 Mums and Dads' pain fuels possible AMP class action
As AMP faces a potential class action over its "dishonesty", the government is also under heavy fire for its historic opposition to the royal commission.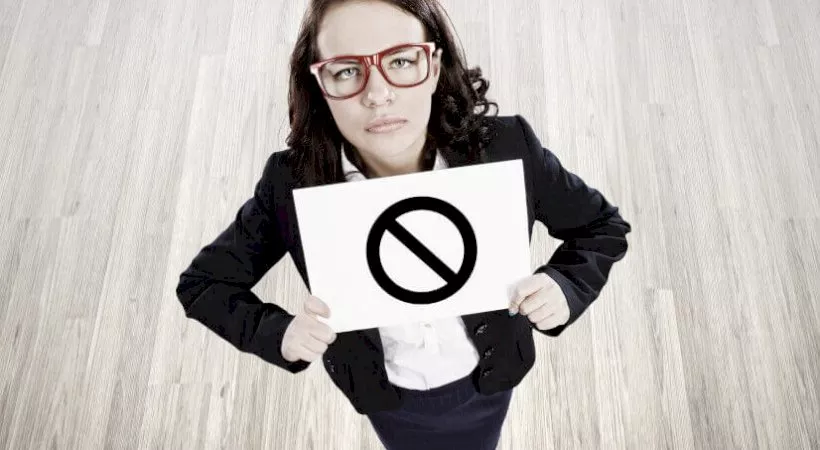 Quinn Emanuel Urquhart & Sullivan (QE) has announced it is investigating a potential class action against AMP, after the financial services firm revealed to the royal commission that it had charged customers fees for services they did not receive.
AMP has lost $1 billion in shareholder value since the beginning of March.
"The revelations of AMP's misconduct are especially upsetting given the people who were hurt – the ordinary Mums and Dads who as shareholders gave AMP one of Australia's largest shareholder registers, who have now lost their savings due to its dishonesty, and who as customers were charged for services AMP has admitted they never received, all so executives could make hefty bonuses," said QE partner, Damian Scattini.
Noting that litigation finance provider, Burford Capital has backed the class action; Mr Scattini said the partnership with Burford meant it could now act quickly.
He added that QE had been monitoring AMP's "precipitous share price fall" prior to the royal commission.
Reflecting on this, the managing director of Burford, Craig Arnott said: "The conduct admitted at the royal commission is starkly at odds with AMP's responsibilities and shareholders' legitimate expectations, requiring redress so that AMP's shareholders can recover the value that has been lost.
"Burford is glad to join forces with Quinn's first-rate team so we can help deliver that result for shareholders, which we hope will be as swift as possible."
The class action follows the departure of AMP CEO Craig Meller, who left the company on Friday morning. Speaking upon his exit, he said it was the "appropriate measure" to begin to restore trust in AMP.
Government under fire
However the government — Treasurer Scott Morrison and Minister for Revenue and Financial Services Kelly O'Dwyer in particular — is also facing questioning around its prior reluctance to establish the royal commission in the first place.
In April 2016 Mr Morrison said Mr Shorten's calls for a royal commission were "playing politics with people's genuine pain about the negative experiences they have had with banks. It is cynical."
Responding to questioning last week about whether he was wrong to label Bill Shorten's call for a royal commission a "political exercise for a political hack" that "doesn't give anybody anything", Mr Morrison said he would not engage in political point scoring.
Mr Morrison was also asked last week if he was glad that the government eventually agreed to the royal commission.
He responded: "We weren't going to wait around until a commission was conducted to do something. We are already doing something," referring to the boosted powers to penalise financial wrongdoing under the Corporations Act.
Ms O'Dwyer has also copped scrutiny. In an interview with the Australian Broadcasting Corporation on Saturday, she was asked if she was "embarrassed" about previously calling the royal commission a talk-fest.
"We have all been appalled by a number of issues that have been aired at the royal commission," she responded.
Further questions around the government's reluctance to establish the royal commission were also parried.
In an April 2016 interview, Ms O'Dwyer said: "No one credible is actually asking for a royal commission.
"[A royal commission] will make recommendations. It will not provide compensation, it will not do anything other than investigate which is what we have already done with two separate inquires."
However, when asked on Saturday about her characterisation of the royal commission, Ms O'Dwyer said: "You can obsess and Labor can obsess about these issues. I'm actually obsessed about fixing the problems and that's what I have been focused on as a minister."
She continued: "You can't rush into these things as a stunt. Bill Shorten went on radio in Melbourne declaring the need for a royal commission and he said, "I have jotted down some ideas on a piece of paper." They never produced terms of reference.
"In fact, when the government established the royal commission at the beginning, they said it was going to be a whitewash. Then they said the banks had written the terms of reference and now they want to claim credit.
"Let me say to you – we have done the right thing for the Australian people."
Speaking this morning, Prime Minister Malcolm Turnbull said the decision to hold off on establishing the royal commission was to prevent being hamstrung by the process.
He said: "The reason I didn't proceed with a royal commission is this: I wanted to make sure that we took the steps to reform immediately and got on with the job.
"My concern was that a royal commission would go for several years – that's generally been the experience – and people would then say, "Oh you can't reform, you can't legislate, you've got to wait for the royal commissioner's report." You know, that's exactly what everyone would have said."
The Prime Minister added: "You can't live your life backwards."
However, replying to questioning around whether Bill Shorten has been vindicated, Mr Turnbull conceded that he take responsibility for "making the call to put action and reform and legislation first".
"The choice that we made was to put customers right at the forefront of our focus and say, "Right, we know what the problem is." We don't know every case of wrongdoing and we never will, let's be frank, the royal commissioner has made that point. But what we did know, was that banks and other financial institutions had not been putting customers first. I spoke about that very plainly two years ago.
"So the course of action I followed was the one of substantive reform, to get on with that job."
Forward this article to a friend. Follow us on Linkedin. Join us on Facebook. Find us on Twitter for the latest updates