Try another search or check out these top posts
Invest
New 10-year jail penalties for financial misconduct unveiled
Individuals found to have committed serious financial crimes could find themselves jailed for 10 years under new penalties announced by the Turnbull government today.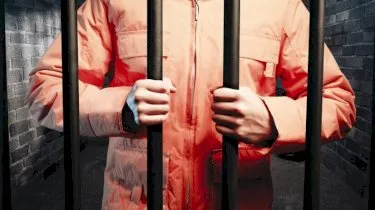 New 10-year jail penalties for financial misconduct unveiled
Individuals found to have committed serious financial crimes could find themselves jailed for 10 years under new penalties announced by the Turnbull government today.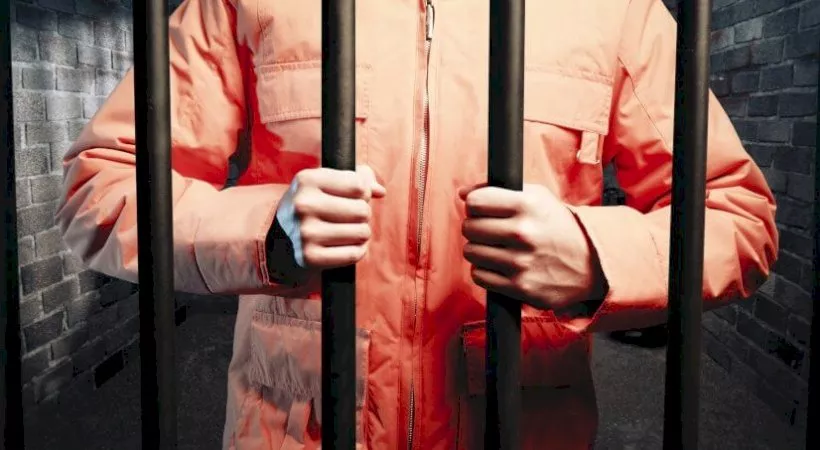 The reforms aim to act as a "credible deterrent to unacceptable misconduct", Treasurer Scott Morrison and Minister for Revenue and Financial Services Kelly O'Dwyer said in a joint statement today.
"These stronger new penalties will ensure that those who do the wrong thing will receive appropriate punishment," they said.
"These reforms represent the most significant increases to the maximum civil penalties, in some instances, in more than 20 years. They bring Australia's penalties into closer alignment with leading international jurisdictions, and ensure our penalties are a credible deterrent to unacceptable misconduct."
The reforms under the Corporations Act mean individuals found to have committed serious financial crime offences could face up to 10 years' imprisonment, in addition to, or in place of, either a financial penalty of $945,000 or three times the value of benefits gained or loss avoided.
Corporations could face a penalty of 10 per cent of annual turnover, a $9.45 million penalty or three times benefits – whichever is largest.
ASIC will also receive additional powers to strip miscreants of profits or losses avoided that were illegally obtained.
That's in addition to expanded abilities to ban individuals, or revoke the financial services and credit licences of those found to be unfit, improper or incompetent.
They will also have boosted powers to use seized materials, enjoy strengthened warrant powers and have access to intercepted telecommunications material.
Ms O'Dwyer and Mr Morrison said the new penalties follow the recommendations of the ASIC Enforcement Review which was established in 2016 to review the ability of ASIC's enforcement powers and regime.
However, the reforms also coincide with the ongoing royal commission and its fallout.
AMP CEO departs
The royal commission has so far uncovered instances of fees for no service at both AMP and Commonwealth Bank and failures in Westpac's adviser supervision and penalty structures.
The government's response to the Enforcement Review coincides with the departure of AMP's CEO Craig Meller, who agreed with the AMP board this morning to step down with immediate effect.
In a statement, Mr Meller said: "I am personally devastated by the issues which have been raised publicly this week, particularly by the impact they have had on our customers, employees, planners and shareholders. This is not the AMP I know and these are not the actions our customers should expect from the company.
"I do not condone them or the misleading statements made to ASIC. However, as they occurred during my tenure as CEO, I believe that stepping down as CEO is an appropriate measure to begin the work that needs to be done to restore public and regulatory trust in AMP." 
Mr Morrison and Ms O'Dwyer said the Enforcement Review's 20 remaining recommendations will be considered along with the final report from the royal commission.
Speaking in Geelong yesterday, Mr Morrison said the "despicable behaviour" unveiled by the royal commission carries jail sentences under the Corporations Act.
Responding to questioning around his prior reluctance to instigate a royal commission, Mr Morrison said the Enforcement Review was evidence of the Liberal Party's desire to "act immediately, not wait".
He said: "We've been getting on with making sure the penalties are up to scratch, we've had an enforcement taskforce working on that task for some time now, to see what additional improvements can be made."
Forward this article to a friend. Follow us on Linkedin. Join us on Facebook. Find us on Twitter for the latest updates