Try another search or check out these top posts
Invest
Five ways to overhaul your finances this year
The start of a new year is the perfect time to review financial plans and ensure they are in good shape for the year ahead.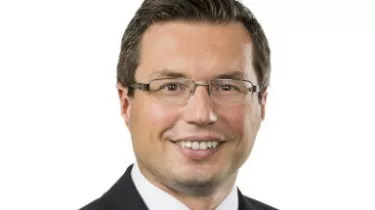 Five ways to overhaul your finances this year
The start of a new year is the perfect time to review financial plans and ensure they are in good shape for the year ahead.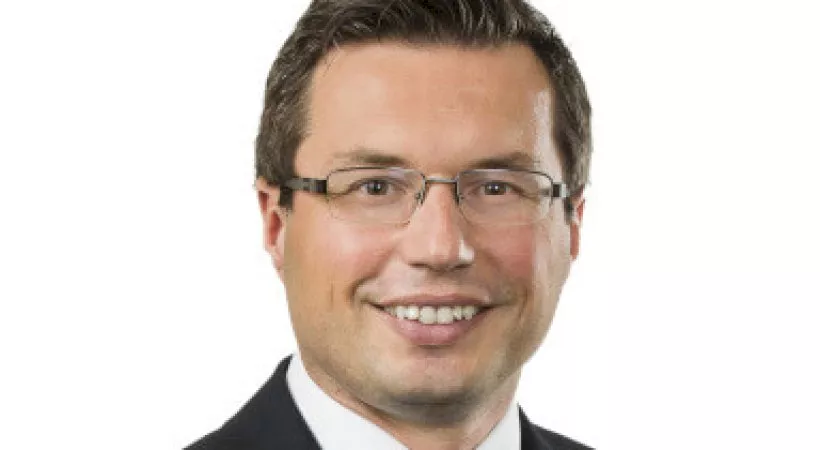 Identifying shortcomings and seeking better alternatives to current arrangements can make a big difference to your financial situation, both in the short and long-term.
There are five key areas to look at.
Investments and savings
It is hard to build wealth when there is no clear place to build it in.
Having a regular savings plan is the best way to create wealth, accompanied by an appropriate investment portfolio with the right ownership.
A regular savings plan is a regular commitment, usually monthly, that is added to the investment portfolio. The amount is usually arranged via an automatic monthly direct debit into the investment portfolio.
This set-up allows the power of compounding investment returns to take effect. It also has the added advantage of ensuring you make a regular contribution to the portfolio, regardless of market movements, thereby smoothing the ups and downs of the share market over time.
Personal banking
There are several personal banking considerations that people should look at to ensure they are making the most of their situation.
For married couples, it is worthwhile holding interest-earning savings accounts in the name of the lower income-earning spouse to minimise tax.
Another simple strategy is to review the current mortgage arrangements. Ensure that the current interest rate is competitive. If not, a call to the bank can often result in a surprisingly simple negotiation to a lower rate.
If the bank is not willing to negotiate on rate, re-financing the loan is an option. This does take more effort but it can provide significant interest savings over many years.
Such attention to detail can be particularly valuable in the current low interest rate environment.
Another good mortgage-related strategy is to make additional repayments, over the minimum, if the cash flow is available. This can shave many years off the term of the mortgage.
Superannuation
The new year is a good time to review superannuation to ensure it is still appropriate for your current needs.
This involves looking at the type of investments the fund holds and the fees being charged, and ensuring that the level of risk is appropriate given attitude to risk and time in relation to retirement.
If there is a more appropriate fund available, it can make sense to switch super funds. Many may also consider whether a self-managed super fund is an appropriate option for them, particularly those with larger balances.
Consideration should also be given to whether additional contributions should be made to build wealth in a tax advantaged way.
Additional contributions allow for the creation of wealth in a similar manner to an investment portfolio with a regular savings plan.
Personal insurances
Arranging personal insurance that will protect the individual and family against an unexpected event such as illness, accident or death is not a set and forget process.
Regular insurance reviews are important, as policy costs and inclusions vary over time.
What was once a competitively priced policy, ideally suited to your circumstances, may no longer be the best option for you.
The insurances that need to be considered and reviewed are life, total and permanent disablement, income protection and trauma (critical illness).
Income protection insurance is an area often neglected. People wouldn't consider not insuring their $30,000 car, but often don't think to insure their income earning ability, which can be worth millions over their working lives.
Estate planning
While many people don't like to think about their own mortality, ensuring that you and your partner have up to date wills, to ensure that wishes are carried out upon death and the family does not inherit a problem, should be a crucial consideration.
Other key documents to review are powers of attorney regarding financial decisions and powers of guardianship regarding medical and lifestyle decisions.
Jonathan Philpot, wealth management partner, HLB Mann Judd Sydney
Forward this article to a friend. Follow us on Linkedin. Join us on Facebook. Find us on Twitter for the latest updates