Try another search or check out these top posts
Invest
Aussie households intend to spend once restrictions ease
Households are experiencing pent-up demand, with many looking to splash the cash once COVID-19 restrictions ease, a national survey has indicated.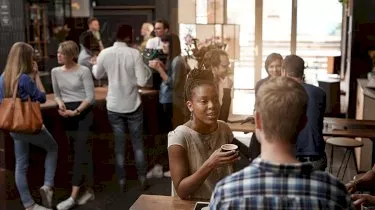 Aussie households intend to spend once restrictions ease
Households are experiencing pent-up demand, with many looking to splash the cash once COVID-19 restrictions ease, a national survey has indicated.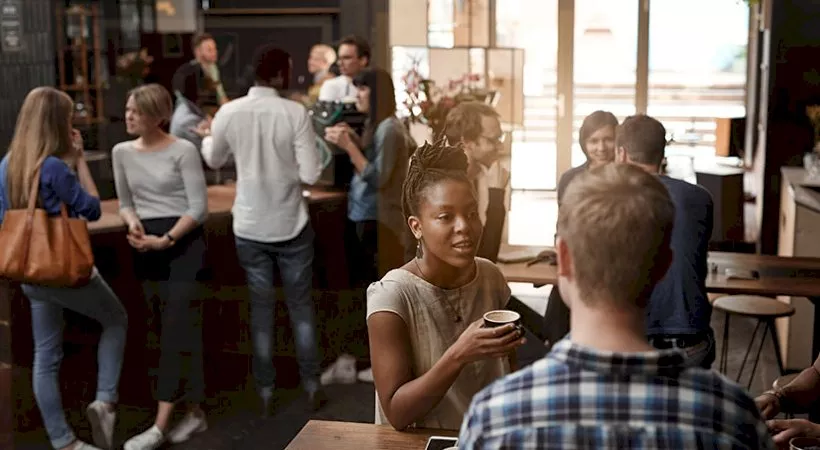 The Australian Bureau of Statistics' (ABS) latest household impact of COVID-19 survey revealed the spending intentions of Australians once restrictions are eased.
ABS head of household surveys, Michelle Marquardt, said: "This survey showed us a mixed picture of what Australians plan to spend their money on once restrictions ease.
"Many Australians reported decreased spending on eating out (87 per cent), child care fees (85 per cent), recreation or leisure (79 per cent), public transport (73 per cent) and personal care (64 per cent).
"Of these people, a majority expected to increase their spending on recreational activities (74 per cent), eating out (74 per cent), private transport (73 per cent), personal care (70 per cent), childcare (66 per cent) and public transport (55 per cent)," she explained.
While consumers will spend in some areas, the research has also shown that Australians are looking to tighten the belt in other areas.
"On the other hand, the majority of Australians who had reduced expenditure on household furnishings (72 per cent) and clothing and footwear (52 per cent) expected to continue to spend lower amounts on these items as COVID-19 restrictions ease," Ms Marquardt noted.
The ABS survey also revealed how households had coped during the COVID-19 pandemic.
Two-thirds of Australians (66 per cent) reported their household finances remained unchanged in the four weeks to mid-June, while 19 per cent reported their finances had worsened.
The research also showed how government support was being used to help keep many Australians afloat during the pandemic.
"The Coronavirus Supplement and the JobKeeper Payment were most commonly used to pay household bills by those receiving the stimulus payments," the ABS found. 
One in seven Australians (14 per cent) reported that their household took one or more financial actions to support basic living expenses during the period mid-May to mid-June.
Canstar's personal finance expert, Steve Mickenbecker, noted that the findings have shown that Australians' financial situation is improving.
"Australians are feeling they are in a better place financially than they were back in mid-April, with 94 per cent of households confident that they can pay their bills."
"A growing number of people are already building up a buffer, with 88 per cent saying that they can raise $2,000 in a week if needed, and it is hoped that they plan to add to that."
Finally, the ABS stats show that the battered tourism sector is likely to get a timely boost as consumers who have been locked away are looking to explore.
The ABS survey was conducted mid-June and asked about domestic and international travel intentions, as well as how soon people intended to travel after restrictions were lifted.
More than half (55 per cent) were planning to go on a domestic holiday, while less than a third (29 per cent) were planning an international holiday.
Of those planning a domestic holiday, 20 per cent intended to go within the following month and a further two-thirds (68 per cent) within the following six months. Those planning international travel were more likely to intend to travel within six to 12 months (44 per cent) or later (31 per cent).
"The good news for the hard-hit tourism and recreation industries is that people who had cut spending during the lockdown are now expecting to spend up on recreation, eating out and domestic holidays," Mr Mickenbecker concluded.
---
Did you enjoy this article? You may also be interested in:
Forward this article to a friend. Follow us on Linkedin. Join us on Facebook. Find us on Twitter for the latest updates
About the author