Try another search or check out these top posts
Invest
Qantas offers $19 flights to get you back in the air
In an effort to restart the struggling domestic tourism industry, Qantas and Jetstar will now offer tourist flights for just $19.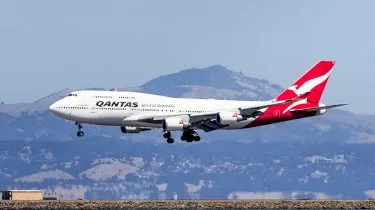 Qantas offers $19 flights to get you back in the air
In an effort to restart the struggling domestic tourism industry, Qantas and Jetstar will now offer tourist flights for just $19.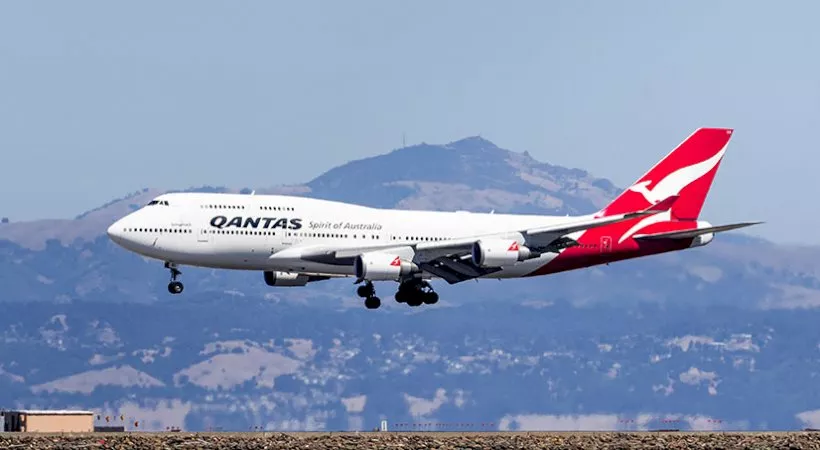 Jetstar is launching a sale on 35 routes, across 15 destinations, in NSW, Victoria, South Australia, Northern Territory and Queensland, following borders reopening and domestic tourism starting back up. 
There are 10,000 fares for $19 one-way on 22 routes, including Melbourne to Sydney, Sydney to Gold Coast, Melbourne to Byron Bay (Ballina), Brisbane to Whitsunday Coast (Proserpine) and Adelaide to Cairns.
Qantas Group CEO Alan Joyce said there is a pent-up demand for domestic tourism, as people look to get away following months of being stuck at home during COVID-19-induced lockdowns.
"As the national carrier, we have an important role to play in driving tourism and reviving the industry that has been devastated by COVID-19. There are 1 million people who work in tourism across Australia. The entire industry, from hotel providers to small tourism operators, is struggling to make a post-pandemic comeback," Mr Joyce said.
The CEO encouraged consumers to support Australian tourism, noting cheap fares will help with demand.
"We know that these low fares will encourage even more people to get on a flight to take a short holiday or visit family and friends. We've already seen our flights from Sydney to Cairns fill up on the days after the proposed Queensland border opening date of 10 July 2020, so we're adding more.
"This is a great opportunity to go to the amazing places in our own backyard that you haven't got around to seeing, like the Barossa Valley or the Great Barrier Reef," Mr Joyce continued.
Other sale fares include Brisbane to Mackay from $49, Sydney to Hamilton Island from $79 and Brisbane to Darwin from $79. 
Jetstar will be offering sale fares to/from Western Australia and Tasmania following confirmation of the dates that borders will open up.
The news follows the ACCC's announcement stating that Qantas is giving entitled international and domestic travellers refunds for those affected by COVID-19 restrictions.
The ACCC's COVID-19 Taskforce raised concerns with the airline after receiving hundreds of complaints from passengers whose flights were suspended or cancelled due to travel restrictions, but who were given credits by Qantas instead of the refunds they were entitled to.
Qantas' terms and conditions state that customers with fares booked on any of its domestic and international flights are entitled to have their fare refunded if Qantas makes a significant change to their flight and Qantas cannot offer another booking which is acceptable to the customer.
The ACCC says it is pleased Qantas has begun contacting its customers to tell them they are entitled to a refund for domestic or international flights cancelled or suspended due to COVID-19 travel restrictions.
The ACCC was concerned that Qantas' communications to customers between 17 March 2020 and 31 May 2020 did not adequately inform them of their right to receive a refund.
In some cases, the ACCC considers that Qantas' emails may have encouraged these customers to cancel bookings themselves in order to receive a credit when many would have been eligible for a refund.
"We want to ensure that customers are aware that when Qantas suspends or cancels flights due to travel restrictions and fails to provide them with an acceptable alternative flight, they are entitled to a refund," ACCC chair Rod Sims said.
---
Did you enjoy this article? You may also be interested in:
Forward this article to a friend. Follow us on Linkedin. Join us on Facebook. Find us on Twitter for the latest updates
About the author