Try another search or check out these top posts
Invest
Why green is good for savvy investors
Focusing on environmental, social, and governance factors (ESG) can provide investors with strong gains in the current market, according to a CEO.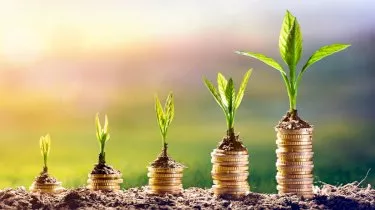 Why green is good for savvy investors
Focusing on environmental, social, and governance factors (ESG) can provide investors with strong gains in the current market, according to a CEO.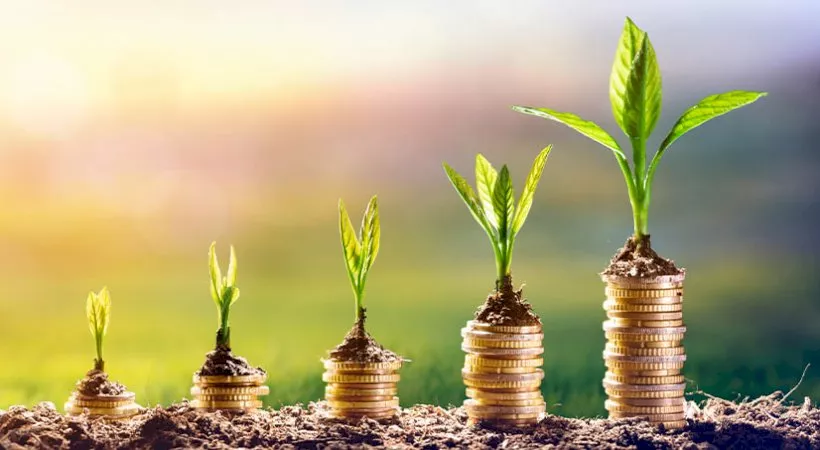 In a conversation with nestegg, CEO and founder of Future Super, Simon Sheikh, has explained why investing ethically will provide more green arrows for investors' portfolios.
How are ethical investments performing in the market?
According to Mr Sheikh, ethical funds are outperforming the rest of the market due to the avoidance of risks that have been acting as a drag on other fund managers.
"If you take a step back and look at why ethical funds are doing well - you find two sources when you do the attribution analysis," Mr Sheikh said.
"The first, is [that] ethical investment funds have been delivering similar or better returns with less risk and that's a function of removing the exposure to the commodity cycle. By simply reducing your exposure to the commodity sector, you are going to reduce the volatility and therefore the risk associated with generating those returns," he said. 
In part, Mr Sheikh said it is a sector that's emerged from an ethical investment screen.
The second aspect, according to the CEO is that more ethical investments avoid "controversial companies that can be whacked by the share market when their ethical concerns become mainstream concerns".
"We saw that for example in the aged care sector when the royal commission process kicked off," he continued. 
What is driving the change?
The Future Super CEO said he believed it's a push from fund members wanting to invest in a renewable world that is causing funds to think more ESG-aligned, rather than institutions pushing investors in that direction.
"Our members want stable, long-term returns underpinned by knowing their money isn't just out of vice industries, but that it is actively being put to work to build a clean energy future," he said.
Mainstream sector follows suit
Mr Sheikh has observed that the mainstream superannuation funds are beginning to pour money into the ethical sector as investing ethically continues to gain strong returns for members.
Calling it "positive news", the CEO said large Australian superannuation funds are taking ethical investment more seriously than they ever had before.
"We are seeing more of a focus on climate change [and] tighter screens," he continued. 
Most importantly, for the CEO, " we are seeing more transparency".
Superannuation to fund green projects
Mr Sheikh believes members who have seen the impact of their investments first hand would be more than willing to use their capital for future good for just a fraction of the total money invested by superannuation funds.
He cited University of Technology Sydney research that showed just 7.7 per cent of Australian retirement savings could fully fund an Australia-wide transition to a 100 per cent renewable powered energy sector by 2030.
Despite evidence of stronger returns, nestegg has shown that Australians aged between 53 to 72 are the most likely to regard social factors as irrelevant or only a minor consideration of their investing behaviour. 
This email address is being protected from spambots. You need JavaScript enabled to view it.
Forward this article to a friend. Follow us on Linkedin. Join us on Facebook. Find us on Twitter for the latest updates
About the author