Try another search or check out these top posts
Invest
The ideal asset base for you, based on your risk appetite
Investors must carefully plan the allocation of their investment portfolio because of the various types of assets they may add. However, they must also consider various factors, such as their risk appetite, in their asset selection process.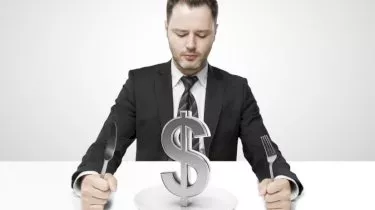 The ideal asset base for you, based on your risk appetite
Investors must carefully plan the allocation of their investment portfolio because of the various types of assets they may add. However, they must also consider various factors, such as their risk appetite, in their asset selection process.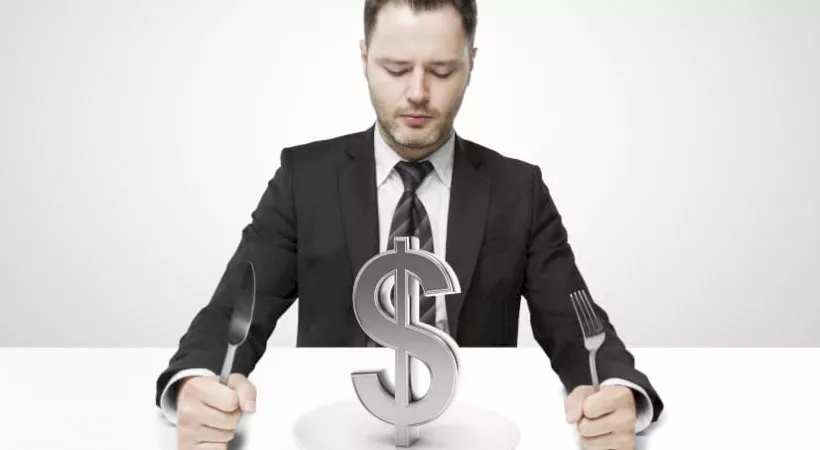 The classic portfolio allocation principle suggests that investors should subtract their age from 100. The resulting difference should be invested in stocks or equities and the remaining in bonds or fixed income.
For example, a 35-year old may allocate 65 per cent of their portfolio in stocks and 35 per cent in bonds.
While the allocation principle above has served many investors well enough, the post-global financial crisis (GFC) economy demonstrates that investors need to reconsider this belief.
Determine your risk appetite
The ideal strategy for asset allocation in this uncertain market is to select according to the investor's risk appetite—or the level of risk they are willing to accept.
To start with, the investor must determine their investment objectives and time horizon to objectively see how much risk they can tolerate.
Investors may start by answering the following questions to have a better idea of how much risk they can or should tolerate depending on their circumstance:
What are your investment objectives?
How long can you invest in the market? Consider your current age and the age you intend to start an income stream from the invested money. (This may be days, weeks, months or years)
What is your priority: capital preservation or capital growth?

Preserve the money

 Generate some income but with the initial investment preserved

 Generate income while exposed to minimal risk

 Generate great income despite exposure to risk

If your initial investment loses 20 per cent of its value in the first quarter of your timeline, how likely are you to panic?

I'll immediately pull out all investments to preserve what's left of my money.

 One-quarter of my time frame is too short to judge performance.

I'll tolerate it a bit more, but I would stay alert of red flags.

 20 per cent is a small price to pay for the returns I expect by the end of my time frame. I'll keep going.

What would your choice be if the loss is increased to 35 per cent?
While questions three to five above gives a glimpse of how much risk an investor may be willing to accept with their investments, they should always refer back to their answers to questions one and two to make their investment decisions more objective.
Despite the great appetite for risk, an investor with a short time frame and immediate objectives may be better off with 'safer' investments.
Potential assets for your portfolio
An investor's risk tolerance depends on how an investor perceives how risk affects their investments. Here are some assets that investors may consider adding to their portfolio based on their risk tolerance.
Conservative
Conservative investors usually have a low appetite for risk because their focus is capital preservation. They turn to low-risk investments, not simply out of fear, but to ensure income and evade loss that could be difficult to regain.
Investors with a low tolerance for risk may wish to include the following assets in their portfolio:
Cash-based
Fixed-income
Government bonds
Positively geared properties
Cash-based
Cash-based investments refer to traditional savings and checking accounts, as well as high-interest online savings accounts.
These accounts earn a steady but low interest and are ideal for investors who want to retain liquidity and prefer their cash to be accessible anytime.
Fixed-income
These are cash-based investments that generate fixed returns over a lock-in period, such as a time deposit or certificate of deposit.
These products require the investor to keep their money with an accredited deposit-taking institution (ADI) over an agreed period in exchange for regular interest payments until maturity.
Government bonds
Investors with a low-risk appetite may also consider adding Australian government bonds (AGBs) to their portfolio because it is believed to be the most stable of the debt securities in the market. The interest rates and returns are lower than other bonds, but investors are exposed to fewer risks.
Positively geared properties
Real estate may be the most illiquid of investments but a well-researched positively geared property, regardless if it is residential or held as an investment, can give investors both income and tax benefits.
Moderate or balanced
Investors with a moderate or balanced risk appetite usually want both capital growth and preservation. Many moderately aggressive investors are investing for the medium or long-term, hence, they have a slightly higher tolerance when it comes to facing immediate but short downturns.
Their portfolios are usually a mix of aggressive and conservative investments, such as the following assets:
Corporate bonds
Shares
Real estate investment trusts (REITs)
Corporate bonds
Investors who are fine with taking on a little extra risk in exchange for a higher fixed income may take advantage of corporate bonds. Corporate bonds usually have better returns that AGBs, albeit with a slightly higher risk.
Shares
Investors with a low appetite for risk or have shorter time horizons usually shy away from the share market because losses from downturns could be difficult to regain. Moderately aggressive investors who have both tolerance and time may benefit from adding shares to their portfolio.
Real estate investment trusts (REITs)
Investors may access large-scale investment properties in the local sphere or international markets through the Australian Securities Exchange (ASX). REITs can give regular income from the underlying properties' retained earnings, but listed REITs may also be negatively affected by rising interest rates.
Aggressive
Aggressive investors focus on gaining higher incomes in a short period and mostly select assets that promise greater capital growth in exchange for accepting higher risks.
Shares
Shares are exposed to market volatility but, if well-selected, they are a great addition to any portfolio that seeks capital growth.
High-risk bonds
High-risk bonds include corporate bonds with high credit risk issuers and junk bonds.
It is still best for investors to discuss their portfolio with a licensed professional who can give expert investment advice based on the investor's personal circumstances.
This information has been sourced from Nest Egg.
Forward this article to a friend. Follow us on Linkedin. Join us on Facebook. Find us on Twitter for the latest updates
About the author