Try another search or check out these top posts
Invest
Investors taking needless risks when there's a simple solution
Dwindling yields have prompted investors to take on huge risks when there's a simple, safe alternative.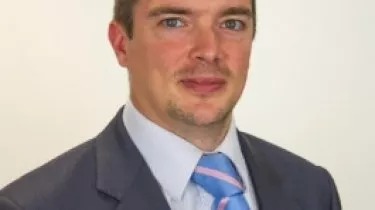 Investors taking needless risks when there's a simple solution
Dwindling yields have prompted investors to take on huge risks when there's a simple, safe alternative.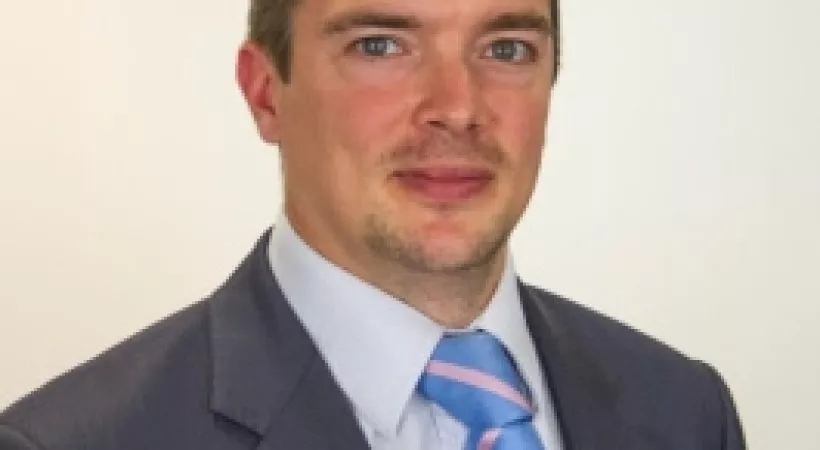 As one of the main drivers of long-term returns, yield has always been a key motive for many investors. This search has become even more important over the last decade as interest rates have fallen to historic lows, making term deposit yields look unattractive.
For Australian investors, yield is more of a bedrock for portfolios than in any other developed country because of the benefit of franking credits, which make already famously high-yielding companies even more attractive when that yield is supplemented directly by the tax office.
It makes sense for Australian investors to focus on yield considering these two strong tailwinds. However, as I speak with more SMSF investors or to those managing SMSF money, it has become obvious that most investors are taking way too much risk to achieve yield. With just a few changes to the way they manage their portfolios, they can dramatically reduce the probability of a significant negative drawdown and achieve a better, more sustainable yield.
Why is the risk so high? The majority of SMSF investors are holding five to 10 of Australia's top 20 companies. This makes sense as they're familiar names and they're seen as lower risk because of their established nature. This is reinforced by the solid and dependable yields the companies pay.
However, the risk remains high for the following reasons:
Any portfolio with less than 30 stocks is not technically diversified. It may feel like it is because the five or 10 companies are in different industries (if that is the case, and it often isn't) but it still isn't enough to consistently achieve an adequate level of diversification. This means the effect of negative price movements in one or two companies are not being reduced or countered by the movements of the rest.


Most SMSF investors are not disciplined enough to stick to a rebalancing schedule. Profits are not allowed to run and losses are held – sometimes indefinitely – as investors wait for the company to come back. There's way too much impulse involved.


Most SMSF investors are mainly focused on the companies they know, as discussed previously, so miss an abundance of other opportunities.


Even with the companies that investors do know, they are not sufficiently up-to-date with changes in stock price or future yield potential. This means they are regularly in stocks where the company has reduced their dividend payout or stopped it completely.
Another point to mention here is that many SMSF investors, in their hunt for yield, overlook the potential impact of negative drawdowns in the event of market shocks. In other words, they don't adequately transition the risk profile of their portfolios as they approach/enter retirement to one where preservation of capital is more important than growth. Indeed, many retirement portfolios I've recently seen look more like the type of portfolio designed for a 20 to 30-year-old with another 40 years on their side to weather the ebbs and flows of the markets, not an investor trying to protect their hard won and precious life savings.
Bearing all this in mind, what can investors do to make sure they maintain a focus on yield, with all the benefits Australia offers in that space in terms of generally high yielding companies as well as the franking credits?
The main solution that SMSF investors should adopt is to make room in their portfolios for one or two yield focused funds. These funds should be seen as 'engine room' funds, at the very core of the portfolio, making sure they are covering all of the above four points on your behalf.
ETFs focused on Australian yield are one of the better choices to achieve this as they are low cost and are systematic. All of them follow index rules that are designed to select the latest (within the last six months). best-yielding stocks. They almost always have more than 30 companies, they rebalance every three or six months, they naturally filter out companies which have reduced yields and they look for companies which are outside the top 20. By doing this, investors can substantially reduce the risk in their portfolios and dramatically increase both the chance of protecting their capital and sustaining a solid yield.
There's still ample room to buy individual companies. Australian investors seem acutely aware of good opportunities and it's their right to invest where that opportunity lies as long as it's not putting a substantial amount of capital at risk. However, they should leave the heavy lifting, namely selecting the best-yielding companies in Australia at any one point in time, to an engine room fund or two, knowing they're doing the work you probably won't.
Kris Walesby, head of ETFS, ANZ 
Forward this article to a friend. Follow us on Linkedin. Join us on Facebook. Find us on Twitter for the latest updates