Try another search or check out these top posts
Invest
Property growth hot spots tipped despite downturn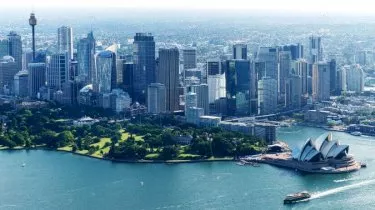 Property growth hot spots tipped despite downturn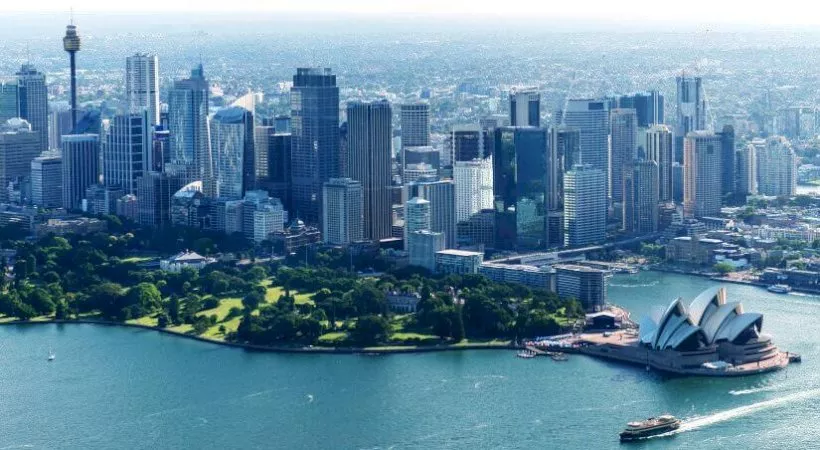 According to Propertyology's head of research, Simon Pressley, varied markets across the country could see price increases this year, dependent on the banks' appetite for increasing investor lending, following APRA lifting its cap on interest-only loans.
He even suggested that some strong areas, such as Hobart, could return double-digit growth if lending conditions improve.
"Hobart is again a no-brainer as the capital city expected to perform the strongest in 2019," Mr Pressley said.
"The Tasmanian economy is a remarkable success story that has now spread right across the state.
"Launceston has the potential to be Australia's property premiers in 2019, while Burnie and Devonport also will perform strongly."
Mr Pressley also maintains high hopes for our western capital city, stressing that Perth's once high vacancy rates have significantly fallen, signifying the city could potentially skyrocket to be Australia's best performing capital city in two- or three-years' time.
"Don't be fooled by the 2018 price fall of 2 per cent in Perth because a large proportion of its former oversupply has been absorbed, vacancy rates have reduced from 6.9 per cent to 3.3 per cent over the last two years, and expectations for new job creation is now high," he said.
Mr Pressley said that should a less conservative credit policy be reinstated, the likes of Brisbane, Adelaide and Canberra could also experience substantial price growth of up to 5 or 6 per cent.
"I couldn't rule out somewhere close to double-digit annual price growth in Brisbane and Adelaide over the next two to three years and conditions in Canberra still look solid – although steer clear of apartments," he said.
More broadly, Mr Pressley picked the resource states of Western Australia and Queensland to outperform the markets into the projected future.
He pinpoints particularly the Cairns, the Sunshine Coast, Mackay, Rockhampton, Townsville and Toowoomba as growth regions for Queensland; and Albany, Busselton, Margaret River, Bunbury, Geraldton and the Pilbara for Western Australia.
In NSW, he foresees the regional centres of Wagga Wagga, Armidale, Tamworth, Muswellbrook and Parkes as faring well, while Victoria's Shepparton, Warrnambool, Ballarat, Bairnsdale and Bendigo are picked to go strong.
"The best opportunities for the foreseeable future are in locations outside of capital cities where housing is more affordable, annual cash flows are stronger, housing supply is tight, and economic conditions are good," he said.
Mr Pressley said although he is aware that his views deviate from many in the industry, a number of key fundamentals support his forecast, such as job growth, signs of wage increases, tightening housing supply and falling rental vacancy rates.
"On a national level, our economy is looking better than it has for years with unemployment at 5.1 per cent, the federal budget set to be in surplus for the first time in a decade, the economy growing, and our population set to increase by more than 350,000 again year," he said.
Mr Pressley said the stalemate on interest rate movements along with growing international student rates, tourism and mining sectors creating more jobs will help to promote strong growth.
"There is a long list of big-picture, positive stuff, which collectively paints a very bright future," he said.
"Believe the doom and gloom reporting if you wish, but I'm telling you that there will be locations that experience a property boom over the next few years."
For more property hot spot picks for 2019, click here
Forward this article to a friend. Follow us on Linkedin. Join us on Facebook. Find us on Twitter for the latest updates