Try another search or check out these top posts
Invest
Investors win as interest-only loans restrictions lifted
Investors look set for a more open and competitive mortgage market in 2019, as the banking regulator lifts its cap on interest-only loans for property.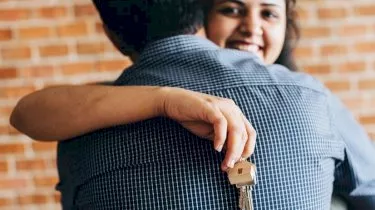 Investors win as interest-only loans restrictions lifted
Investors look set for a more open and competitive mortgage market in 2019, as the banking regulator lifts its cap on interest-only loans for property.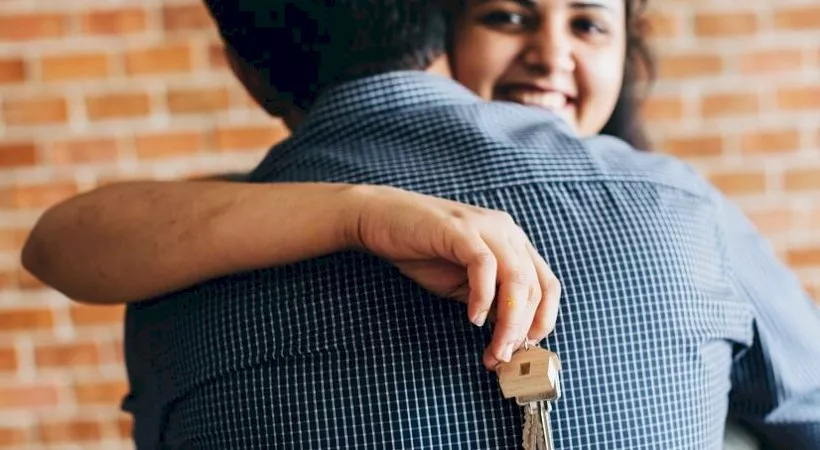 From 1 January next year, APRA will remove its 30 per cent limit on interest-only residential mortgage lending for banks and other lenders.
This cap was originally put in place in March last year in a bid to reinforce sound lending practices and has resulted in a cooling down of the interest-only lending market.
According to APRA, the introduction of the benchmark has led to a marked reduction in the proportion of new interest-only lending, which is now significantly below the 30 per cent threshold.
Choice and competition in 2019
In short, this move opens up opportunity and competition in the lending market for investors in 2019.
"This enables us to have more conversations with clients about the choices that they've got and the options for them with their properties," said mortgage broker and owner of Pink Finance, Nicole Cannon.
"The cap restricted how many lenders we could use, and some priced investment lending so that it's not competitive. In some cases, it's almost just as cheap to do principal and interest as it is to do interest-only," she added.
Ms Cannon believes the caps have "done their job" of educating investors about the pros and cons of interest-only loans.
"I don't think lifting the cap will mean investors flock back to interest-only arrangements, but it does open up the conversation and options. I think the awareness is now out there to be mindful of product and structure, and ensure it meets your long-term goals," Ms Cannon said.
A tough 2018
APRA's cap had a notable effect on the availability of finance in 2018 for property investors.
According to a CoreLogic Property Pulse report, in the 12 months to September 2018, housing credit grew by just 5.2 per cent, signalling the slowest increase since November 2013.
The slowing in credit expansion was partially attributed to a fall in new interest-only lending, according to quarterly data from APRA, with more borrowers switching from interest-only to principal and interest mortgages before expiry.
These trends are reflected with interest-only mortgages making up only 28.8 per cent of total credit by June 2018, a significant fall from highs of 39.5 per cent.
While investors overwhelmingly drove the slowdown of credit expansion at 33.1 per cent of the total credit share, this is actually the smallest credit share attributed to investors since June 2012. It is also significantly less than the peak of 38.7 per cent in June 2015.
Approach with caution
APRA warned lenders that lifting the caps will not mean its supervision of interest-only lending practices is relaxed.
"In APRA's view, interest-only mortgages and, in particular, owner-occupied interest-only lending remain a higher-risk form of lending," APRA said in a letter to authorised deposit-taking institutions (ADIs.)
"As a result, APRA expects that ADIs will maintain prudent internal risk limits on interest-only lending," APRA said.
"These internal limits should cover both the level of new interest-only lending and the type, including lending on an interest-only basis to owner-occupiers and lending on an interest-only basis at high LVRs."
Forward this article to a friend. Follow us on Linkedin. Join us on Facebook. Find us on Twitter for the latest updates