Try another search or check out these top posts
Invest
'Fifth major bank' to emerge in the form of… mums and dads?
2018 is bound to be "an interesting year", a real estate CEO has said, pointing to growing house prices and a budding major bank.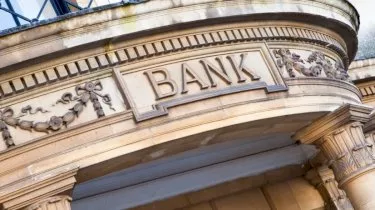 'Fifth major bank' to emerge in the form of… mums and dads?
2018 is bound to be "an interesting year", a real estate CEO has said, pointing to growing house prices and a budding major bank.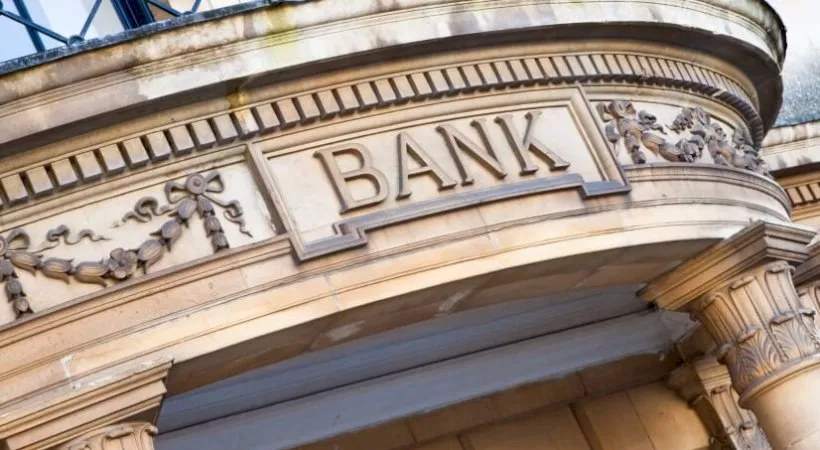 Starr Partners CEO, Doug Driscoll has said that 2018 will see a number of market trends including rising house prices, rent increases and an unchanging official interest rate.
However, he also flagged the "arrival of a fifth major bank".
He explained: "In 2018, a new player will emerge and turn the big four banks into the big five.
"I'm talking about the bank of mum and dad. We are encouraging first home buyers to enter the market, but with escalating prices, it is more difficult than ever."
This is because lenders consider first home buyers as more risky due to their shorter job history and smaller wealth, Mr Driscoll continued.
"Parents often have a large amount of equity in their homes and they're realising it might be better to support their offspring now when they most need it by releasing some of that equity, rather than leaving an inheritance down the track."
He warned, however, that families can fall-out "just as relationships can break-up", while urging parents to have a document prepared by a solicitor to "protect all involved".
Additionally, parents considering becoming guarantor for a child's property purchase should consider the legal and financial implications of that choice, UniSuper has said.
Speaking this month, private client adviser at UniSuper Advice, Natalie Eden said: "Going guarantor is a legal commitment that can have ongoing financial implications that affect the lives of more than just the guarantor and borrower.
She explained that in addition to a requirement to service the loan, in the event of a default, it's the guarantor's credit history which will bear the report.
"Ultimately, the guarantor risks having to sell their own property that was used as security to meet the loan repayments."
Additionally: "If the guarantor later applies for a loan, the debt associated with assisting a borrower will form part of the guarantor's credit application, and could impact their chances of taking out future loans."
According to a recent Mozo report, Australian mums and dads have lent $65.3 billion to young home buyers – making it the fifth biggest lender nationwide.
"Housing affordability is a mounting problem in many areas of Australia, and it's getting harder and harder for new buyers to enter the market," Mozo director Kirsty Lamont said.
"This has led to the rise of mum and dad as a lender - parents who are helping their kids to purchase a property by contributing to the deposit, helping to meet home loan repayments or in some cases even buying the property on their children's behalf."
Mr Driscoll also highlighted "build quality" as a key property trend for 2018.
He explained: "The recent tragic events at Grenfell Tower in London has seen a focus on combustible cladding, but this could be just part of the problem when it comes to build quality. The rush to get apartments built and sold in the housing boom meant shortcuts were taken. I've seen first hand how poorly some of these apartment blocks have been constructed.
"My fear is that some of them will quickly deteriorate and possibly even become dangerous, and it's not inconceivable that we will be knocking some of them down within 20 years. I'm not a fan of red tape, but when it comes to people's lives, it is imperative."
Fire-safe construction has been in the spotlight recently as the project director at strata remedial consultancy, SPMA, Peter Blair warned last week that eight out of 10 times, the aluminium cladding used on buildings in high rise buildings was "likely to be non-complying or non-conforming" to new safety benchmarks.
Forward this article to a friend. Follow us on Linkedin. Join us on Facebook. Find us on Twitter for the latest updates