Try another search or check out these top posts
Invest
Popularity of impact investing underpinned by younger investors
American Century found that interest in impact investing has risen across all generations but is strongest among younger investors.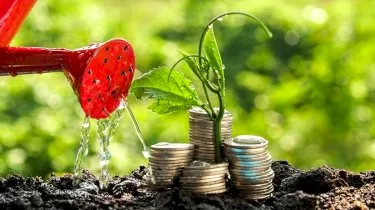 Popularity of impact investing underpinned by younger investors
American Century found that interest in impact investing has risen across all generations but is strongest among younger investors.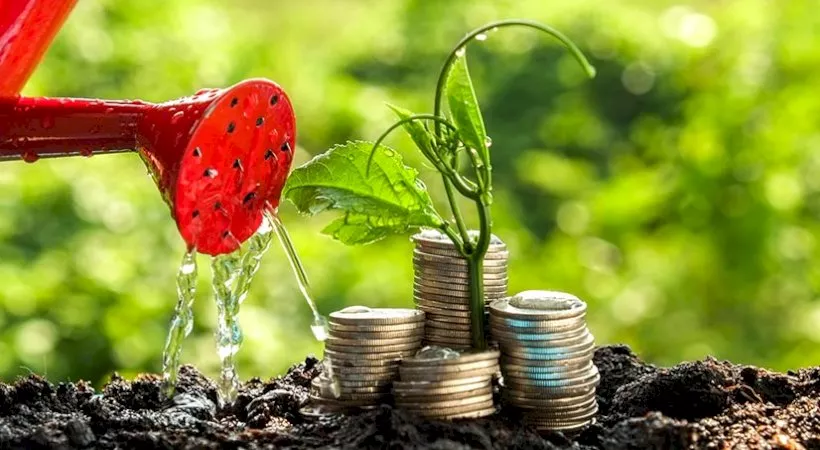 A new survey by American Century has revealed that impact investing is most appealing to Millennial and Generation X investors.
More than half, 57 per cent, of all Aussie investors, including 68 per cent of Millennials and 60 per cent of Gen Xers, said that they found impact investing appealing, according to the survey.
While Baby Boomers were generally less interested, the firm said that the demand for impact investing was rising across all generations, geographies and genders.  
"This demand is further backed by a supportive political and regulatory environment that will help drive changes and advances in sustainable investing over the coming year," commented American Century head of ESG and sustainable investing Sarah Bratton Hughes.
"The combination of regulatory pressure, investor demand and industry cooperation will also help with consistency and transparency across sustainable investing, including alleviating any investor concerns around greenwashing."
About 51 per cent of investors in Australia believe that greenwashing, where companies convey a false impression of their sustainability, has increased.
In terms of how greenwashing has impacted their interest in impact investing, more investors said that it had no influence (39 per cent) than those that said it did (27 per cent).
Aussies identified the environment and climate change as well as healthcare and disease prevention as the equal top causes that matter most when making an impact investment.
Improved education, racial equality and social justice, mitigating poverty and gender equality were also cited as important causes.
Almost 33 per cent of Australians would be willing to sacrifice investment returns for positive impact, including 45 per cent of Millennials.
"This trade off isn't necessary and it is not the future of sustainable investing. Sustainable investing is more than just a risk mitigator; we believe it's also an alpha generator," said Ms Bratton Hughes.
"Sustainable and impact strategies have the potential to provide market-beating returns coupled with societal and environmental alpha. 
"This alpha-plus approach will soon appeal to the majority of people who are either unsure or unwilling to sacrifice returns for a positive impact."
On the other hand, 34 per cent of all Aussies said they were familiar with impact investing while 60 per cent said they were unfamiliar. Awareness was stronger among Millennials (50 per cent) and Gen Xers (32 per cent) in comparison to Baby Boomers (15 per cent).
Forward this article to a friend. Follow us on Linkedin. Join us on Facebook. Find us on Twitter for the latest updates