Try another search or check out these top posts
Invest
Number of Aussies with a positive outlook for the year ahead plummets
Significantly fewer Australians believe the coming year will be better than this year.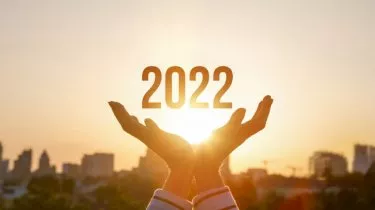 Number of Aussies with a positive outlook for the year ahead plummets
Significantly fewer Australians believe the coming year will be better than this year.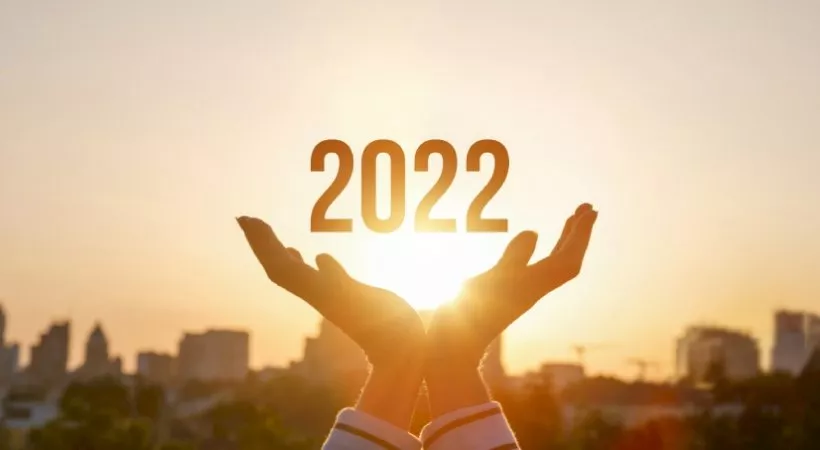 Just 37 per cent of Australians believe 2022 will be better than 2021, according to a new survey from Roy Morgan, a drop of 22 percentage points compared to last year.
The proportion of Australians who expect the year ahead will be worse has increased from 13 per cent in late 2020 to 23 per cent in late 2021.
However, significantly more Australians expect 2022 will be the same as 2021, with 31 per cent predicting the status quo will be maintained compared to 17 per cent last year.
"Australians are set to enter 2022 in a mixed state-of-mind with new outbreaks of COVID-19 spreading rapidly in New South Wales and Victoria over the last week as restrictions have been eased in both states in the run-up to Christmas," said Roy Morgan chief executive Michele Levine.
Over 65s were the only age group where the majority of survey respondents (52 per cent) expected a better year next year. Australians aged 18-24 were the next most positive (42 per cent), followed by ages 35-49 (33 per cent), 50-64 (31 per cent) and 25-34 (29 per cent).
"Older Australians are the most heavily vaccinated cohort and perhaps this helps underlie their confidence about the year ahead, however the new outbreaks of COVID-19 in NSW, Victoria and elsewhere suggest they may also have the most to worry about," said Ms Levine.
Residents of Victoria (46 per cent) and NSW (44 per cent) were the most optimistic about 2022, while individuals in Tasmania (20 per cent), South Australia (22 per cent) and Western Australia (24 per cent) were among the least optimistic.
Thirty-five per cent of Tasmanians are expecting 2022 will be worse, along with 32 per cent of South Australians and 30 per cent of Queenslanders.
"During the past two years, the only 'certainty' we have had during the pandemic has been dealing with uncertainty," said Ms Levine.
"Unfortunately, for those who believed that achieving a high vaccination rate of over 90 per cent of the population would lead to a return to normality as we knew it pre-pandemic, the last few weeks with the emergence of the 'Omicron variant' shows there will still be a large degree of uncertainty going forward into 2022."
Forward this article to a friend. Follow us on Linkedin. Join us on Facebook. Find us on Twitter for the latest updates