Try another search or check out these top posts
Invest
Investors call on governments to end fossil fuels
Investment groups controlling US$41 trillion in assets have signed a joint statement calling on world leaders to "get climate policy right".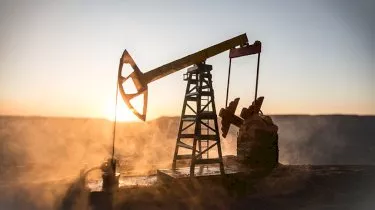 Investors call on governments to end fossil fuels
Investment groups controlling US$41 trillion in assets have signed a joint statement calling on world leaders to "get climate policy right".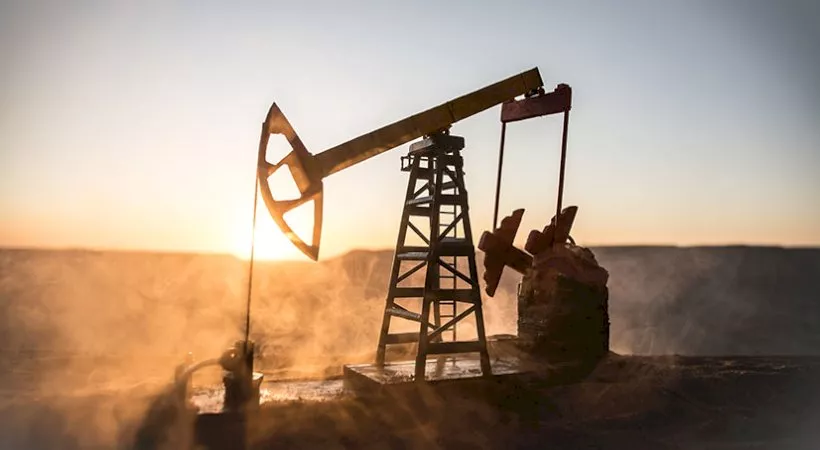 In a joint statement, 457 investment managers, who control nearly a third of all assets owned, released the joint "2021 global investor statement to governments on the climate crisis", calling for climate-related financial reporting to not only be improved, but also be mandatory.
The joint letter, published on Thursday, came ahead of the meeting of leaders of the rich G7 economies in Cornwall this week, and the COP26 United Nations climate conference, to be hosted in November in Glasgow.
While many nations have agreed to significant climate policy, the group highlighted that there remains a financial gap for almost all nations, with the world currently falling short of trajectories to meet the Paris agreement.
The 457 investing groups stated that it's the strongest-ever investor call for governments to raise their ambitions and implement meaningful policies or risk missing out on a massive wave of investment opportunities in tackling climate change.
Australian superannuation funds have discussed the strong opportunity for members through investing in climate initiatives.
In Australia, we have an incredible opportunity to attract global investment and draw on the more than $3 trillion pool of superannuation savings to power a low-carbon transition, HESTA's chief executive, Debby Blakey, said.
"But investors need greater certainty provided by stable, long-term policy settings. If we can get a clear, timely path to net zero, then superannuation funds like HESTA would have significant appetite to invest more in domestic renewable infrastructure and innovative cleantech opportunities."
One of the groups involved in the initiative, Fidelity, has highlighted that climate risk is one of the most pressing threats that face the planet.
"At Fidelity International, we recognise that now more than ever, we must collaborate and work together as an industry to find the best path to netzero as fast as possible. Our message is clear: the climate crisis must not and cannot be ignored," said Jenn-Hui Tan, Fidelity's international global head of stewardship and sustainable investing.
The statement outlines five "priority actions" for governments to undertake prior to the United Nations Climate Conference of the Parties (COP26) this November, including:
Strengthen their nationally determined contributions (NDCs) for 2030 in line with limiting warming to 1.5 degrees Celsius.
Commit to a domestic mid-century, net-zero emissions target and outline a pathway with ambitious interim targets, including clear decarbonisation road maps for each carbon-intensive sector.
Implement domestic policies to deliver these targets, incentivise private investments in zero-emissions solutions and ensure ambitious pre-2030 action.
Ensure COVID-19 economic recovery plans support the transition to net-zero emissions and enhance resilience.
Commit to implementing mandatory climate risk disclosure requirements aligned with the Task Force on Climate-related Financial Disclosures recommendations.
The statement will remain open for more investors to sign until COP26.
Forward this article to a friend. Follow us on Linkedin. Join us on Facebook. Find us on Twitter for the latest updates
About the author