Try another search or check out these top posts
Invest
Competition driving opportunity in securities markets
The Australian share market has come a long way from its humble beginnings in the mid-1800s as a cluster of independent local exchanges, with market innovation driving benefits and new opportunities for investors, writes Chi-X Australia CEO Vic Jokovic.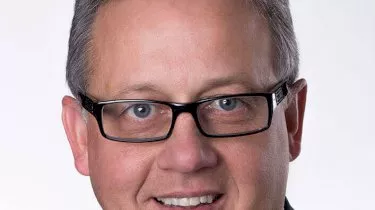 Competition driving opportunity in securities markets
The Australian share market has come a long way from its humble beginnings in the mid-1800s as a cluster of independent local exchanges, with market innovation driving benefits and new opportunities for investors, writes Chi-X Australia CEO Vic Jokovic.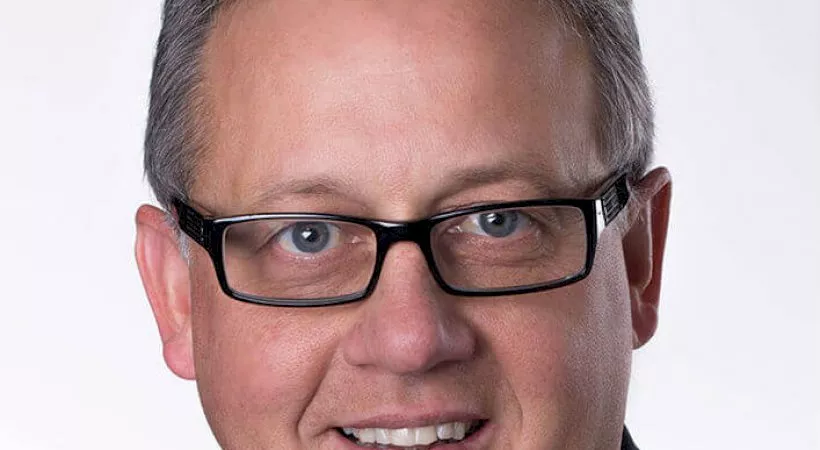 Share markets are some of the most important drivers of the global economy and today virtually every country in the world has its own stock market.
However, stock markets are a relatively new phenomenon and they haven't always played such an important role in global economics. The trading of corporate shares originated in Amsterdam in the early 1600s1 but it has only been in the last 200 years that we have seen a proliferation of global stock exchanges.  
The birth of the Australian share market
Australia's 1850s gold-rush resulted in the formation of stock exchanges in Melbourne, Ballarat and Bendigo and in May 1871 the Sydney Stock Exchange was formed.
The Australian market continued to operate a siloed state-based model until 1980, when hardware developments enabled some convergence. In 1987 the six state-based stock exchanges amalgamated and the Australian Stock Exchange commenced operations2. Today the Australian share market is one of the world's largest, ranking 15th in the world with a market cap of around US$1.5 trillion3.
The market comprises more than just the ASX. There is also the National Stock Exchange (NSX) and the Sydney Stock Exchange (SSX), both of which are designed to provide alternative listing venues for public companies. And here at Chi-X Australia, a securities and derivatives exchange established in 2011, we provide an additional market on which investors can trade (buy and sell) over 2,200 Australian-listed companies, ETFs and over 800 Chi-X warrants.
Equity transactions in Australia are now sent by the majority of stockbroking firms to both Chi-X and the ASX, in accordance with their best execution obligations.
Cost savings and innovation
Just as the emergence of new entrants helped increase competition in markets such as telecommunications (think Optus and Telstra) and supermarkets (Aldi and Woolworths/Coles), competition is also helping to shake up the Australian stock market.
Since its launch in 2011, Chi-X has continued to grow in prominence, attracting more than $1 billion per day in share trading value. Today Chi-X has achieved a monthly average of over 21 per cent of the local share market and achieved a record daily total market share of 41 per cent in March 20184.
Investors can access Chi-X through their stockbroking firm or platform. The good news is that close to 50 brokers representing over 98 per cent of daily Australian share volumes are now connected to Chi-X, including significant retail market players such as CommSec, nabtrade, Westpac Online and ANZ Share Investing (SILA). In fact, many retail investors, including SMSFs, and their advisers are probably executing through Chi-X regularly and may not even realise it.
One of the key benefits of the competition between Chi-X and ASX, for both retail and institutional investors, has been cost savings. Chi-X continues to work with a number of third parties to provide technical solutions to lower costs, including an innovative mid-point integrated order book which has resulted in significant cost savings for retail clients including SMSFs.
What Chi-X offers?
What you can trade on Chi-X?
Over 2,200 Australian listed companies and Exchange Traded Funds (ETFs)
Chi-X  warrants, which are based upon:
-       Over 200 Australian listed companies and ETFs
-       Australian Index futures (SPI)
-       International Index futures- (S&P 500, Nasdaq, Dow Jones Industrial Average, Hang Seng & Nikkei)
-       Commodity futures (Oil, Gold, Copper & Silver)
-       Foreign Exchange (AUD/USD, AUD/GBP, AUD/NZD, AUD/JPY)
In total, more than 800 trading and investment warrants are uniquely available on Chi-X
Chi-X indices
-       Chi-X Australia 200 Index (CXA 200)
More coming soon
Chi-X funds - coming soon
TraCRs - coming soon
New innovations
Chi-X is currently planning to bring a number of new products to market. TraCRs, or Transferable Custody Receipts, are due to launch in 2018 and offer access to some of the world's largest companies in Australian dollars, on an Australian exchange during Australian trading hours. This is a game-changer for the Australian market and demonstrates the benefits of having a nimble alternative exchange competitor.
Chi-X also has plans to launch an ETF market by the end of 2018 and intends to develop further bespoke indices after launching the Chi-X Australia 200 index (CXA 200) in late 2017.
Chi-X is committed to transforming and improving Australian investment markets by continuing to find new ways for investors to access both local and global investment opportunities, and we look forward to building on our position as an integral and innovative marketplace.
Vic Jokovic is CEO at Chi-X. 
1.     See The World's First Stock Exchange, Lodewijk Petram, Columbia University Press, 2014
2.     The Australian Stock Exchange merged with the Sydney Futures Exchange in December 2006 and became the Australian Securities Exchange
3.     Source: World Federation of Exchanges, WFE Annual Statistics Guide 2017 
4.     Source: Chi-X Australia
Read more at Australian share market oppurtunity.
Forward this article to a friend. Follow us on Linkedin. Join us on Facebook. Find us on Twitter for the latest updates