Try another search or check out these top posts
Invest
Companies with 'quality' attributes key when rates rise
With the Fed indicating a period of rising rates, investors are fearing muted equity market performance.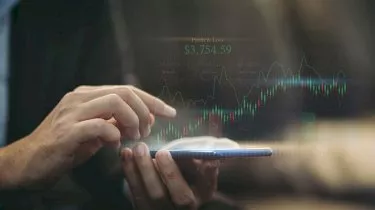 Companies with 'quality' attributes key when rates rise
With the Fed indicating a period of rising rates, investors are fearing muted equity market performance.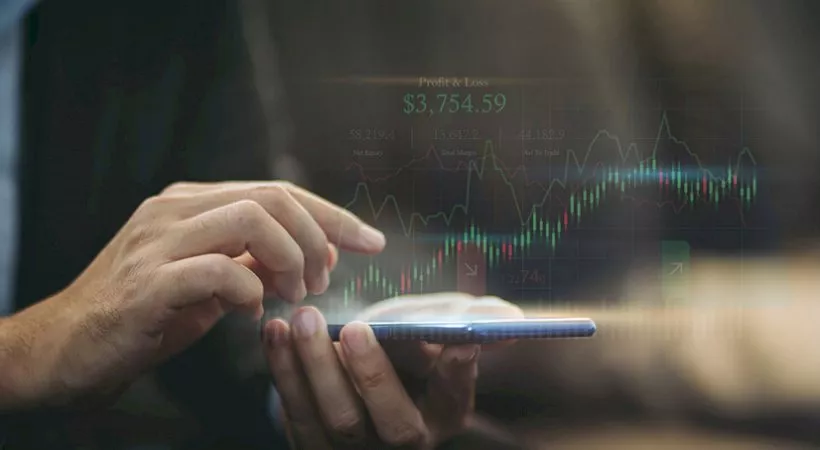 Investors are fearing a lost decade as Fed rates rise and equity prices stagnate, but BetaShares has urged calm, noting that not all companies have the same sensitivities to rising rates.
According to Benjamin Smith, BetaShares' portfolio analyst, owning companies with "quality" attributes trading at moderate valuations could provide the right defence in tightening financial conditions.
Quality attributes, he said referencing recent research from Goldman Sachs, include high return on equity and strong balance sheets, which provide a level of underlying business stability as debt becomes more expensive to service and more difficult to raise.
High and stable margins, particularly at the gross level, are also key, being chief indicators of high pricing power, which is beneficial as input costs rise due to inflation.
Finally, moderate valuations reflect companies that are not overpriced relative to their quality characteristics.
"Taken together, these factors represent quality, high margin businesses at a reasonable price," Mr Smith said.
BetaShares recently announced it is bringing the focus on quality to Australian equities by launching the BetaShares Australian Quality ETF (AQLT) on the ASX.
AQLT will provide exposure to a portfolio of 40 of Australia's highest-quality companies, selected based on high return on equity, low leverage and earnings stability.
2022 to remain a constrained year for sharemarkets
Last week, Shane Oliver tipped that 2022 is going to remain a more constrained year for sharemarkets.
Speaking to Bloomberg, AMP's Dr Oliver said that once a peace deal between Russia and Ukraine is struck, inflationary pressures should drop off, but in the meantime, "volatility is going to dominate".
The outperformers this year, according to Dr Oliver, are the UK, Canadian and Australian sharemarkets.
"They have been relatively strong outperformers compared to, say commodity user countries, particularly net energy importers such as Europe and Japan, which have by far been underperformers," Dr Oliver said.
The Federal Reserve kicked off its hiking cycle with a quarter-point increase earlier this month – its first rate lift since 2018.
At the time, Dr Oliver said that the Fed joining other central banks in starting to raise interest rates should not be a major concern for investors. However, he did refer to the Fed's actions as yet more confirmation that "we have moved into a more constrained and volatile phase of the cycle for shares".
Forward this article to a friend. Follow us on Linkedin. Join us on Facebook. Find us on Twitter for the latest updates
About the author