Try another search or check out these top posts
Invest
Climate change may trigger next GFC, BIS warns
The world's most powerful central banks have issued a warning to other central banks around the world that moving too fast or too slow on climate change could trigger the next financial crisis.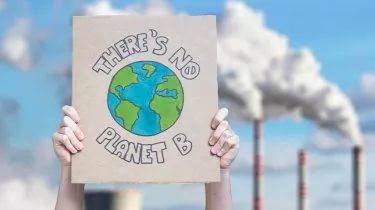 Climate change may trigger next GFC, BIS warns
The world's most powerful central banks have issued a warning to other central banks around the world that moving too fast or too slow on climate change could trigger the next financial crisis.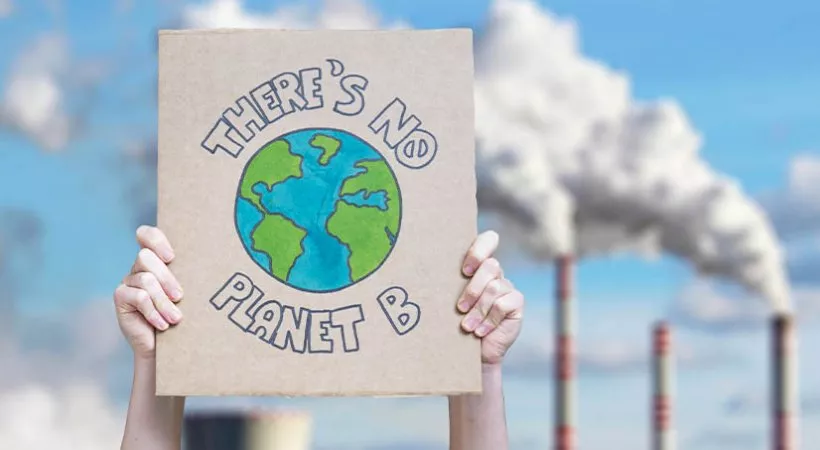 In a report called Central banking and financial stability in the age of climate change, the world bank highlighted that the "disruptive" shift in asset prices could spark a "green swan" event leaving some economies unviable.
The Bank of International Settlements (BIS) referred to "green swans", which it uses to describe highly unexpected events that have a wide-ranging or extreme impact.
The BIS believes green swan events may force central banks to intervene as "climate rescuers of last resort". 
This could involve spending billions of dollars on devalued assets "to save the financial system one more time".
The report found that "pursuing the current trends would leave central banks exposed and would become untenable, given that there is little that monetary policy and cash flows can do against the irreversible impacts of climate change".
"In other words, a new global financial crisis triggered by climate change would render central banks and financial supervisors powerless."
However, the bank also acknowledged that moving too fast towards climate change also has large ramifications for an economy.
"Transition risks are associated with the uncertain financial impacts that could result from a rapid low-carbon transition, including policy changes, reputational impacts, technological breakthroughs or limitations, and shifts in market preferences and social norms," the report noted.
"In particular, a rapid and ambitious transition to lower emissions pathways means that a large fraction of proven reserves of fossil fuel cannot be extracted, becoming stranded assets, with potentially systemic consequences for the financial system."
For instance, an archetypal fire sale might result if these stranded assets suddenly lose value, "potentially triggering a financial crisis", the report said. 
While suddenly eliminating fossil fuels has implications on the economy, delaying and letting the impacts of climate change set in will also hurt the economy in the future. 
"In contrast, delayed and weak action to mitigate climate change would lead to higher and potentially catastrophic physical risks, without necessarily entirely eliminating transition risks. Delayed actions followed by strong actions in an attempt to catch up would probably lead to high both physical and transition risks," the BIS said.
This could have an impact on agricultural yields, lead to frequent resource shortages or a loss in hours worked due to increasing heat waves, which would reduce output and create demand shocks such as reducing household wealth and consumption.
The BIS said central banks around the world could "inevitably be led into uncharted waters in the age of climate change", as slow to react government exposes central banks to the risk of not being able to ensure financial stability, while moving quickly could force the bank to act as saviour today.
The central bank offered a number of solutions that central banks could help against the climate change threat, including carbon taxes and green bonds. 
"A carbon tax, for example, creates an incentive for economic agents to lower emissions by switching to more efficient production processes and consumption patterns," the BIS report noted.
However, the BIS said that because carbon taxes could "skyrocket" in a very short time, financial stability could be threatened by volatile asset prices.
The BIS also explored green bonds, which it launched in September last year as a new vehicle that facilitates central banks' investments in green bonds. 
Read more about GFC here.
Forward this article to a friend. Follow us on Linkedin. Join us on Facebook. Find us on Twitter for the latest updates
About the author