Try another search or check out these top posts
Invest
Investing in art? Here's where to start
Art investing can seem like a novel way to combine investing in aesthetics and assets, but you shouldn't enter it without doing your research.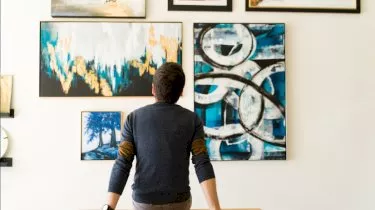 Investing in art? Here's where to start
Art investing can seem like a novel way to combine investing in aesthetics and assets, but you shouldn't enter it without doing your research.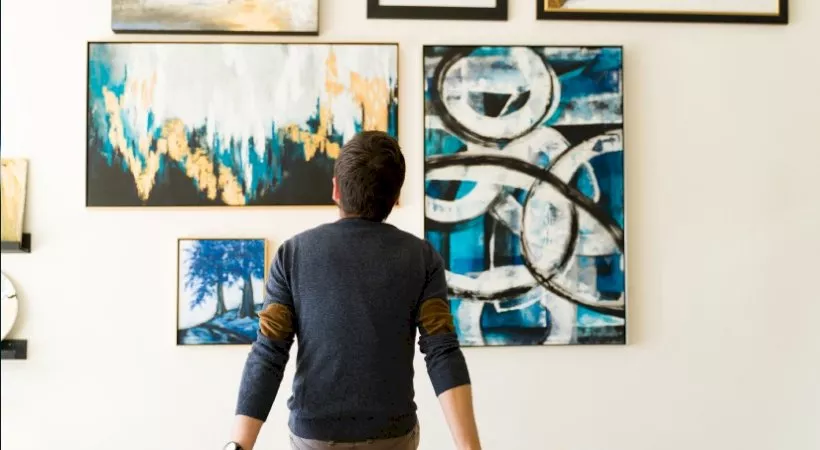 With the barriers to entering the property market remaining intimidatingly high, more and more young investors are looking for alternative investment vehicles.
Even if it isn't for everyone, investor Kerry-Anne Blanket said that art remains an option worth considering.

"Most art investors start out as collectors, so if you're already looking at buying a piece of art for your home, it makes sense to turn this genuine interest into an appreciating asset," she said. 
While art investing might seem far removed from things like exchange traded or mutual funds, Ms Blanket emphasised the importance of doing your research.
"Ideally, though not always, good art will continue appreciating in value over time, but like any investment, investing in art carries risk, so it's important to choose well and wisely," she said.
Ms Blanket's general advice is to begin by considering the aesthetic pleasure of any purchase ahead of the financial benefits second, "because then the enjoyment of your investment is immediate and consistent, regardless of whether the markets rise and fall".  

Describing the work involved with keeping on top of the Australian art market as a full-time job, she recommended those looking to invest start by finding a gallerist.
According to Ms Blanket, a reputable gallery who is immersed in the industry will be constantly monitoring the market for growth opportunities.

"Be sure to ask the gallerist lots of questions about the artist's sales history, what prizes they may have won, their art-making process, how their works are selling on the secondary resale market and about their future projects and upcoming exhibitions," she said.
A good gallerist will be happy to talk through these and other questions, Ms Blanket suggested.
Once you've found and acquired an artwork, that's just the beginning.

"The artwork needs to maintain its original quality, so you need to factor in conservation aspects such as temperature, humidity and sunlight," Ms Blanket explained.
The costs of keeping your art in prime condition are another thing that you'll need to factor in.
"If you put it into specialised art storage, you'll need to consider the fees associated with that over time, as well as insurance should you choose to go down that route," Ms Blanket noted.

As opposed to something more volatile like stocks or cryptocurrencies, she advocated for art as an investment with a longer-term horizon.
"Like any market, the art market has its ups and downs, and given the subjective nature of art appreciation, artists who were once in favour can just as easily fall out of favour," she said.

The unique appeal of art investing can also serve to insulate it from many market shocks, she noted.

"One of the perks of art as an asset is that its value doesn't tend to rise or fall with the stock market, so even if the stock market takes a dive, your art investment is likely to hold, or even increase in value," she explained.
Forward this article to a friend. Follow us on Linkedin. Join us on Facebook. Find us on Twitter for the latest updates
About the author