Try another search or check out these top posts
Invest
Changes loom for income protection insurance
Rule changes aimed at curbing major losses by the industry could leave individuals worse off.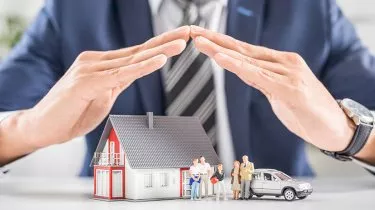 Changes loom for income protection insurance
Rule changes aimed at curbing major losses by the industry could leave individuals worse off.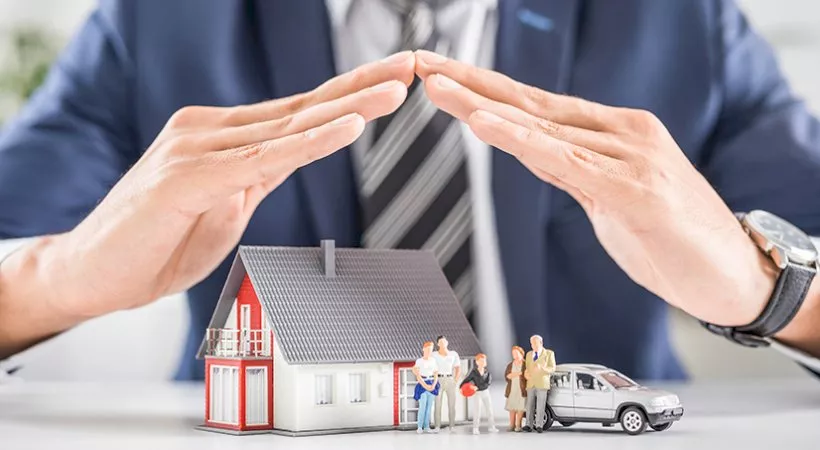 A raft of new income protection insurance rules from the Australian Prudential Regulation Authority are set to be introduced from 1 October.
The maximum amount of an individual's pre-disability annual income that can be claimed will drop from 75 per cent to 70 per cent under the new rules. A cap of 90 per cent of annual income will apply for the first six months.
The time frame over which pre-disability income is measured will also be reduced.
"Anyone who makes a claim on a policy taken out after 1 October will only be able to use the 12 months leading up to the claim to show their pre-disability income and will need to provide a reason for insurers to look past 12 months of income in extenuating circumstances, such as if they had recently been on maternity leave," said Dale Coombes, the head of life insurance sales and service at comparison site Compare Club.
While individuals may currently be able to make an extended claim indefinitely when they are not able to return to their previous occupation, this will no longer be the case.
"This means after two years, a policy will switch to any occupation that a customer can do based on education, training or experience as opposed to the role they were in at the time of claim," Mr Coombes said.
The changes have been introduced by APRA due to the $3.4 billion in losses experienced by the industry over the past five years.
"While this is a positive change for the industry, it does mean anyone who takes out IP after 1 October is potentially paying a similar price for less coverage," Mr Coombes said.
A survey recently conducted by Finder indicated that only 16 per cent of Australians are currently covered by income protection insurance while a further 11 per cent have plans to take out a policy in the future.
"Anyone who would struggle to get by without their pay should seriously consider income protection insurance," said Graham Cooke, head of consumer research at Finder.
"It's usually available whether you work part-time, full-time or if you're self-employed, and premiums are generally affordable."
Forward this article to a friend. Follow us on Linkedin. Join us on Facebook. Find us on Twitter for the latest updates