Try another search or check out these top posts
Invest
Focus on ESG rises in boardrooms worldwide
A new report has suggested that boardroom discussions about ESG have increased as a result of the pandemic.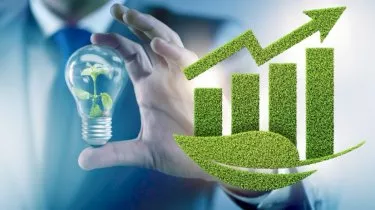 Focus on ESG rises in boardrooms worldwide
A new report has suggested that boardroom discussions about ESG have increased as a result of the pandemic.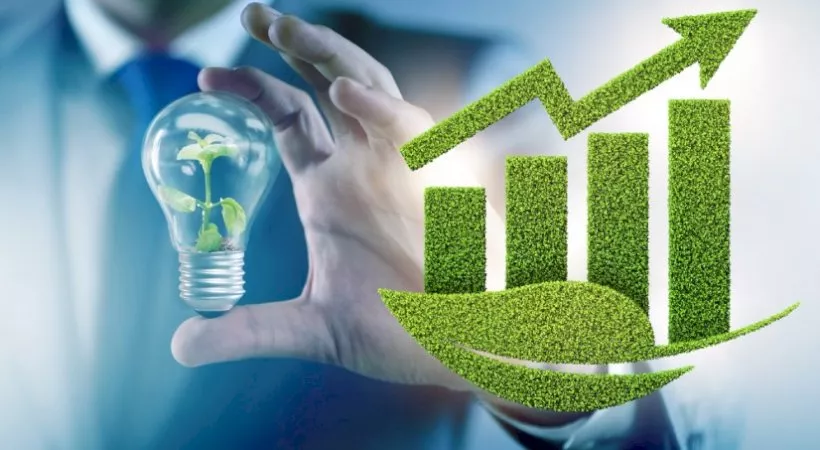 A global survey has found that 71 per cent of company boards globally are now incorporating environmental, social and governance (ESG) goals into their strategies.
The research, carried out jointly by leadership advisory firm Spencer Stuart and governance research firm Diligent Institute, also revealed that ESG has widely percolated into other areas of business, including risk management (52 per cent), director appointments (48 per cent) and decisions pertaining to executive compensation (46 per cent).
"In our work with boards – and in the overwhelming response rate to this survey – we are seeing growing interest in how to best structure oversight of ESG," said Spencer Stewart's Julie Hembrock Daum.
"Because little guidance exists, many boards are still figuring out their way forward. The data from this survey provide a fascinating look at how they are doing it."
The research also revealed that ESG is beginning to feature in M&A activity, but is still in the nascent stages of playing a major role. According to the two firms, its cruciality could increase as emissions disclosures and other measures of organisations' environmental footprint become more prominent in the coming years.
As for the effort companies are making to ensure their boards are attuned to the latest in ESG, the research uncovered that organisations are employing a wide variety of methods to increase their boards' skills with the most common being bringing in outside experts or consultants (42 per cent), followed closely by board training and special programs for directors at 38 per cent.
Moreover, about 20 per cent to 30 per cent of respondents said that their boards are conducting ESG-specific board effectiveness reviews, engaging in scenario-planning around ESG issues, and looking to appoint directors with ESG experience.
"ESG has moved from afterthought to strategic imperative, and this survey shows us that the majority of boards understand the importance of setting an ESG strategy to their organisation's long-term success," said Diligent Institute executive director Dottie Schindlinger.
"However, many organisations struggle with making ESG actionable, and we're seeing increased demand for education and upskilling to increase board fluency around ESG".
Interestingly, the share of directors who said they discussed ESG at every or nearly every board meeting has more than doubled to 34 per cent compared to 15 per cent prior to the pandemic, while the proportion who rarely or never discuss ESG has shrunk to 4 per cent from 20 per cent pre-pandemic.
Climate change was recently ranked as one of the top issues for Australian company directors ahead of the upcoming federal election, second only to the economy and economic management.
Public vs private
Public companies are more confident in their competencies and fluencies in ESG compared to private companies, the research also revealed.
In fact, directors of public companies were more likely to identify a stronger alignment between ESG messaging and goals and the long-term strategy of their company.
Around 44 per cent of public company boards said they were bringing in outside consultants to increase ESG fluency compared to 33 per cent for private companies.
Public companies were also more likely to engage in director education surrounding ESG (41 per cent) versus private companies (29 per cent).
"This is often a resource and expertise issue," private company director Wanda Lopuch told researchers.
"In a small company especially, resources are the existential issue. Lacking the right resources and expertise may be the reason ESG is being delegated to the full board at some private companies."
ESG oversight was delegated to a nominating and governance committee at 36 per cent of public companies but only 10 per cent of private companies.
Meanwhile, oversight was assigned to an ESG/sustainability committee at 15 per cent of public and 13 per cent of private organisations.
Forward this article to a friend. Follow us on Linkedin. Join us on Facebook. Find us on Twitter for the latest updates