Try another search or check out these top posts
Invest
ESG adoption climbs across Asia-Pacific
The Asia-Pacific region is leading the world on ESG adoption, a new study has found.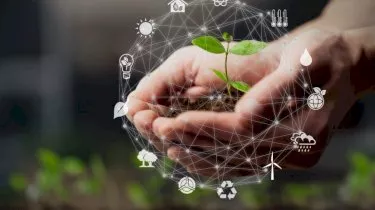 ESG adoption climbs across Asia-Pacific
The Asia-Pacific region is leading the world on ESG adoption, a new study has found.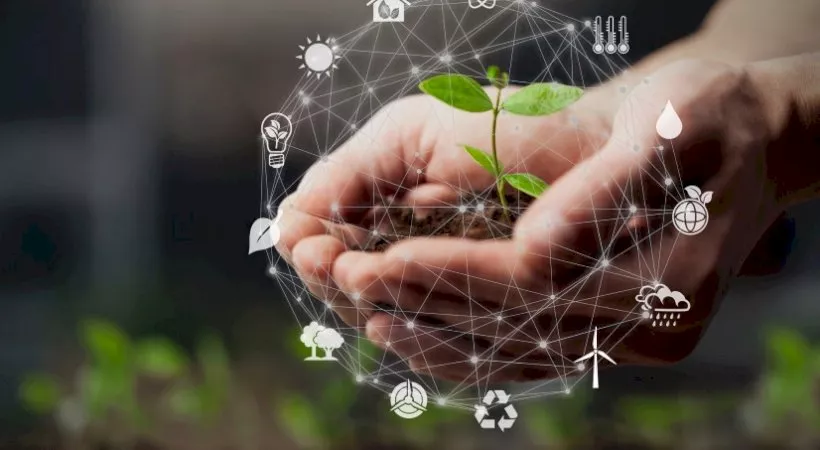 ESG adoption is now widespread with the proportion of ESG users climbing to 89 per cent in 2022, up from 84 per cent last year, a new study by Capital Group has found.
The ESG Global Study, based on a survey of 1,130 institutional and wholesale investors across 19 markets, revealed that the uptake has been more marked in the Asia-Pacific where the increase in ESG users climbed to 88 per cent versus 81 per cent recorded in 2021.
"ESG adoption rates appear to be firmly embedded amongst professional investors globally, with a growing preference for active managers to make the critical investment decisions," said Jessica Ground, global head of ESG, Capital Group.
But despite this uptick in the Asia-Pacific, Europe continued to lead the ESG charge. According to Capital Group's findings, ESG was more central to the investment approach adopted by European investors – 31 per cent versus 22 per cent in the Asia-Pacific.
Europe also boasted the highest percentage of ESG users – 93 per cent versus 88 per cent in Asia-Pacific – reflecting the more mature European ESG market and regulatory framework.
Digging deeper into momentum drivers, Capital Group found that approach to ESG was mainly driven by client expectations and reputational concerns.
"Client demand is a big factor. Clients are increasingly asking for investments in renewable energy and investments targeting sustainable development goals," a portfolio manager at a German private bank told Capital Group.
"ESG is also big in the media and that plays a large influence."
As for adoption drivers, meeting client needs (27 per cent) and making a positive impact (25 per cent) were the most-cited motivations for adopting ESG.
But motivations were widely dissimilar across the regions with Asia-Pacific investors prioritising performance (21 per cent), while North American investors attached much more weight to meeting client needs (42 per cent), and European investors were mostly driven by making a positive impact (28 per cent).
Capital Group explained that increased emphasis on the financial factor in the Asia-Pacific reflected a wider recognition among the investor community that companies with good sustainable credentials are more likely to outperform.
The group also examined the hurdles preventing organisations from adopting or further adopting ESG. It revealed that a lack of robust data, cited by four in 10 investors, was seen as the greatest adoption barrier, followed by worries about sacrificing returns.
However, far fewer investors cited the performance hurdle this year compared to 2021, when it was the joint-biggest barrier (35 per cent versus 49 per cent in 2021) suggesting that respondents see investment returns and sustainable impact as mutually beneficial.
Ukraine to bring governance into sharper focus
Touching on the war in Ukraine, Capital Group conceded that while COVID-19 helped accelerate the ESG agenda, the tragic invasion of Ukraine may further speed up its evolution.
"I think the crisis should, and probably will, bring governance into sharper focus," the CIO of an Italian independent advisory firm is quoted as saying in the study.
"But that should have always been the case. It's sad that we need a tragedy and war to highlight the importance of the G."
Meanwhile, the CIO of an Australian wealth manager told Capital Group that the human crisis in Ukraine "will focus investor attention on those UN SDGs linked to humanitarian goals".
"I think the crisis will increase the importance of the SDGs relating to peace and human rights. There's nothing like a real-life example to galvanise people's attitudes and opinions towards something."
The Australian CIO also said there needs to be a fundamental rethink of the whole energy policy with a "geopolitical filter" in mind.
"The situation in Ukraine has refocused the need to accelerate the transition to clean energy, because even though Europe is making a lot of strides, it's still incredibly dependent on fossil fuels and particularly from Russia."
Forward this article to a friend. Follow us on Linkedin. Join us on Facebook. Find us on Twitter for the latest updates
About the author