Try another search or check out these top posts
Invest
Victoria announces largest stimulus in state's history
The Victorian government will spend $3 billion supporting small and medium-sized enterprises as businesses are tipped to reopen from the middle of this week.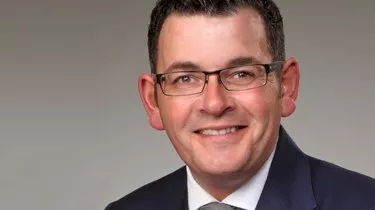 Victoria announces largest stimulus in state's history
The Victorian government will spend $3 billion supporting small and medium-sized enterprises as businesses are tipped to reopen from the middle of this week.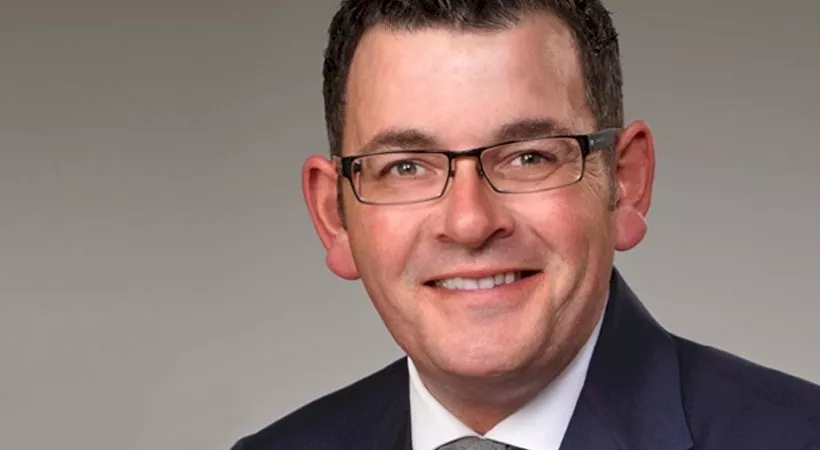 The government noted SMEs as being most affected by coronavirus restrictions, with $1.1 billion in support including $822 million as part of the third round of its Business Support Fund.
Around 75,000 eligible businesses with payrolls up to $10 million will receive grants of $10,000, $15,000 or $20,000 depending on their size.
To date, the Andrews government has committed $6 billion in COVID-19 support for businesses, which is nearly a quarter of annual tax revenue.
As the pressure grows on Premier Daniel Andrews to reopen business, the premier said he will spend up to 2 per cent of the state's gross domestic product on the economic recovery.
Mr Andrews highlighted the importance of businesses in the state's economic recovery.
"For our state to recover, we need our businesses to recover too. As we take our first safe and steady steps towards COVID normal, this support will help make sure we get through this together.
"We'll continue meeting with and listening to businesses, so we can do everything we can to support them and their workers."
Victoria's hospitality businesses, which Mr Andrews described as the bedrock to the economy – including bars, restaurants, pubs, clubs, hotels and reception centres – will be prioritised with the establishment of a $251 million dedicated Licenced Venue Fund, with grants of between $10,000 and $30,000 for licensed venues of all shapes and sizes.
The government is also providing further relief by waiving liquor licence fees for 2021.
Businesses in Victoria's alpine resorts will receive grants of up to $20,000 to help cover their resort fees, saving them a combined $4.3 million.
In addition, the Victorian government partnered with local business groups and chambers of commerce, with grants of up to $20,000 so they can help their members adapt and "find their feet in a COVID normal world".
The Victorian government will also defer payroll tax for businesses with payrolls up to $10 million for the full 2020-21 financial year, estimating it will provide a $1.7 billion cash flow boost for business.
A further $137 million will be provided in waivers and deferrals of charges, including liquor licence fees, the congestion levy and increases to the landfill levy.
Further, the 50 per cent stamp duty discount for commercial and industrial property across all of regional Victoria will be brought forward to 1 January 2021 and the Vacant Residential Land Tax will be waived for properties that are vacant in 2020.
The Victorian government said it will also invest $44 million to equip businesses with the support they need to "thrive under a COVID normal", including $20 million for small businesses to access off-the-shelf digital programs such as Shopify or SquareOnline, training and workshops designed to help businesses adapt to online operations.
Treasurer Tim Pallas noted the importance of dealing with the health crisis while also supporting small businesses. 
"As we drive down case numbers and reach COVID normal – we're providing billions of dollars in support to make sure businesses make it through to COVID normal," he concluded.
Forward this article to a friend. Follow us on Linkedin. Join us on Facebook. Find us on Twitter for the latest updates
About the author