Try another search or check out these top posts
Invest
Underlying inflation reaches RBA target
Underlying inflation has reached 2.1 per cent, within the target range of 2 to 3 per cent set by the RBA.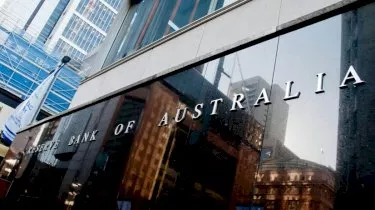 Underlying inflation reaches RBA target
Underlying inflation has reached 2.1 per cent, within the target range of 2 to 3 per cent set by the RBA.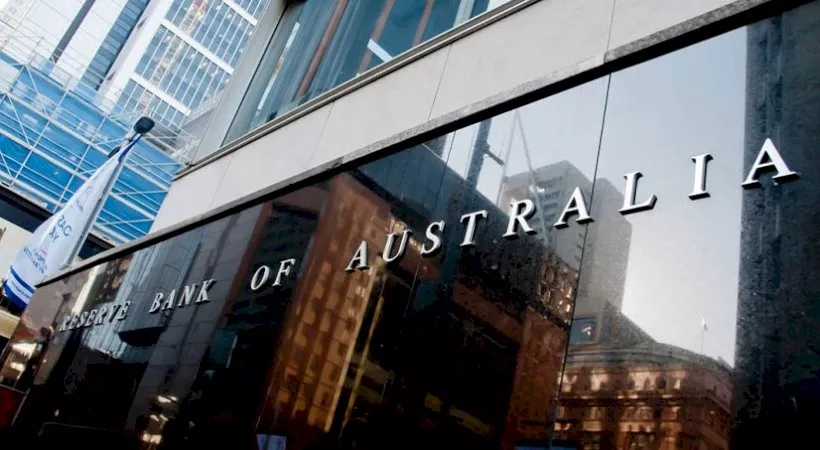 The Australian Bureau of Statistics has reported a 2.1 per cent lift in underlying inflation compared with a year earlier, up from 1.6 per cent in the previous quarter and bringing the measure within the Reserve Bank of Australia's target range of 2 to 3 per cent.
The underlying inflation figure was above earlier economist forecasts of 1.8 per cent.
Headline inflation rose 3.0 per cent compared with a year ago after a lift of 0.8 per cent during the September quarter. The quarterly rise was in line with forecasts from economists, however the annual rise was 0.1 percentage point lower than anticipated.
The latest consumer price index figures followed a 3.8 per cent rise in the June quarter.
ABS head of prices statistics Michelle Marquardt said fuel prices (up 7.1 per cent) and new dwellings (up 3.3 per cent) experienced the biggest price lift during the September quarter.
"Construction input costs such as timber increased due to supply disruptions and shortages. Combined with high levels of building activity, this saw price increases passed through to consumers," Ms Marquardt said.
"Rising fuel prices also contributed to the September quarter CPI increase, with the CPI's automotive fuel series reaching the highest level in its half-century history."
Fuel prices were a key contributor to the annual inflation rise after moving up 36 per cent from the lows reached mid last year, according to Ms Marquardt.
The ABS also recorded an 8.3 per cent fall in fruit prices and a 5.5 per cent drop in clothing prices.
Last week, AMP Capital chief economist Dr Shane Oliver said that he anticipates the RBA will raise rates in 2023 even though the market was already pricing in a rate hike for next year.
"The RBA remains of the view that they're not going to raise rates until they're confident that inflation is going to stay in the target zone," Dr Oliver said.
"Having a spike above it, which is seen as temporary, surely won't do it for them. They're particularly looking for a strong labour market to give sustained wages growth of 3 per cent or more."
The RBA reiterated in its latest meeting minutes that it does not expect actual inflation to remain "sustainably within the 2 to 3 per cent target range" until 2024 or later.
Forward this article to a friend. Follow us on Linkedin. Join us on Facebook. Find us on Twitter for the latest updates