Try another search or check out these top posts
Invest
TWU calls for 'heads to roll' at Qantas following court ruling
The full Federal Court has upheld a previous decision deeming Qantas' sacking of about 2,000 workers illegal.
TWU calls for 'heads to roll' at Qantas following court ruling
The full Federal Court has upheld a previous decision deeming Qantas' sacking of about 2,000 workers illegal.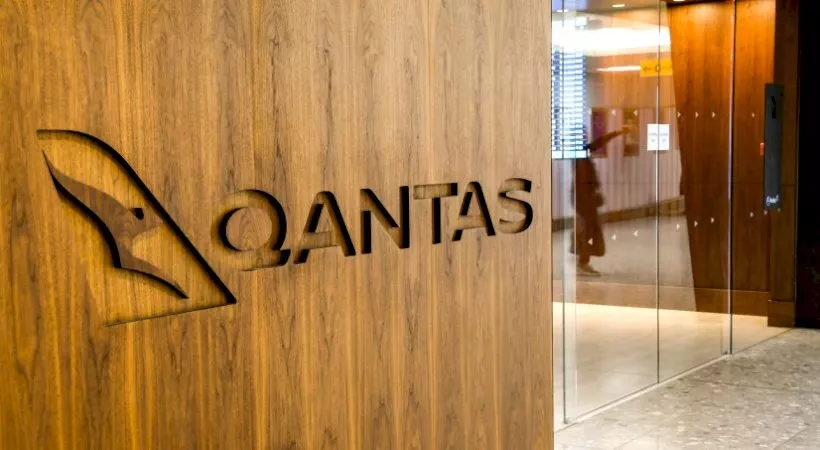 The full court on Wednesday unanimously rejected the airline's attempt to overturn a ruling brought down in July 2021 that declared the 2020 sacking of workers illegal, pushing the matter to compensation and penalties hearings.
The Full Federal Court, comprising of Justices Mordy Bromberg, Darryl Rangiah and Robert Bromwich, upheld the ruling that Qantas ignored protections in the Fair Work Act when it terminated ground handling and fleet presentation workers as part of a restructure in November 2020.
Qantas argued that the outsourcing decision was necessary to reduce staff costs by $100 million per year.
But the judges also refused to yield to the Transport Workers Union (TWU), which sought the reinstatement of the sacked employees, ruling that it would be inconvenient and difficult. 
Responding to Wednesday's ruling, the TWU called for the airline's board to sack Qantas CEO Alan Joyce and the CEO of Domestic and International, Andrew David, who it deemed was a key decision-maker in this case.
The TWU also vowed to fight for a "substantial" compensation package for workers.
"Through unity, resilience and determination, Qantas workers have achieved a huge victory. After a horror 18-months having lifelong careers savagely and illegally ripped away from them, workers stood tall and took on one of the harshest and most powerful companies in the country. Today those workers have been heard, vindicated, and celebrated for their courage," said TWU national secretary Michael Kaine following the ruling.
"There is only one appropriate response from the Qantas board – heads must roll," he added.
Mr Kaine said it was "regrettable" the court did not reinstate the workers.
"The TWU vows to take this injustice to compensation hearings and give it all we've got to get workers what they are owed for the pain and anguish they've suffered."
Qantas first announced it was looking into axing its remaining ground-handling operations in August 2020, before making the decision to do so later that year.
The job cuts were in addition to 6,000 jobs initially made redundant to offset the impacts of the COVID-19 pandemic.  
At the time the TWU argued that the decision to outsource was made to prevent workers from negotiating a new enterprise agreement and taking industrial action.
Further remedy hearings are now due to take place to determine the compensation Qantas will need to pay in additional to penalties. 
Forward this article to a friend. Follow us on Linkedin. Join us on Facebook. Find us on Twitter for the latest updates
About the author