Try another search or check out these top posts
Invest
RBA makes cash rate call for September
The Reserve Bank of Australia has made its latest call on the official cash rate.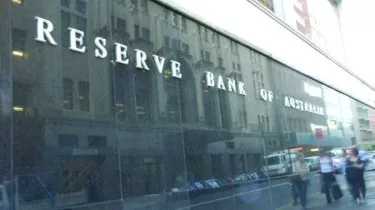 RBA makes cash rate call for September
The Reserve Bank of Australia has made its latest call on the official cash rate.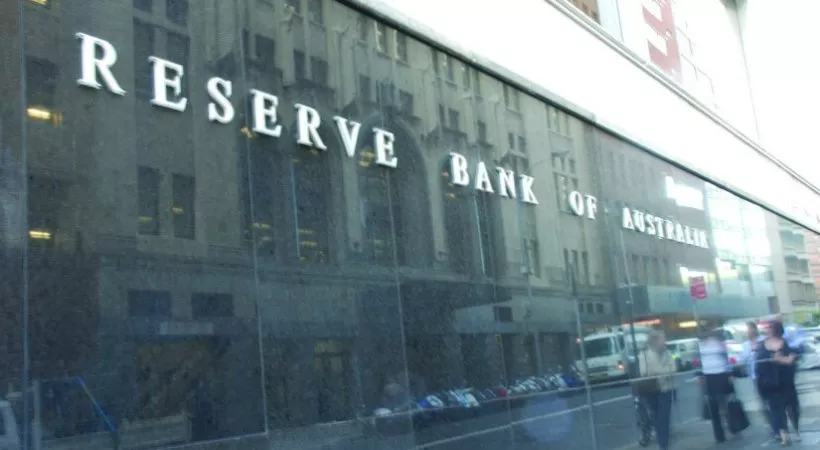 With the economy bearing the brunt of a new round of lockdowns in the country's most populated cities, the RBA has held the official cash rate at an all-time low of 0.1 of a percentage point for the ninth consecutive month.
Prior to Sydney's prolonged lockdown, which recently spilled into the regions and into neighbouring Victoria, speculation was running wild that interest rates would lift before the RBA's long-term deadline of 2024, but the situation has now changed considerably, with the economy under another recession threat.   
According to chief economist at CreditorWatch Harley Dale, it's now clear that the RBA won't be altering the rate situation for a "substantial time".
Complementary RBA policies to maintain downward pressure on borrowing costs are also expected to persist.
"As the duration of lockdowns increases so does business uncertainty — this is the biggest enemy we confront through the remainder of 2021," Mr Dale noted.
"This is vital to businesses, especially small and medium-sized enterprises (SMEs) which are disproportionately affected by the current economic conditions."
Mr Dale noted that while economic conditions will be ripe for a strong recovery at some point, "that seems a long way off right now".
"The number of defaults is rising. Meanwhile, the number of credit enquiries is falling, and as a key indicator of business conditions, this metric highlights the challenges SMEs will face through the remainder of 2021," he said.
This sombre sentiment is widespread across much of the financial services industry, with a majority of economists cautioning of the economy's precarious position.
Shane Oliver from AMP Capital believes a rate hike is a long way off.  
"The lockdown, and its hit to economic activity, has further delayed the time when the effective RBA conditions — full employment and 3 per cent or more wages growth to sustain 2–3 per cent inflation — will be met to justify a rate hike," Mr Oliver said.
Commonwealth Bank's Stephen Halmarick agreed, noting "current lockdowns will reduce growth and wages/inflation and delay rate hike into 2023".
Alex Joiner from IFM Investors also flagged a delay in the bank's efforts to return the economy to full employment and inflation to target.
Forward this article to a friend. Follow us on Linkedin. Join us on Facebook. Find us on Twitter for the latest updates
About the author