Try another search or check out these top posts
Invest
Prime Minister launches 15 new projects to kick-start economy
Prime Minister Scott Morrison has announced his plan to get the economy back on track and create 66,000 new jobs in the process.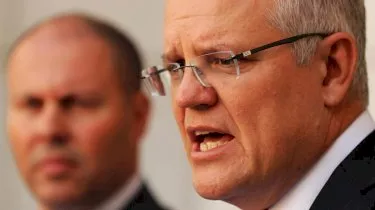 Prime Minister launches 15 new projects to kick-start economy
Prime Minister Scott Morrison has announced his plan to get the economy back on track and create 66,000 new jobs in the process.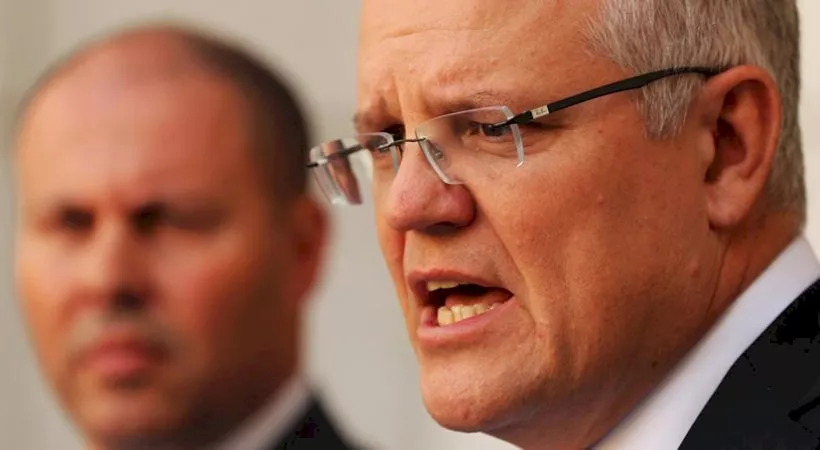 During a CEDA media briefing, Mr Morrison announced the fast-tracking of 15 projects, which will cost the Commonwealth $72 billion.
The cornerstone of the announcement is an inland rail project that will link Brisbane and Melbourne and a second underwater electricity cable from Victoria to Tasmania.
"Under our new approach, this investment and, most importantly, these jobs will be brought to market earlier by targeting a 50 per cent reduction in Commonwealth assessment and approval times for major projects, from an average of 3.5 years to 21 months," Mr Morrison said.
The Prime Minister also praised the work of the states who are also providing their own stimulus package.
"I commend the New South Wales government who we have been working with. We are on track to complete Commonwealth assessment and approval for Snowy 2.0 in under two years, unlocking over 2,000 regional jobs," Mr Morrison said.
Mr Morrison also talked about the importance of his JobMaker plan to help get people back into jobs.
"Our focus applies as much to the culture of regulators as it does to the content of regulations. I'm sure anyone in business would understand that point."
"This crisis has shown what can be achieved when regulators are pragmatic and responsive, solving problems without compromising safeguards," Mr Morrison said.
However, the Prime Minister confirmed the economic hardship many Australians will face during the economic recovery.
"Growing our economy all comes back to getting people back into jobs. This is where we must start. And having created more than 1.5 million jobs before COVID-19 hit, we have done it before and, as a government, we will do it again, working together with Australians right across this country," Mr Morrison said.
"In April, we lost the equivalent of 30 months, 30 months of average jobs growth. Devastating. 
"The job numbers for May, on Thursday, will show, I'm sure, just how large the challenge is. There is still worse news ahead."
"The impacts are across all states and territories and, so far, worst in Victoria. Our jobs challenge is a truly national task and is now the primary focus of the national cabinet, which we've agreed to now make permanent," Mr Morrison continued.
Treasury has noted that compared with the midyear update, it is expected that over $100 billion of economic activity has been lost this year, and that it will take us an estimated two years, at least, just to get back to the level we were at pre-COVID-19.
"We need to lift our economic growth rate by more than 1 percentage point above trend to beat the expected pre-COVID-19 GDP by 2025, to catch back up to where we were before COVID hit," Mr Morrison said.
---
Did you enjoy this article? You may also be interested in:
Forward this article to a friend. Follow us on Linkedin. Join us on Facebook. Find us on Twitter for the latest updates
About the author