Try another search or check out these top posts
Invest
Pensioners suffer sharpest living cost increase in more than 15 years
New data has detailed the increase in living costs experienced across different household types.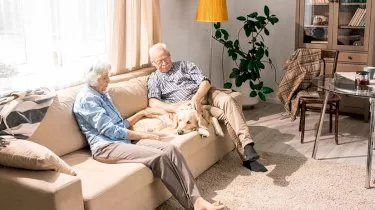 Pensioners suffer sharpest living cost increase in more than 15 years
New data has detailed the increase in living costs experienced across different household types.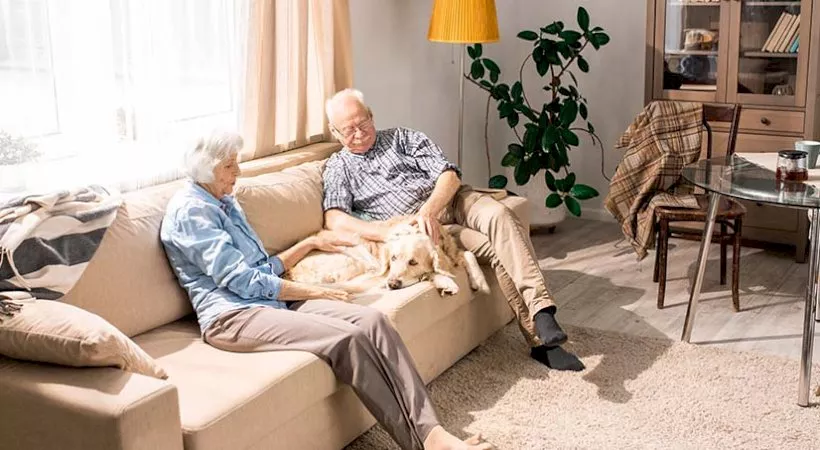 The latest living cost index released by the Australian Bureau of Statistics (ABS) has indicated that age pensioners have been hit by rising costs more than any other household type.
Age pensioner households experienced a 4.9 per cent annual increase in living costs during the March quarter, the biggest increase since the September quarter of 2006.
The ABS noted that pensioners had been particularly impacted by increases for food and non-alcoholic beverages, since grocery food items make up a higher proportion of overall expenditure for pensioner households compared to other types.
"These households were also more affected by increases in housing costs, as they have relatively higher expenditure levels on utilities, maintenance and repair, and property rates," said ABS head of prices statistics Michelle Marquardt.
"Automotive fuel and food prices contributed to higher living costs for all Australian households, with fuel prices increasing by around 35 per cent and food prices rising by more than 4 per cent in the past 12 months."
The living cost index is a different but closely related measure to the consumer price index (CPI), which last week indicated that consumer prices had risen by 5.1 per cent annually.
"The annual rise in the CPI was higher than any of the living cost indexes because the CPI measures changes in prices of new dwellings. The living cost indexes, on the other hand, measure changes in mortgage interest charges, which fell over the past 12 months," the ABS explained.
The bureau noted that the living cost index measures how changes in prices impact the living costs of five different household types including employee, age pensioner, other government transfer recipient, self-funded retiree, and pensioner and beneficiary.
On a quarterly basis, both age pensioner (2.3 per cent) and other government transfer recipient (2.1 per cent) households experienced the largest rises since the September quarter of 2000 following the introduction of GST.
"While housing prices have been increasing, many households switched their mortgages to lower interest rate fixed loans and, as a result, mortgage interest charges fell over the last year. Interest charges account for almost 6 per cent of expenditure for employee households, compared to around 1 to 2 per cent for other households," Ms Marquardt said.
"Mortgage interest charges for employee households fell 5.4 per cent over the year. Consequently, employee households had the lowest annual increase of all the different household types at 3.8 per cent."
Excluding mortgage interest charges, the ABS said that the living cost index for employee households would have risen by 4.3 per cent.
On Wednesday, Prime Minister Scott Morrison announced a freeze to the deeming rate for around 450,000 age pensioners and 440,000 other social security payment recipients as a "shield" from cost of living pressures.
Forward this article to a friend. Follow us on Linkedin. Join us on Facebook. Find us on Twitter for the latest updates