Try another search or check out these top posts
Invest
Pandemic pushes long-term unemployment to new peak
Advocates and experts say that long-term unemployment is reaching crisis levels.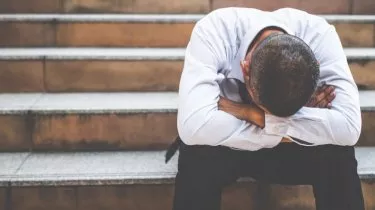 Pandemic pushes long-term unemployment to new peak
Advocates and experts say that long-term unemployment is reaching crisis levels.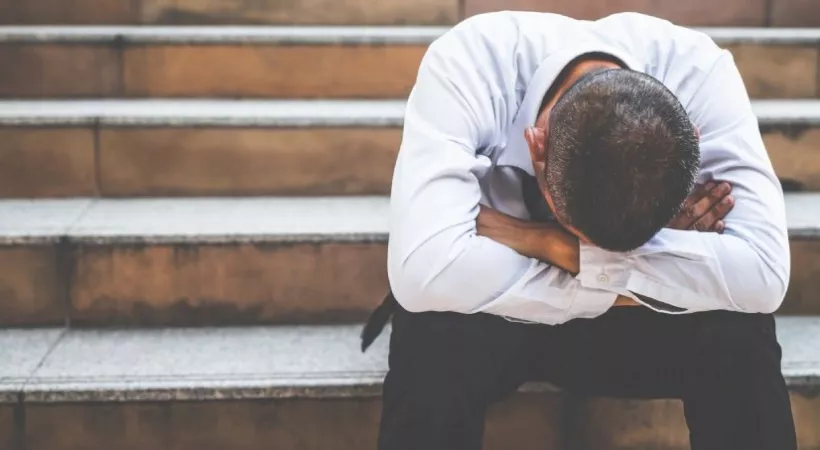 Despite labour shortages in key sectors of the Australian economy and widespread consternation around the so-called "Great Resignation", the long-term unemployed are finding it harder than ever to rejoin the workforce.
A new report by the Australian Council of Social Services (ACOSS) has suggested that the level of long-term unemployment in Australia is at a record high, with as many as 826,000 Australians having been reliant on income support for more than a year.

Representing 80 per cent of JobSeeker recipients, this figure is more than double that the record highs seen following the 1991 recession.

As the Australian economy gears up to recover from the lockdowns of the last six months, ACOSS noted that the chances of people who are on income support finding work tend to fall the longer they're out of the workforce.

If you've been unemployed for less than three months, your chances of finding a new job are higher than 50 per cent. However, if you've been employed for more than two years, that figure dwindles to less than 25 per cent.

ACOSS also noted that there are now six jobseekers for every job vacancy and that many of the long-term unemployed remain so due to discrimination in the labour market.

Their research found that 54 per cent of those who have been on income support for more than two years have a disability, while 46 per cent were over the age of 55.
ACOSS argued that if the 1991 recession prompted a broader rethink and billion-dollar investment in how the government addresses long-term unemployment back, then the same kind of overhaul is needed now.

Commenting on the report, ACOSS CEO Cassandra Goldie said that the report laid bare the contrast between the perception of Australia that supports those undergoing hard times.

"The reality is that the Australian government invests far less than comparable nations on assisting people to find suitable employment," she said.

As a result of this shortfall, Dr Goldie said that employment services are burdened by excessive caseloads and reduced to enforcing "tick-a-box compliance" rather than actually helping the long-term unemployed find work.

Dr Goldie said that the government should overhaul its response to long-term unemployment, adopting the same sense of urgency as it did during the COVID-19 pandemic.

"If we are serious about preventing and reducing prolonged unemployment, we need a complete change of approach," she said.
As a starting point, Dr Goldie called on the government to lift income support from $45 a day to $67 a day and boost existing supplements covering rent, disability, and single parents.
"Instead of punitive Work for the Dole programs, financial destitution and brutal compliance that succeed only in demoralising and humiliating people, we need a flexible jobs and training guarantee for all people unemployed long-term, including paid work experience and training, based on individual needs," she said.
Forward this article to a friend. Follow us on Linkedin. Join us on Facebook. Find us on Twitter for the latest updates
About the author