Try another search or check out these top posts
Invest
NAB's neobank acquisition gets ACCC green light
NAB has been shown the green light to complete its acquisition of Aussie neobank 86 400 in a $220 million deal.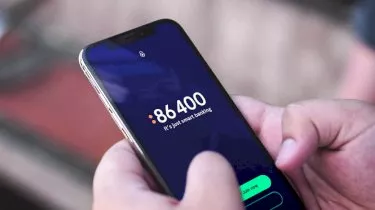 NAB's neobank acquisition gets ACCC green light
NAB has been shown the green light to complete its acquisition of Aussie neobank 86 400 in a $220 million deal.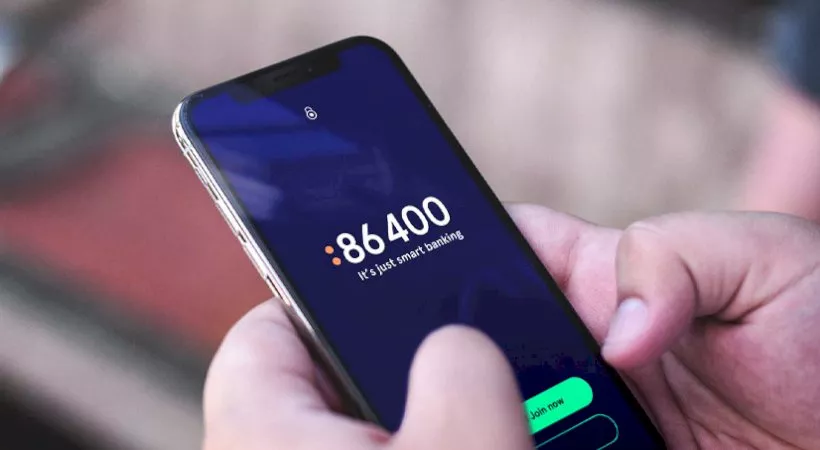 The ACCC has confirmed that it will not oppose NAB's proposed acquisition of 86 400, having deduced that while the neobank is innovative, other competitors continue to bring a similar disruptive influence to the market.
"Innovative fintechs play an increasingly critical role in the market, challenging the established banks, leading to more innovative and cheaper banking for consumers. We therefore examined the proposed acquisition particularly closely, including extensive consultation with industry participants, given the important role of that innovation," ACCC chair Rod Sims said.
"Supporting our decision is that we have seen several banks and non-bank lenders outside the big four invest heavily in their technology and service offering to improve user experience," said Mr Sims.
According to a press release issued by NAB in January this year, the acquisition is meant to accelerate its offshoot UBank and deliver a "market-leading digital experience and new product propositions to customers".
NAB commenced discussions with 86 400 in late 2020. To support 86 400's growth, NAB subscribed for a minority stake in 86 400 and currently holds an approximate shareholding of 18.3 per cent in 86 400.
In January, 86 400's independent directors unanimously recommended that its shareholders vote in favour of NAB's proposed takeaway by way of a scheme of arrangement.
86 400 CEO Robert Bell said at the time: "Over the past 18 months, we've challenged the status quo of banking through innovative products, services and technology. 86 400 and its customers will benefit from NAB's capital and balance sheet strength and investment spend to support accelerated growth and continued innovation, helping even more Australians take control of their money."
Founded by Cuscal Ltd and led by Mr Bell, 86 400 has built and launched a mobile-led digital bank and was granted an ADI licence in July 2019. As at 15 January 2021, 86 400 had more than 85,000 customers, $375 million of deposits, $270 million in approved residential mortgages and 2,500 accredited brokers. 
Forward this article to a friend. Follow us on Linkedin. Join us on Facebook. Find us on Twitter for the latest updates
About the author