Try another search or check out these top posts
Invest
Lockdown hit to economy not as bad as predicted
Lockdowns in Australia's biggest cities did not have quite the expected impact on the country's economy.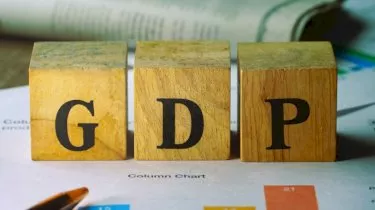 Lockdown hit to economy not as bad as predicted
Lockdowns in Australia's biggest cities did not have quite the expected impact on the country's economy.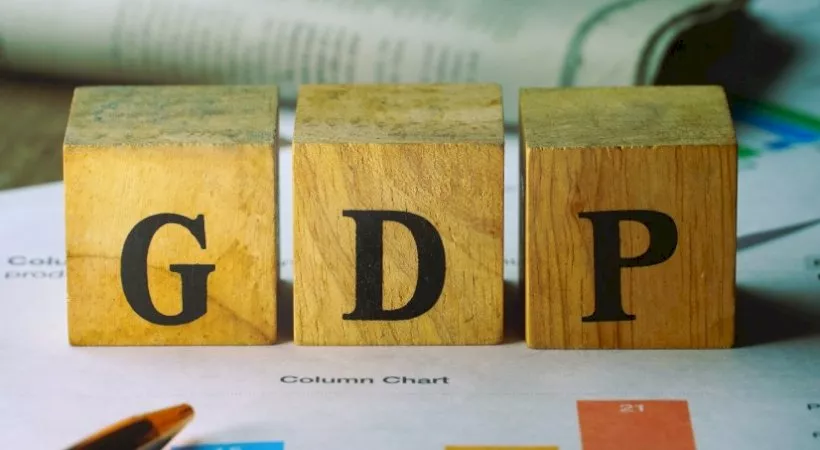 Australian Gross Domestic Product (GDP) dropped 1.9 per cent in the September quarter amid a pandemic-induced economic halt in Sydney and Melbourne, figures released by the Australian Bureau of Statistics (ABS) revealed on Wednesday.
Negative growth of 2.5 per cent was predicted by economists for the quarter. 
Despite being the second largest economic hit on record, behind last year's 6.8 per cent drop in the June quarter, the economy actually added 3.9 per cent year on year, above the expected 3 per cent increase.
Commenting on the data, acting head of national accounts at the ABS, Sean Crick said: "Domestic demand drove the fall, with prolonged lockdowns across NSW, Victoria and the ACT resulting in a substantial decline in household spending."
"GDP in the September quarter 2021 was 0.2 per cent below the December quarter 2019 pre-pandemic level."
According to ABS figures, private demand detracted 2.4 percentage points from GDP, with a 4.8 per cent fall in household final consumption expenditure. Household spending on services expectedly fell 5.8 per cent, with falls in hotels, cafes and restaurants, recreation and culture and transport services.
"Household spending in NSW, Victoria and the ACT fell 8.4 per cent, compared to the other states which rose 0.7 per cent," Mr Crick said. 
Public demand contributed 0.7 percentage points to GDP growth, with increases in health-related spending in response to the spread of the COVID-19 Delta variant. Public investment fell slightly but remained at elevated levels as public infrastructure projects continued.  
The household saving to income ratio, however, rocketed from 11.8 per cent to 19.8 per cent, driven by increased household income and a decline in spending. Household gross disposable income rose 4.6 per cent, the fastest rise since December quarter 2008.
"The household saving ratio was below the previous peak of 23.6 per cent in June quarter 2020, when national lockdowns drove a larger decline in household spending compared with this quarter," Mr Crick said.
Commenting on the latest GDP figures, Treasurer Josh Frydenberg said that while "today's national accounts are a clear reminder of the heavy economic costs of lockdown, there is good news for our economy in that the lockdowns are behind us".
"There will be challenges ahead, but with vaccination rates here in Australia having reason to be among the highest in the world, we can and we must live with the virus and its variants," said Mr Frydenberg. 
"Omicron is not the first, and is unlikely to be the last variant that we face. But we must hold our nerve and cool heads must prevail."
Forward this article to a friend. Follow us on Linkedin. Join us on Facebook. Find us on Twitter for the latest updates
About the author