Try another search or check out these top posts
Invest
Labor plans to create over 600,000 jobs with new climate policy
The party has outlined its climate policy in the lead up to the next election.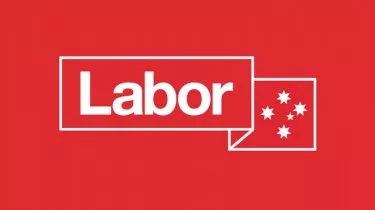 Labor plans to create over 600,000 jobs with new climate policy
The party has outlined its climate policy in the lead up to the next election.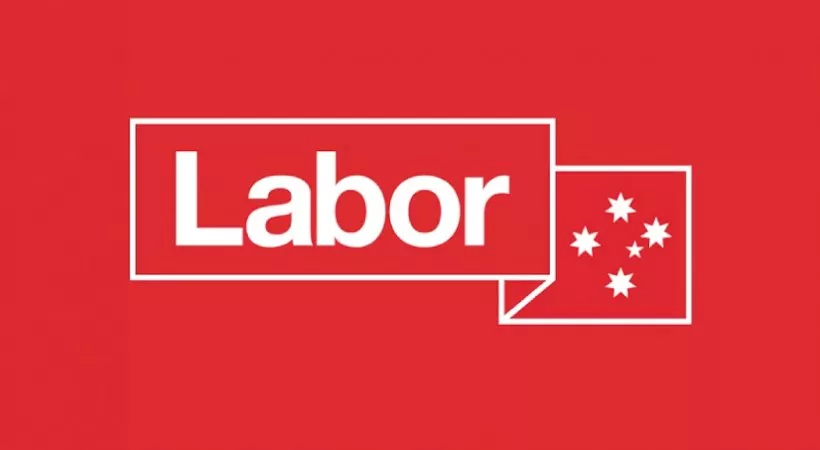 Labor leader Anthony Albanese has unveiled the climate policy he will take to the next election with a commitment to reduce Australia's emissions by 43 per cent by 2030.
The "Powering Australia" plan includes $24 billion in public investment, which Labor said would drive $76 billion in total investments.
A total of 604,000 new jobs are set to be created under the plan, with five out of six positions in regional areas.
"Less than a month after the biggest climate conference in world history, Australia has been asked to try again when it comes to climate policy, after being ranked last in the world," said Mr Albanese.
"The Morrison government is unable and unwilling to rise to this challenge. Labor will, and as we do, we will create jobs, economic opportunities across regional Australia and cheap power."
According to the plan, families and businesses will save $275 each year on their power bills by 2025 and $378 by 2030.
Labor said that the Powering Australia plan was "squarely focussed" on the economic interests of families and businesses through policy it described as being realistic and ambitious.
Other commitments made by Labor include discounts to electric vehicles and rolling out solar banks and community batteries around the country.
The climate plan was welcomed as "sensible and workable" by the Business Council of Australia.
"Labor's plan paints a path towards net zero by helping to give businesses the certainty they need to get on with the work they're already doing and do even more," said Business Council CEO Jennifer Westacott.
"Targets aren't enough on their own, so it is great to see Labor setting out a plan to get there with a focus on more jobs, more opportunities and stronger regions."
The Climate Council also voiced its support for the plan but called for further commitments from Labor.
"Right now, our country is the worst performing of all developed countries when it comes to cutting greenhouse gas emissions and moving beyond fossil fuels like coal, oil and gas," said Climate Council CEO Amanda McKenzie.
"Labor's plan is a major improvement, but it will need to be strengthened significantly to genuinely tackle climate change."
Forward this article to a friend. Follow us on Linkedin. Join us on Facebook. Find us on Twitter for the latest updates