Try another search or check out these top posts
Invest
Labor announces push for billions into Australian businesses
Federal Labor plans to funnel billions of dollars of government spending to Australian businesses.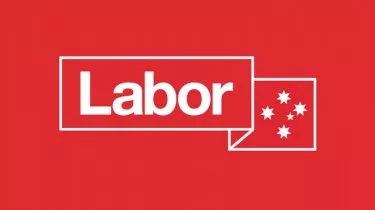 Labor announces push for billions into Australian businesses
Federal Labor plans to funnel billions of dollars of government spending to Australian businesses.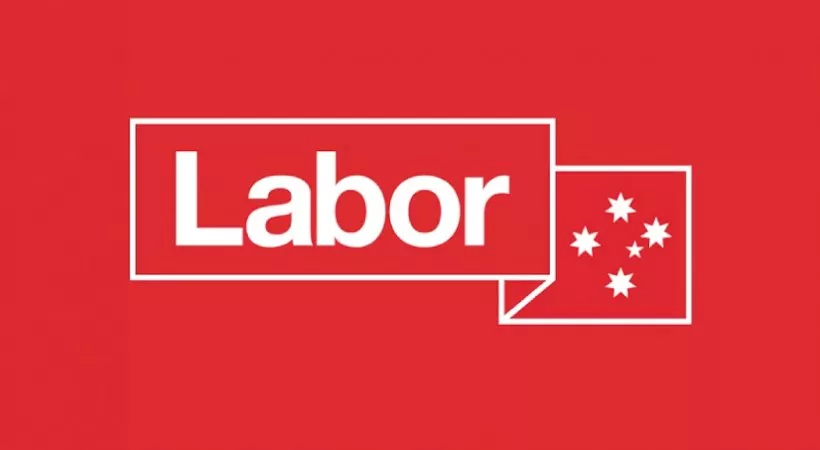 Anthony Albanese has announced a new plan to focus on local businesses for government contracts ahead of the next election.
Unveiled at the NSW Labor State Conference, the 10-point plan includes the establishment of a Future Made in Australia Office that would support local industry to take advantage of government purchasing opportunities.
"The way in which governments use their purchasing power reflects how they view the government's role in shaping the economy," Mr Albanese said.
"Australians do their best to patronise local businesses, knowing our hard-earned money supports the wages of our friends, neighbours and local community.
"Governments should recognise this principle in its own purchases and activities."
Labor said that the federal government had spent about $190 billion on government contracts over the past three financial years, which it said demonstrated that "procurement policy is a major economic lever available to drive the economic recovery from COVID-19".
The new plan would maximise the participation of small and medium businesses in government procurement and provide opportunities for Australian businesses to participate in major infrastructure projects.
It would also put an emphasis on providing opportunities for First Nations businesses and taking action on climate change.
"Together these plans will ensure that Australia's capacity to manufacture essential goods in areas including health, energy, infrastructure, defence and space, and communications is increased and that we are more resilient as a nation," Mr Albanese said.
Commenting on Labor's plan, Australian Constructors Association CEO Jon Davies questioned the focus on small and medium businesses.
"Giving more or less work to different sizes of construction companies will not solve the issues of poor profitability, lack of diversity within the workforce, low productivity growth and a high rate of worker suicide," he said.
Mr Davies suggested that the government should shift its mindset for procuring projects from being based on the lowest cost to the best value.
"With a focus on value, we will maximise benefits for the local community, increase training outcomes, drive innovation, improve industry diversity, reduce our impact on the environment and significantly improve productivity," he said.
Forward this article to a friend. Follow us on Linkedin. Join us on Facebook. Find us on Twitter for the latest updates