Try another search or check out these top posts
Invest
Jobless rate rises to 4.6%
Employment fell by 138,000 during September following large drops in Victoria and NSW.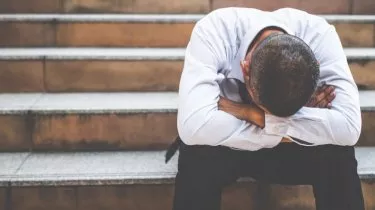 Jobless rate rises to 4.6%
Employment fell by 138,000 during September following large drops in Victoria and NSW.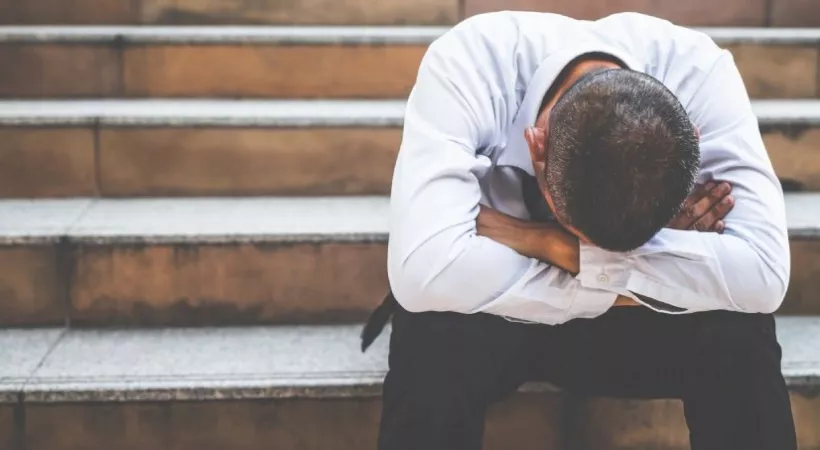 The Australian Bureau of Statistics has reported an unemployment rate rise to 4.6 per cent as 138,000 jobs were lost last month.
123,000 jobs were lost in Victoria and 25,000 in NSW in September, partially offset by Queensland which recorded an increase of 31,000.
The participation rate fell by 0.7 of a percentage point to 64.5 per cent, marking the third consecutive month of declines.
Participation rate falls were most significant in Victoria and the ACT, which both fell by 1.9 percentage points, while NSW followed last month's 2.5 percentage point drop with a further fall of 0.6 of a percentage point.
"The low national unemployment rate continues to reflect reduced participation during the recent lockdowns, rather than strong labour market conditions," said Bjorn Jarvis, ABS head of labour statistics.
Lockdowns in NSW, Victoria and the ACT have seen employment and hours worked drop back below pre-pandemic levels, according to the ABS, with 111,000 fewer people employed and 2.0 per cent fewer hours worked compared to March 2020.
"Over the past three months, participation in the labour force has fallen by over 330,000 people, with employment falling by 281,000 people and unemployment falling by 53,000 people," Mr Jarvis said.
"Beyond people losing their jobs, or working reduced or no hours, we continue to see how challenging it is for people without work to remain active within the labour market during lockdowns."
HSBC Australia chief economist Paul Bloxham highlighted that some of the better-than-anticipated ABS figures, including a rise in full-time employment and a fall in underemployment, suggest that the shock from Delta has been much less severe than in 2020.
"The reopening of New South Wales that began on 11 October, and then the expected subsequent reopening of Victoria later this month, should support a pickup in job creation in Q4 (likely from the November jobs numbers onwards)," Mr Bloxham said.
"However, we continue to expect that the recovery will be more gradual than last year's bounce-back from the lockdowns, as Australia adjusts to 'living with' the virus."
Employment minister Stuart Robert commented that the "mixed results" of the ABS figures reflected the negative impact of the COVID-19 pandemic on domestic economic growth and labour market activity.
Government support had helped maintain a connection between employers and employees which will support the recovery of the economy and labour market as restrictions are eased, according to Mr Robert.
"Experience from past lockdowns has shown the ability of the Australian labour market to recover strongly once lockdowns end," Mr Robert said.
However, he also noted that the RBA remained uncertain about the "timing and strength" of the recovery.
"The current rapid pace of the vaccine rollout, however, augurs well for a pickup in economic activity towards the end of the year," said Mr Robert.
Forward this article to a friend. Follow us on Linkedin. Join us on Facebook. Find us on Twitter for the latest updates