Try another search or check out these top posts
Invest
Government packages keep coming
The Northern Territory government is the latest to announce a stimulus package aimed at insulating its economy.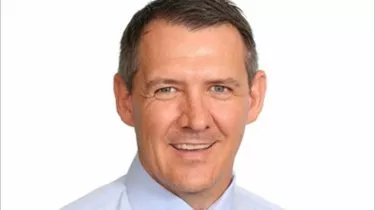 Government packages keep coming
The Northern Territory government is the latest to announce a stimulus package aimed at insulating its economy.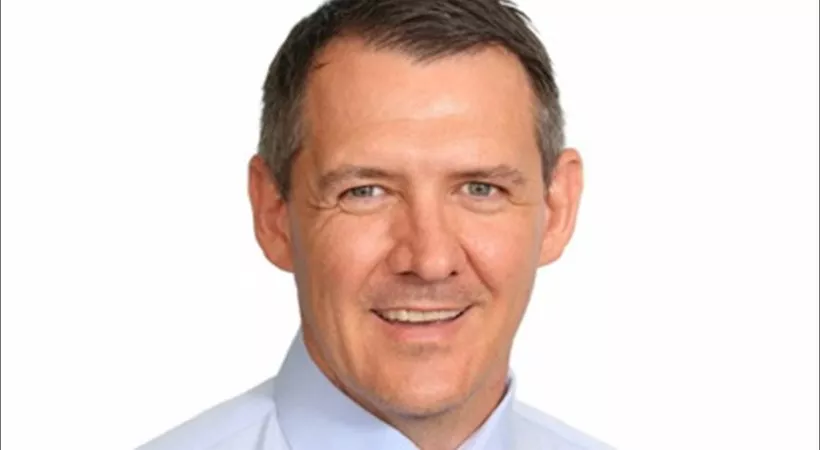 Issued by the Northern Territory's chief minister, Michael Gunner, the jobs rescue and recovery plan aims to protect Territorians from the deep economic impacts of the coronavirus.
"Our plan is all about keeping shops open, cash flowing and Territorians working."
It comes after the territory first delivered a $2 million tourism resilience plan last month.
"Now we are going further to save jobs, protect businesses and keep the Territory's economy on the road to recovery," he outlined.
He considers the best way to protect the economy is to save local jobs, while the government continues to actively consider more options to support local businesses in the short term.
The $65 million jobs rescue and recovery plan will see a freeze to the price of government fees, charges and electricity prices for individuals.
This includes electricity, water and car registration until 1 July 2021.
$30 million will be provided to Territorians looking to make home improvements, with $6,000 up for grabs for home owners and landlords who also contribute $2,000, and $4,000 available to home owners and landlords who are willing to contribute $1,000 to improvement work.
The package also consists of a $20 million Business Improvement Scheme, $5 million business structural adjustment package, and a $5 million Immediate Works grant package.
Mr Gunner said he will do "whatever it takes to save jobs and protect Territorians from the impacts of the coronavirus".
"We know we can't stop the virus and we can't stop the economic hit that's coming, but we can make sure we're still standing at the end," he offered.
Each government that has announced a stimulus package so far has taken a slightly different approach to supporting its local economy.
Tasmania is offering one-off cash payments to individuals and families who are forced into self-isolation. 
NSW announced a $2.3 billion package focused on giving an immediate boost to the health system, cuts to payroll tax for smaller businesses and provisions for capital works and public asset maintenance. 
While in Western Australia, a government freeze on price increases for household fees and charges was a headline aspect of its own package, which will also see energy assistance payments doubled and grant relief provided to small- and medium-sized businesses. 
Queensland is creating a $500 million loan facility, aimed at buffering vulnerable sectors of the state's economy. 
The state and territory packages come after the federal government's unveiling of a $20 billion stimulus package, which has since been criticised for being "the wrong shape". 
At a press conference yesterday, the Prime Minister did indicate a second federal package is in the works – set to be announced once all aspects have been "properly designed". 
Forward this article to a friend. Follow us on Linkedin. Join us on Facebook. Find us on Twitter for the latest updates
About the author