Try another search or check out these top posts
Invest
Gas-led recovery will fail to fire
The government's proposed gas-led recovery from the COVID-19 pandemic is based on unfounded claims, new research has revealed.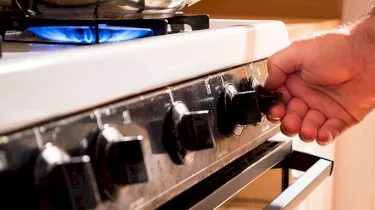 Gas-led recovery will fail to fire
The government's proposed gas-led recovery from the COVID-19 pandemic is based on unfounded claims, new research has revealed.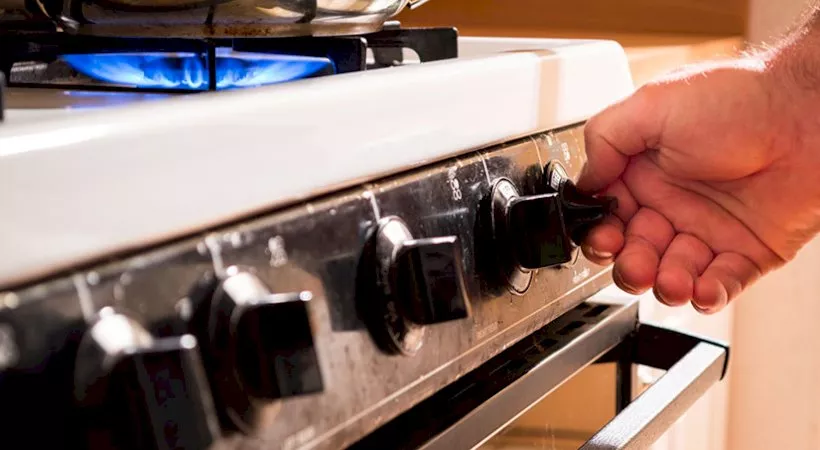 The Morrison government has previously pushed for a gas-fired recovery, with gas providing a cheap and reliable source of power for consumers and businesses.
Nev Power, chairman of the government's National COVID-19 Coordination Commission, has previously explained that cheap gas would benefit households and energy-intensive manufacturers who have been struggling under high gas prices for years and would also lower the electricity price and fast-track the transition to baseload renewable energy.
However, a report issued by the Grattan Institute has found that reports of cheaper gas are unfounded and that the government should move away from gas towards renewable electricity.
"The evidence is clear: over time, gas will decline, economically and environmentally," lead author and Grattan Institute energy program director Tony Wood explained.
"Rather than indulging in wishful thinking or living in denial, the federal government and the gas industry – and its customers – should start planning now for a future without natural gas, or at least with a dramatically reduced role for natural gas."
Mr Morrison has talked up a gas-fired recovery for manufacturing, but the report shows that eastern Australia faces inexorably more expensive gas. 
Instead, the government might end up swimming against the tide by directly interviewing in the market, meaning taxpayers effectively pay for the gas through big subsidies. 
"Even if the government could significantly reduce gas prices, the benefits to manufacturing are overstated," the Grattan report states.
"The companies that would benefit most contribute only about 0.1 per cent of gross domestic product, and employ only a little more than 10,000 people. And much of this gas-intensive industry is in Western Australia, which has low gas prices already."
Instead, Grattan points to the government replacing natural gas with hydrogen and other renewable-based electricity. 
"Gas will play an important backstop role in power generation when the sun isn't shining and the wind isn't blowing, but this does not require large volumes of gas."
"In the home, too, Australia must either replace natural gas with low-emissions substitutes such as biomethane or hydrogen, or switch to electricity, for heating and cooking," Mr Wood concluded.
Forward this article to a friend. Follow us on Linkedin. Join us on Facebook. Find us on Twitter for the latest updates
About the author