Try another search or check out these top posts
Invest
Electricity price hikes are coming, expert warns
The opening of Santos' Narrabri gas pipeline will likely see consumers pay a higher price for gas, an expert has said.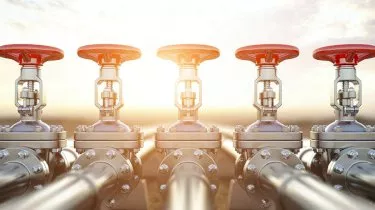 Electricity price hikes are coming, expert warns
The opening of Santos' Narrabri gas pipeline will likely see consumers pay a higher price for gas, an expert has said.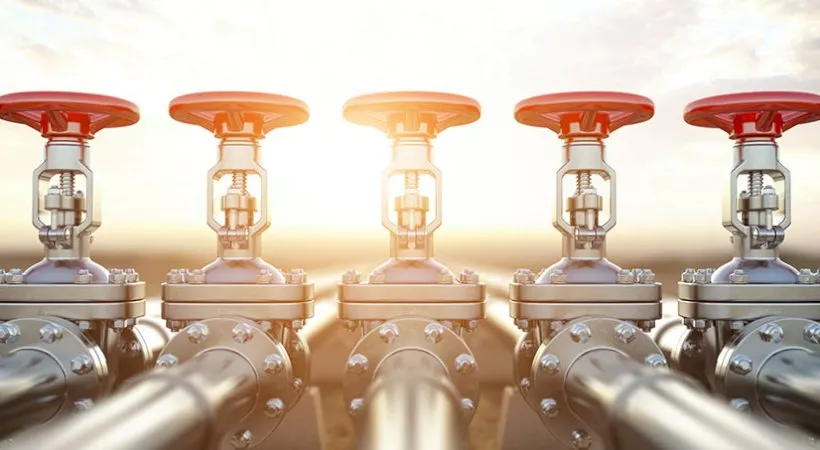 Santos has won the conditional state environment approval for its $3.6 billion Narrabri gas project in Northern NSW, under 134 conditions.
The Morrison government has previously pushed for a gas-fired recovery, with gas providing a cheap and reliable source of power for consumers and businesses. 
Institute for Energy Economics and Financial Analysis Gas/LNG financial analyst Bruce Robertson believes the Morrison government's gas-powered recovery is not mathematically possible.
"Even the gas industry is saying they can't deliver gas at the government's desired $4 a gigajoule, which is the only way gas, and therefore electricity prices, will drop," Mr Robertson said.
"Narrabri gas will be high-cost gas to produce at $8.50 a gigajoule, meaning gas consumers are likely to see higher, not lower, gas prices if the fields are approved.
"You can't produce high-cost gas and lower the cost of gas. It simply doesn't make sense."
The financial expert also points to the large distance the gas must travel and the infrastructure required will cost consumers.
"Consumers will be paying for new pipelines in addition to the cost of production at the fields," Mr Robertson said. 
"This deal is a financial red flag, to both electricity consumers and taxpayers who will wear the cost of expensive gas infrastructure investment under the federal government's planned subsidies to the industry.
"The gas industry has been suffering write-down after write-down, even before the pandemic hit. They are sinking hand over fist yet the government is intent on throwing public money to an industry that itself says it can't deliver cheap gas to Australian consumers."
Finally, Mr Robertson said Australian consumers will pay more for gas while the industry will benefit from government subsidies that will see gas companies export the lower-cost sources of gas.
"Australia has plenty of gas to supply its own needs, but gas companies have been sending this overseas since 2014, and since then we have suffered massive increases in our gas and electricity bills, creating hardship for lower-income home owners and reducing gas demand by 14 per cent for manufacturers because it has been too expensive to operate, with many shutting up shop.
"The economics of the gas industry is broken, and opening Narrabri will mean again, the Australian consumer, manufacturer and taxpayer will wear the cost.
"The government needs to enact a domestic gas reservation to ensure low prices and surety of supply for domestic consumers," Mr Robertson concluded.
Forward this article to a friend. Follow us on Linkedin. Join us on Facebook. Find us on Twitter for the latest updates
About the author