Try another search or check out these top posts
Invest
Experts look elsewhere for way forward on wage growth
Overseas examples could provide a path forward for those looking to boost Australia's wage growth.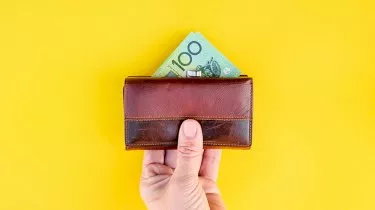 Experts look elsewhere for way forward on wage growth
Overseas examples could provide a path forward for those looking to boost Australia's wage growth.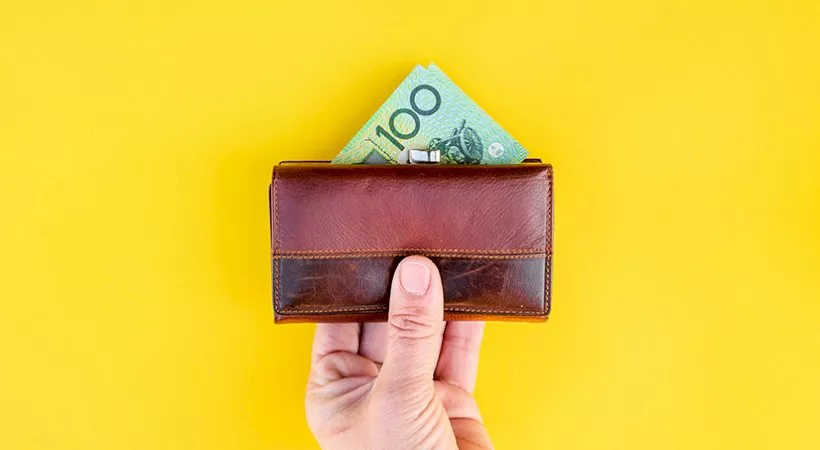 With wage growth at record lows, experts are looking beyond Australia's own borders for potential solutions.

A new report released by The Australia Institute has examined how labour market reforms seen in New Zealand and Germany could act as an inspiration for local legislators looking for a way forward on wage growth.
"The erosion of collective bargaining has been a major factor in Australia's record-weak wage growth over the past decade," explained senior economist at the Centre for Future Work Alison Pennington.
According to her, the New Zealand-style reforms or coordinated sectoral bargaining systems seen in the Nordic and continental European countries could provide an avenue to tackle this problem.

"Australia should learn from those countries and take urgent measures to stop the decline of collective bargaining here," she said.
Ms Pennington said that there is a wealth of experience available from other countries that demonstrates the potential for collective bargaining to be modernised, offering Australian workers a better chance at fair compensation and better working conditions.
"Unfortunately, Australian governments seem more obsessed with vilifying and policing unions, instead of engaging them as full and constructive partners," she noted.
In the future, Ms Pennington predicted that this erosion of collective bargaining would continue to lead to even weaker wages.
Speaking to nestegg, The Australia Institute economist Dr Jim Stanford noted that wage growth since 2013 has been consistently weaker than any time since the 1930s.
"The government's own policies are the main culprit in wage stagnation: attacking unions and collective bargaining, freezing pay for public sector workers, and opposing minimum wage increases," he said.
Data released this week by the federal government suggested that collective bargaining coverage has declined during the pandemic, with approximately 600,000 workers losing enterprise agreement coverage over the last two years.

United Workers Union secretary Tim Kennedy said that contractions of Australia's collective bargaining system are key drivers of low wage growth.

"Australian workers need an effective system of collective bargaining that goes beyond the legal entity that directly employs them," he said.
Mr Kennedy argued that a strong collective bargaining system ensures workers have greater control over the safety of their work, regardless of the sectors, industries, or labour hire arrangements.
Of course, simply earning a higher salary and ensuring access to safer working conditions aren't the only things that Australian workers are missing out on as a result of an inadequate collective bargaining landscape.
Deakin University Professor of Politics and Policy Andrew Scott added that the current situation is exacerbating deficiencies in training arrangements, leading to more misalignment between jobs and skills.

"Australia can learn much from the Nordic countries' superior economic and social policy outcomes that arise from well-integrated skills and collective bargaining systems," he said.
Forward this article to a friend. Follow us on Linkedin. Join us on Facebook. Find us on Twitter for the latest updates
About the author