Try another search or check out these top posts
Invest
Aussie investors pessimistic about global economy
Inflation and international conflict rank as the biggest concerns for investors.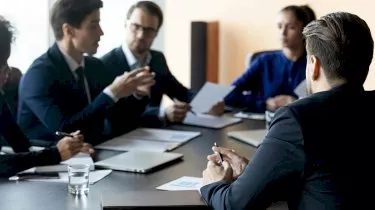 Aussie investors pessimistic about global economy
Inflation and international conflict rank as the biggest concerns for investors.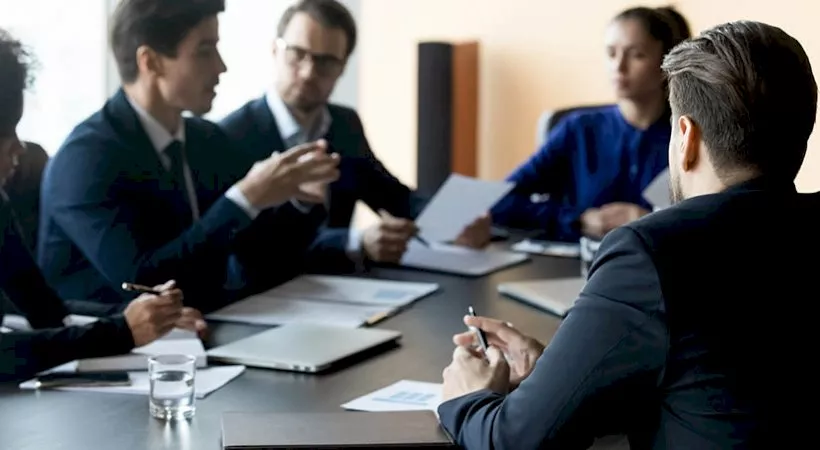 Just 46 per cent of investors are positive about the outlook for the global economy as concerns about inflation rise, according to a new survey from eToro.
In Australia, 36 per cent of investors said inflation posed the biggest external risk, up from 26 per cent in June last year, while 32 per cent chose international conflict, up from 29 per cent.
Inflation is an even greater concern globally, with 47 per cent of investors identifying it as the biggest external risk versus 38 per cent in June.
"The winds of change are clearly blowing through investment markets, as witnessed by the move away from riskier assets across global markets," said eToro global markets strategist Ben Laidler.
"With inflation, the state of home economies and international conflict all rising concerns for investors, there was always likely to be some adjustment."
Despite these rising concerns, 59 per cent of Australian investors and 56 per cent of retail investors globally said they were not repositioning their portfolios.
"While certain risks are posed for markets in the year ahead and we've seen something of a pivot in recent days toward stocks that benefit from interest rate rises, there's little indication that retail investors are beginning to significantly diverge from their strategies," Mr Laidler said.
"Retail investors are, in effect, sticking to best practices for investing – avoiding selling at the first sign of turbulence and ensuring they have a thesis which thinks about the right long-term approach, not short-term gain."
Eighty per cent of investors indicated that they are confident about how their portfolios will perform during the slowing economic recovery.
eToro recorded a small uptick in optimism among Australian investors, with the proportion of respondents that are confident in the outlook for the local economy growing from 45 per cent in September last year to 51 per cent.
The state of the global economy poses the biggest risk to the investments of Australians according to 46 per cent of respondents compared to 39 per cent who said the state of the local economy.
Meanwhile, 46 per cent of Australians believe that their investments will get a little better over the next 12 months.
Sixty-six per cent of Aussies said they invest in ASX-listed stocks, and 28 per cent invest in global stocks, while 22 per cent currently invest in crypto and 24 per cent plan to do so in the future.
Forward this article to a friend. Follow us on Linkedin. Join us on Facebook. Find us on Twitter for the latest updates