Try another search or check out these top posts
Invest
With house prices rising, young Aussies see crypto as the alternative
Some say that crypto won't just chase house prices but overtake them in the long run.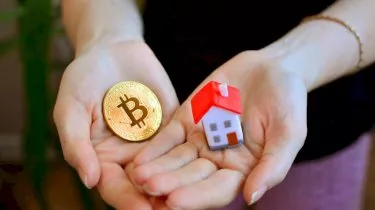 With house prices rising, young Aussies see crypto as the alternative
Some say that crypto won't just chase house prices but overtake them in the long run.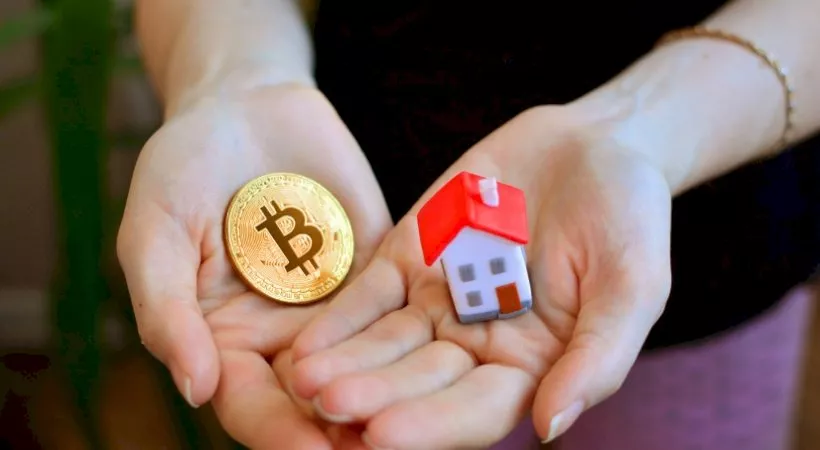 The property boom and crypto craze are feeding off one another.

According to research published by crypto wealth platform Dacxi, the explosive growth of traditional assets like property has pushed more and more Aussies towards cryptocurrencies.
More than just being easier to get started with, Dacxi found that 30 per cent of Australian adults believed that crypto would generate more value over the next 10 years than the housing market would.

Among millennials, this figure rose to 45 per cent.
Dacxi CEO Ian Lowe said that operators like Vanguard had done well to democratise traditional asset investing but argued that crypto remained a blind spot.

"The next generation is looking for an alternative asset class they can have faith in that will perform well over the long term and that is accessible to younger, less established investors," he said.
Dacxi found that 17 per cent of surveyed Aussies were looking to turn to crypto to help save for a house deposit, while 56 per cent saw it as a vehicle for long-term wealth creation.

Mr Lowe argued that the growing long-termism around crypto flagged a need for investors to embrace diversification.

"Going all-in on a single cryptocurrency such as bitcoin is a higher risk play, even over the longer term, which is why we have created packages that include multiple different coins," he explained.
Mr Lowe argued that new portfolio-based approaches to the crypto market represented an ideal entry point for first-time and SMSF investors.

Dacxi's research found that 29 per cent of Aussies now see crypto as an important element of a broader portfolio, with 46 per cent of millennials dragging the average upwards.
Pointing to the Commonwealth Bank of Australia's recent move to offer cryptocurrency trading and research that found that 21 per cent of Australians already own cryptocurrencies like bitcoin, Mr Lowe said that the case that the nascent asset class was on its way to the mainstream was stronger than ever.
"It's clear that the days of cryptocurrency being perceived as a volatile mid to long term investment are largely behind us, with investors backing the growth we've seen by most of the big-name coins as a clear signal that it's worth riding the short term bumps to achieve long term gains," he said.
Forward this article to a friend. Follow us on Linkedin. Join us on Facebook. Find us on Twitter for the latest updates
About the author