Invest
Why Solana is being tipped as the next ethereum
Could Solana beat out rivals to become the next cryptocurrency of choice for investors?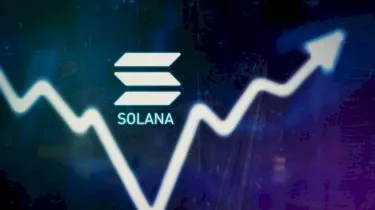 Why Solana is being tipped as the next ethereum
Could Solana beat out rivals to become the next cryptocurrency of choice for investors?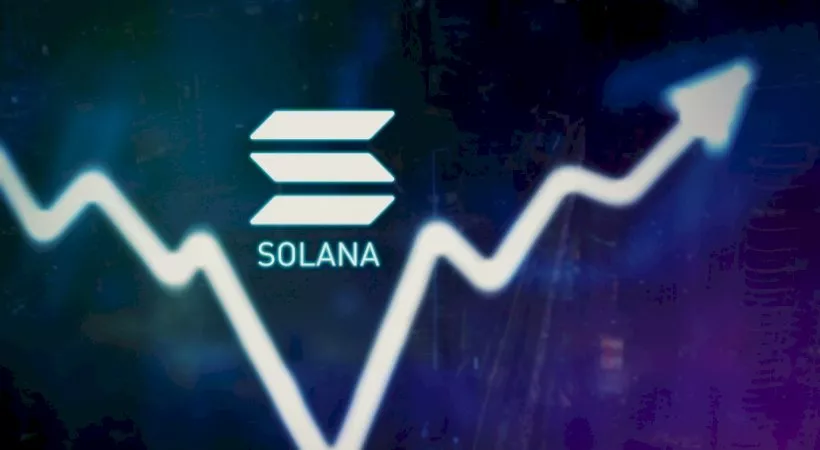 While popularity around bitcoin and ethereum continue to drive the conversation, many investors are trying to crack what the next breakout cryptocurrency will be.
According to deVere CEO Nigel Green, Solana is a likely suspect.

"With its price skyrocketing more than 100 times since the beginning of the year, its potential is becoming impossible to ignore," he said.
Following a 25 per cent jump off the back of a broader upwinds in the crypto market, Mr Green predicted that Solana will reach even higher by the year's end.
"I believe that its bull market run will continue for the rest of this quarter and that it will hit new all-time highs of $250 by the end of 2021," he predicted.
Like Ethereum, Solana is pitched as a foundation for decentralised apps and the trading of digital assets. However, it differs from the world's second most popular cryptocurrency in a number of ways.
The most notable of these is Solana's usage of a proof-of-history model for consensus rather than a proof-of-work model – which Ethereum currently uses – or a proof-of-stake one – which Ethereum is in the process of transitioning towards.

Beyond that, Solana is looking to stand out in the crowded crypto space by making itself for those deterred by Ethereum's struggles with scalability. The network claims to already support over 400 projects in the decentralised finance and NFT space.
At the time of writing, Solana sits at a price of $200 per unit.
Mr Green said that Solana's ability to smash through key resistance levels in recent weeks was evidence that investors aren't worried about squeezes to the downside.
"It's gaining momentum and, as a result, a growing number of active holders. There's no reason to expect this to slow considerably before the end of the year," he said.
Mr Green said that Solana DeFi bonafides gave it a real shot when it came to future growth.
"The DeFi sector is about to explode due to the inherent real-world value it can offer almost every sector," he said.
According to Mr Green, investors are increasingly understanding Solana's value not only as a platform for developers but as a worldwide financial utility.
"Solana is set to quietly outperform the rest of the crypto market this year. It's one to watch," he said.
Forward this article to a friend. Follow us on Linkedin. Join us on Facebook. Find us on Twitter for the latest updates
About the author