Try another search or check out these top posts
Invest
Why Facebook's rebranding has given cryptocurrencies a boost
Meta's new marketing strategy is having unexpected implications for the crypto market.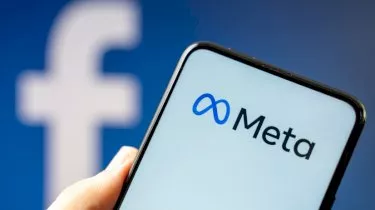 Why Facebook's rebranding has given cryptocurrencies a boost
Meta's new marketing strategy is having unexpected implications for the crypto market.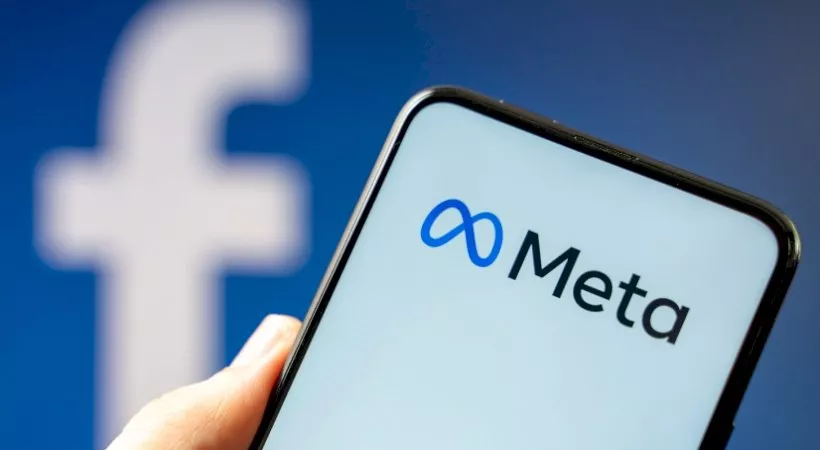 The jury might be out on Facebook's move to rebrand itself as Meta, but several cryptocurrencies are already riding the hype wave.
Cointree CEO Shane Stevenson noted that the weeks since the tech giant's rebranding had seen a number of "metaverse cryptocurrencies" surge in value.

For instance, Decentraland's MANA token has risen 259 per cent over the past two weeks, while Sandbox's SAND token has grown 227 per cent.

Both of these projects promise to create virtual worlds that are decentralised in structure but very similar to what Meta is saying about the promise of the metaverse.
In an open letter about the name change, Meta CEO Mr Zuckerberg suggested that the metaverse is the "next frontier in connecting people".
Pointing to the investment of hundreds of millions of dollars into these blockchain-based metaverses seen in recent years, Mr Stevenson said that the growing popularity of these projects could be a key driver for metaverse adoption in the future.

"The metaverse might be the thing that brings a billion users to crypto," he suggested.
Mr Stevenson added that blockchain games like Axie Infinity could be another gateway to the metaverse for everyday consumers.
"The gaming industry alone is a huge opportunity for investors," he said.
Calling it a hundred-billion-dollar industry, he predicted that this figure would likely double within the next few years as ongoing investments begin to yield new innovation and uptake among consumers grows.

"While there are already hundreds of millions using blockchain technology, the incredible popularity of gaming and social media could be the bridge that onboards billions of users into the digital economy," he suggested.
In the long run, however, Mr Stevenson sees the metaverse as much more than a gaming or social media phenomenon.

"Ultimately, a metaverse will be built for everybody, from gamers to executives," he said.

That being said, the metaverse itself might suffer from some growing pains when it comes to issues like privacy.
"Much like with the social media giants today, the more personal information you share through interactions in a centralised metaverse, the more your information can be scraped behind the scenes," he explained.
According to Mr Stevenson, the ability for decentralised solutions to offer users more control over their data will be a key detail as the metaverse moves towards the mainstream.
"Blockchain-based digital identity puts this power in the hands of individuals rather than corporations," he said.

Earlier this year, deVere Group CEO Nigel Green went so far as to predict that the cryptocurrency investors of today are likely to be tomorrow's "masters of the metaverse".

"In the virtual worlds, which will reshape how we spend our time and our money, financial transactions will, of course, have to be digital," he said.
Forward this article to a friend. Follow us on Linkedin. Join us on Facebook. Find us on Twitter for the latest updates
About the author