Try another search or check out these top posts
Invest
Where dogecoin goes doesn't matter, Musk just likes that he can make it move
Invest
Where dogecoin goes doesn't matter, Musk just likes that he can make it move
Like it or not, it's hard to imagine that the CEO of Tesla doesn't get a thrill from the way his words and tweets ripple out through mainstream media.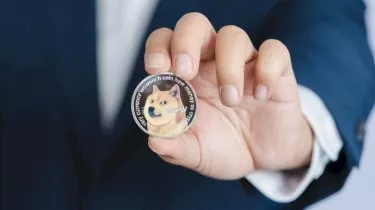 Where dogecoin goes doesn't matter, Musk just likes that he can make it move
Like it or not, it's hard to imagine that the CEO of Tesla doesn't get a thrill from the way his words and tweets ripple out through mainstream media.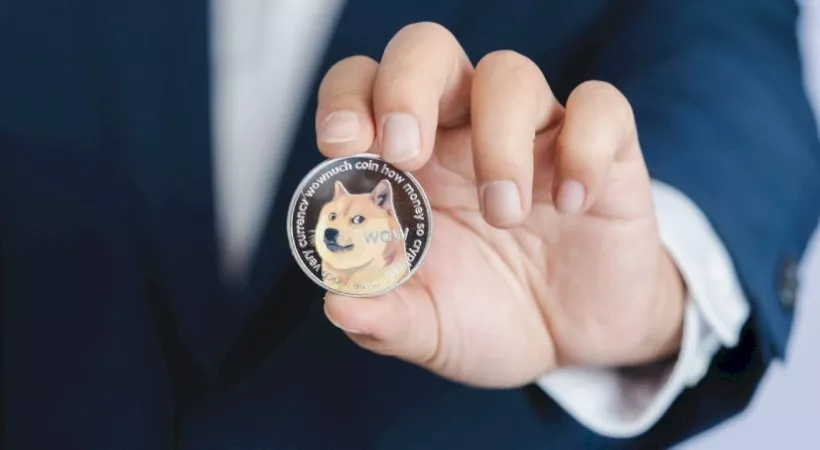 Elon Musk is one of the wealthiest individuals alive, and he tends to revel in the social latitude that affords him. So long as the critics aren't too loud, Mr Musk loves to see himself in the headlines. 
Especially if it involves dogecoin. 
Ahead of a recent appearance on Saturday Night Live, Mr Musk coined a new nickname for himself: the dogefather. A wry reference to the Tesla co-founder's favourite cryptocurrency, the tweet propelled the popular "meme coin" to new heights. This isn't the first time Mr Musk has used his high profile to bump the value of dogecoin one way or another.
A penny-stocks alternative to blue-chip cryptos like bitcoin, dogecoin was developed by IBM software engineer Billy Markus and Adobe engineer Jackson Palmer as a joke in 2014. 
Fueled by the pre-existing popularity of the "doge meme" and an initially low valuation, dogecoin quickly became a de-facto currency for tipping on platforms like Reddit and Twitter. 
The value of dogecoin has exploded over the past 12 months, reaching an all-time high of US$0.74 in May. 
Much of this has been spurred by Mr Musk himself, who tweets in support of dogecoin almost as often as he does his business ventures. He might have called it a hustle on live television, but whenever Mr Musk says something about his favourite crypto, the market responds. 
In February, Mr Musk incited a rally for the meme coin by tweeting his intention to buy some dogecoin for his son, X Æ A-Xii. 
Following his appearance on NBC's Saturday Night Live, Mr Musk took things even further.  
Elaborating on a previous pledge to put "a literal doge on the literal moon", he announced that SpaceX would be launching a dogecoin-funded lunar satellite called Doge-1 in 2022. 
Mr Musk's love for bitcoin has waxed and waned over the last few years, but his passion for dogecoin has endured alongside his desire to court trouble on social media. 
While rumours that the US Securities Exchange Commission (SEC) might investigate Mr Musk over his dogecoin comments haven't amounted to anything, it's hard not to be reminded of the legal troubles the Tesla CEO's Twitter account has caused over the years.
When Elon Musk talks, the market listens. More importantly, it moves. 
There was also that time Mr Musk tweeted that Tesla's stock was too high, causing it to plummet. Then, there was the time he "joked" on Twitter about taking Tesla private at $420 a share. The latter ultimately cost both Musk and Tesla $20 million in SEC fines, respectively. 
Nowadays, Musk doesn't joke about share prices on social media. Maybe that's because he learned his lesson. Perhaps he's found other ways to stroke his ego. 
Tweeting about cryptocurrencies like dogecoin is just as effective a way to get his name in the headlines and far less likely to put him in the SEC's crosshairs. Either way, the Dogefather's most recent stunt is just another reminder that Elon Musk doesn't care whether dogecoin goes up or down. So long as he's the one making it move. 
Forward this article to a friend. Follow us on Linkedin. Join us on Facebook. Find us on Twitter for the latest updates
About the author