Try another search or check out these top posts
Invest
WhatsApp to add support for crypto payments
WhatsApp users in the United States have to try Meta's digital wallet before it launches elsewhere.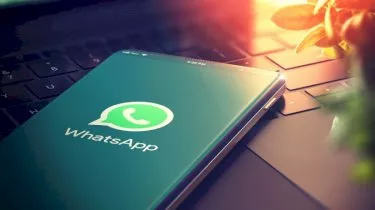 WhatsApp to add support for crypto payments
WhatsApp users in the United States have to try Meta's digital wallet before it launches elsewhere.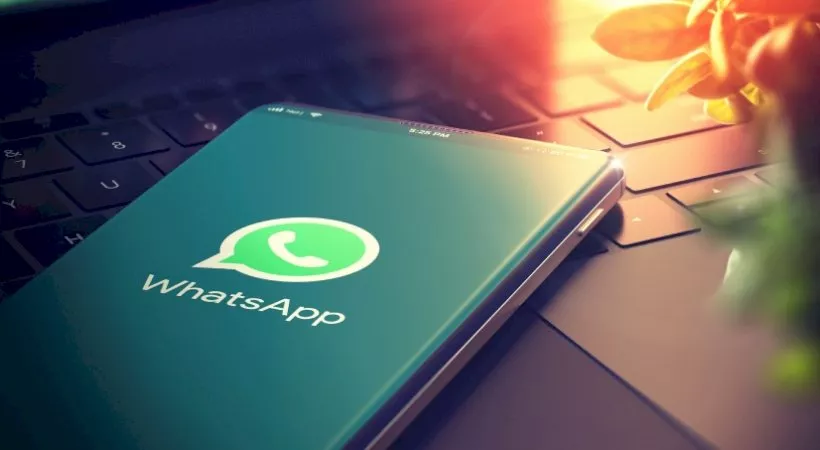 Meta's messaging app WhatsApp is dipping its toes into cryptocurrencies.
Via a trial program being powered by Meta's Novi digital wallet, select WhatsApp users in the US will now be able to send and receive cryptocurrencies via the popular app.

According to the Novi website, "Novi is a new way to send and receive money — instantly, securely, and with no fees."
In theory, WhatsApp is promising to make these kinds of decentralised payments significantly simpler. Users simply attach payments to messages in the same way that they do links, images, audio or other file types.

Payments are instant and fee-free, with no limits on how often payments can be sent or received. However, for the duration of the pilot, only a single cryptocurrency will be able to be sent between WhatsApp users.

Rather than popular-but-volatile crypto-assets like bitcoin or ethereum, WhatsApp users will be limited to trading and transferring money via a stablecoin called the Pax Dollar (USDP).
Unlike mainstream cryptocurrencies, the value of stablecoins like USDP isn't left entirely to the market forces of supply and demand. Instead, the USDP is pegged to the price of real-world assets like the US dollar.

The announcement comes several weeks after Meta announced that the pilot version of the Novi digital wallet was now available to users in the United States and Guatemala.

Commenting on that announcement, Meta's head of Novi David Marcus said that the company's commitment to Diem remained strong.

"We intend to migrate Novi to the Diem network once it receives regulatory approval.
"The goal for Novi has been and always will be to be interoperable with other digital wallets and we believe a purpose-built blockchain for payments, like Diem, is critical to deliver solutions to the problems that people experience with the current payment system," he said.
Diem is intended to be a more regulator-friendly stablecoin, as opposed to something more volatile like bitcoin or ethereum. Backed by Facebook, the cryptocurrency will be backed by the US dollar exclusively when it launches.

Amundi Asset Management strategist Tristan Perrier argued that stablecoins are a much more imminent competitor to traditional cash than headliner crypto-assets like bitcoin and could have a significant impact on traditional financial markets.

"As competitors of bank deposits, stablecoins could, in theory, have an adverse effect on banks' credit distribution capacity," he suggested.
Forward this article to a friend. Follow us on Linkedin. Join us on Facebook. Find us on Twitter for the latest updates
About the author