Try another search or check out these top posts
Invest
Unlike: Facebook bans crypto ads
Mark Zuckerberg has taken on the mysterious Satoshi, with Facebook banning ads for cryptocurrency and initial coin offerings.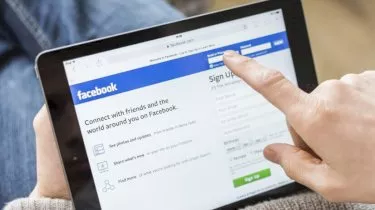 Unlike: Facebook bans crypto ads
Mark Zuckerberg has taken on the mysterious Satoshi, with Facebook banning ads for cryptocurrency and initial coin offerings.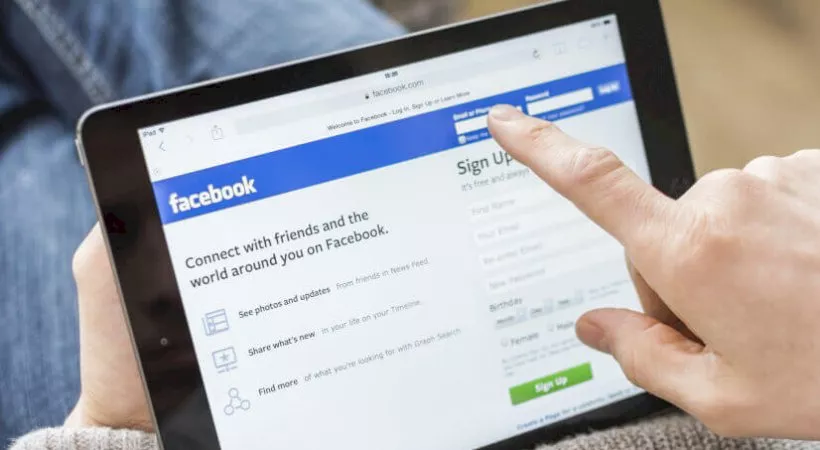 The social media giant today announced it would change its advertising principles to accommodate a new policy which "prohibits ads that promote financial products and services that are frequently associated with misleading or deceptive promotional practices".
That means ads for binary options, initial coin offerings and cryptocurrency are out, Facebook product management director, Rob Leathern said.
He explained: "We want people to continue to discover and learn about new products and services through Facebook ads without fear of scams or deception.
"That said, there are many companies who are advertising binary options, ICOs and cryptocurrencies that are not currently operating in good faith."
Continuing, he said the new policy was deliberately broad because Facebook is still working to improve its detection of deceptive and misleading practices. Facebook will also enforce the policy on its Audience Network and Instagram platforms.  
"We will revisit this policy and how we enforce it as our signals improve," Mr Leathern said.
"This policy is part of an ongoing effort to improve the integrity and security of our ads, and to make it harder for scammers to profit from a presence on Facebook."
The policy will specifically target ads with phrases like:
·         "Start binary options trading now and receive a 10-risk free trades bonus!"
·         "New ICO! Buy tokens at a 15 per cent discount NOW!"
·         "Click here to learn more about our no-risk cryptocurrency that enables instant payment to anyone in the world."
·         "Use your retirement funds to buy Bitcoin!"
Earlier this month, Facebook CEO Mark Zuckerberg called cryptocurrency an "important counter-trend" to the perception that technology centralises, rather than decentralises power.
However, he said that while cryptocurrencies redistribute centralised power into "people's hands", crypto also comes "with the risk of being harder to control".
He told his Facebook followers: "I'm interested to go deeper and study the positive and negative aspects of these technologies, and how best to use them in our services."
At time of publication, the price of bitcoin has fallen by 8.9 per cent in the last 24 hours, while ethereum fell by 6.06 per cent and ripple by 10.84 per cent.
In fact, of the top 100 currencies listed on the cryptocurrency ranking chart, coingecko, just one, paccoin, is reporting a growth in value, up 11.67 per cent.
Forward this article to a friend. Follow us on Linkedin. Join us on Facebook. Find us on Twitter for the latest updates