Try another search or check out these top posts
Invest
3 cryptocurrencies to watch in 2022
Bitcoin and ethereum continue to lead the pack, but the new year may bring new opportunities.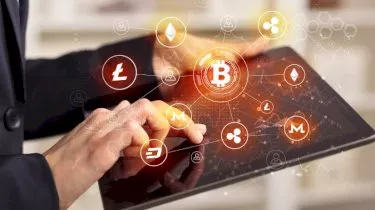 3 cryptocurrencies to watch in 2022
Bitcoin and ethereum continue to lead the pack, but the new year may bring new opportunities.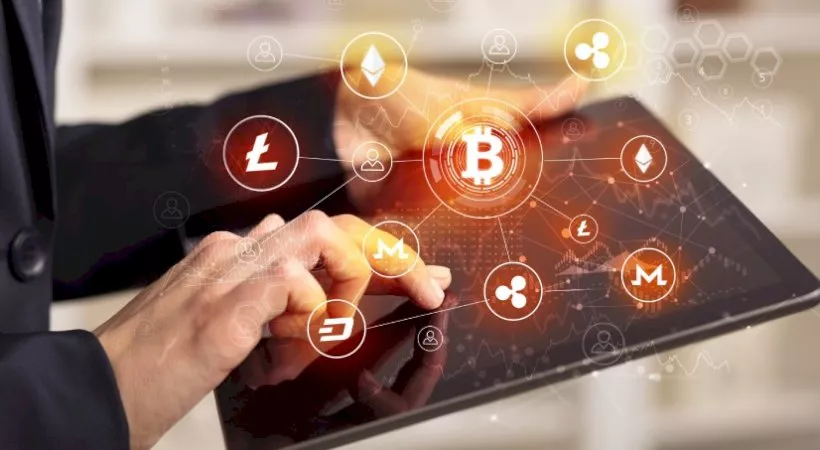 As crypto excitement continues to simmer, more and more investors are learning to look beyond bitcoin and ethereum.
Speaking to nestegg, Cointree chief executive Shane Stevenson said that those looking at the crypto sector should keep an eye on Avalanche heading into 2022.
"While there are many competing layer 1 platforms vying for investments, Avalanche could surge ahead of the pack," he predicted.
Mr Stevenson said that Avalanche is already offering much of what ethereum's highly anticipated but repeatedly delayed 2.0 upgrade does.
"It's decentralised, secure, fast and scalable," he said.
Another cryptocurrency that Mr Stevenson has his eye on is Algorand.
"While the Avalanche ecosystem grew much faster as it's EVM compatible, meaning existing ethereum projects could easily replicate their projects on Avalanche, the Alrogrand blockchain technology is equally impressive," he said.
Noting the interest that Algorand has garnered from the traditional finance sector, Mr Stevenson suggested that the blockchain has much room to grow in the coming year.
"With $2.7 billion in recent strategic investments, the Algorand ecosystem has the firepower to grow considerably," he said.
The last cryptocurrency that Mr Stevenson thinks crypto investors should keep on their radar in 2022 is the BAT token.
The Basic Attention Token is a platform that uses the blockchain to reinvent the way that digital advertising works. The infrastructure of the network itself is modelled on the ethereum blockchain, but the implementation is vastly different and more consumer-focused.
A privacy-first alternative to market leaders like Google Chrome, the fortunes of the BAT token are intertwined with the privacy-focused Brave web browser. By default, Brave eliminates ads. However, users who consent to see advertisements earn BAT tokens as compensation.
Those looking to get around Brave's ad-blocking are able to pay publishers who have signed on to the Brave platform in BAT tokens in order to show those ads to their users, and specifically, those with high engagement.
"Beyond those layer 1 platforms, Basic Attention Token is an interesting project, both as an investment and as a crypto project that you can easily integrate into your everyday life," Mr Stevenson said.
Forward this article to a friend. Follow us on Linkedin. Join us on Facebook. Find us on Twitter for the latest updates
About the author