Try another search or check out these top posts
Invest
Tether's troubles may mean an uneasy month for all crypto investors
Experts warn of short-term volatility as the controversy around popular stablecoin Tether continues to grow.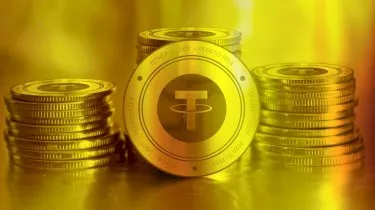 Tether's troubles may mean an uneasy month for all crypto investors
Experts warn of short-term volatility as the controversy around popular stablecoin Tether continues to grow.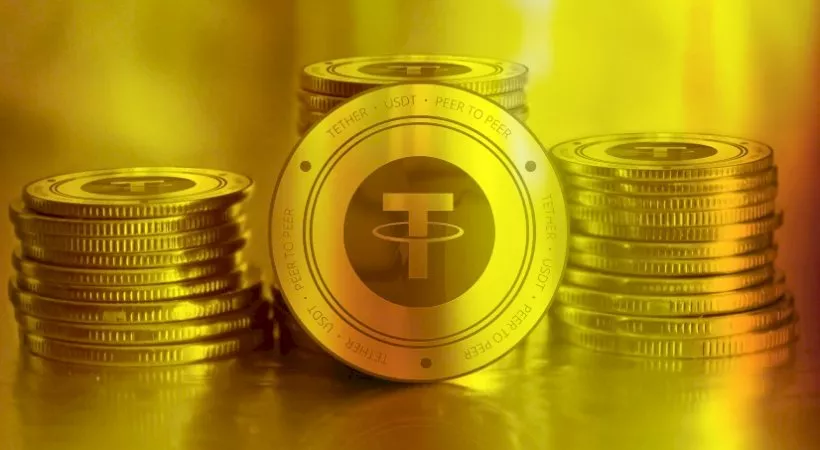 A growing sense of controversy for one of the world's biggest stablecoins could trigger a new wave of instability for cryptocurrency investors, experts suggest.
"The turbulence triggered by the Tether troubles is likely to weigh on the prices of cryptocurrencies including bitcoin and ethereum, pulling back slightly the impressive upside run that they have been experiencing so far this month," said deVere CEO Nigel Green.

Rather than float up and down based on market demand, stablecoins like Tether are pegged to the value of a fiat currency like the US dollar. The company behind the cryptocurrency essentially underpins the value of each token in circulation via a reserve.

Mr Green explained that Tether and other stablecoins are geared towards investors who may not have the stomach for the volatility associated with the likes of bitcoin and ethereum.
However, recent reporting by Bloomberg has raised questions about the nature of this reserve. Specifically, the report suggested that Tether CFO Giancarlo Devasini has used the company's reserves to make investments and issue crypto-backed loans worth billions.

Mr Green said that these accusations directly contradict Tether's public position that the world's biggest stablecoin is fully backed at all times by real-world US dollars.
In a formal response to Bloomberg's reporting published via its own website, Tether said that the article suggested a "complete lack of diligent research and is filled with outlandish anecdotes that are not geared towards ethical reporting but character assassination".
However, Mr Green noted that Tether is still refusing to disclose where its money reserves are kept.

"This fresh row is going to temporarily dent investor confidence across the wider digital assets market, which will lead to a short-term bout of volatility," he predicted.

Mr Green said that recent events have suggested that even the crypto world's most popular stablecoins may not necessarily be as stable as investors believe.

According to him, this uncertainty may drive additional volatility within the crypto market across the short term.

Despite the furor around Tether, Mr Green remains bullish on bitcoin and doesn't expect that Tether's turbulence will dampen the fortunes of the world's most popular crypto asset in the coming months.

"Although investors will be carefully monitoring the ongoing Tether issues, I'm still confident that if the current momentum in prices continues, we could see the bitcoin price hit new all-time highs of $100,000 this year," he said.
Forward this article to a friend. Follow us on Linkedin. Join us on Facebook. Find us on Twitter for the latest updates
About the author