Try another search or check out these top posts
Invest
New crypto-powered Visa enters local market
One of the world's biggest crypto exchanges is looking to expand its Australian offering.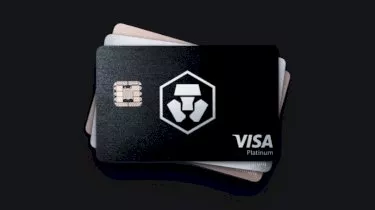 New crypto-powered Visa enters local market
One of the world's biggest crypto exchanges is looking to expand its Australian offering.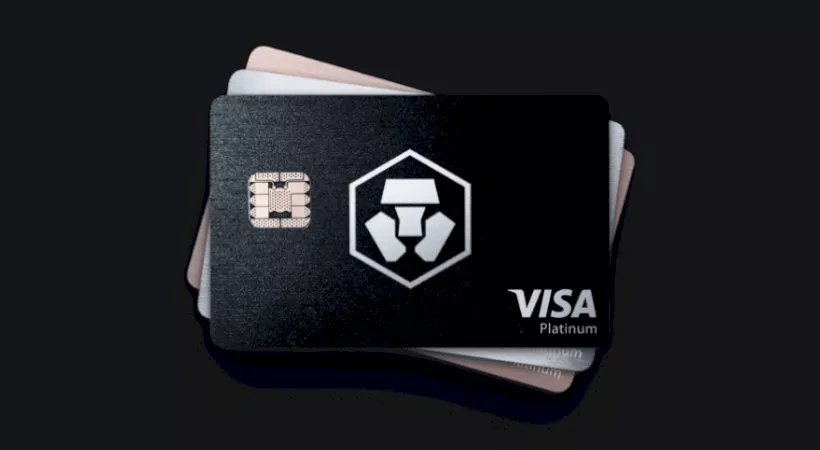 Crypto.com is hoping a crypto-powered Visa card for Aussie customers will boost their footprint in the region.
Announced alongside the appointment of Karl Mohan as the company's general manager for APAC, the Crypto.com Visa card allows customers to pay for goods and services by converting their cryptocurrencies into Australian dollars.

As with similar products from CryptoJar and CryptoSpend, this debit card will be accepted anywhere that a non-crypto Visa card would be.

Unfortunately, like the other crypto cards, the tax implications of doing so are a reason that some consumers may want to think twice before using one.

Speaking to nestegg earlier this year, a spokesperson for the ATO confirmed that crypto-to-fiat debit cards are treated the same as any other cryptocurrency transaction.

"At the point of sale, the cryptocurrency is converted into Australian dollars, which triggers a CGT event," the spokesperson said.
Come tax time, each capital gains tax event incurred over the course of the financial year has to be accounted for.

As nifty and convenient as being able to spend crypto like cash might seem, the burden of having to think about and resolve the tax implications of doing so on a daily basis is a significant drawback that consumers should consider before signing on for one.

Perhaps to offset this important drawback, the Crypto.com Visa card users are rewarded for their use of the card through a number of perks.
Depending on the amount of CRO tokens that are staked via your Crypto.com account, Crypto.com Visa holders earn up to 8 per cent back on spending.

This rebate is paid out in CRO tokens but can be more-or-less instantly converted into fiat currencies using the Crypto.com app.

The card also offers Spotify, Netflix and Amazon Prime customers a 100 per cent rebate on the cost of their subscription if they use the Crypto.com Visa to pay it.

Unfortunately, the catch here is that your access to higher "cashback" rates and rebates is limited by both the tier of your Crypto.com Visa card and how much CRO you're staking.

Staking is a process unique to cryptocurrencies, whereby an amount of crypto is locked or "staked" into the system for a set amount of time. Those who stake their holdings typically earn interest and other rewards for doing so.

Essentially, this means that access to the best benefits of the Crypto.com Visa card is contingent on having a minimum balance of crypto locked into the exchange's own ecosystem.
For example, getting 2 per cent in cashback and Spotify for free requires you to stake at least $5,000 in CRO tokens. Adding Amazon Prime, Netflix and airport lounge access to the mix demands that figure rise to around $50,000 in CRO tokens.

Looking at the full 8 per cent cashback? That'll require you to stake approximately $500,000 in CRO tokens via the Crypto.com app. If you already have or can afford to buy $500,000 of CRO tokens, chances are you probably don't need to sweat the cost of a Spotify subscription.

While there aren't any monthly or annual fees involved here, the tax implications and the structure of the perk system attached to the Crypto.com Visa card are worth considering, even as consumer excitement around cryptocurrencies continues to grow.

Pointing to recent research that found that around one in five is already holding crypto in their portfolio, Mr Mohan said that Australians are eager to adopt cryptocurrency and blockchain technology, and the company is keen to work with local regulators as the sector develops.

"Australia's regulators are actively working to create a crypto-friendly environment that puts consumer protections at the fore," he said.

"We are committed to working collaboratively with regulators now and into the future." 

Forward this article to a friend. Follow us on Linkedin. Join us on Facebook. Find us on Twitter for the latest updates
About the author