Try another search or check out these top posts
Invest
Kick-tocurrency: A football-based cryptocurrency is here
The London Football Exchange set to launch its own cryptocurrency, so what's always been the beautiful game could soon become the crypto-game.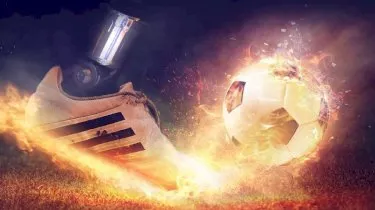 Kick-tocurrency: A football-based cryptocurrency is here
The London Football Exchange set to launch its own cryptocurrency, so what's always been the beautiful game could soon become the crypto-game.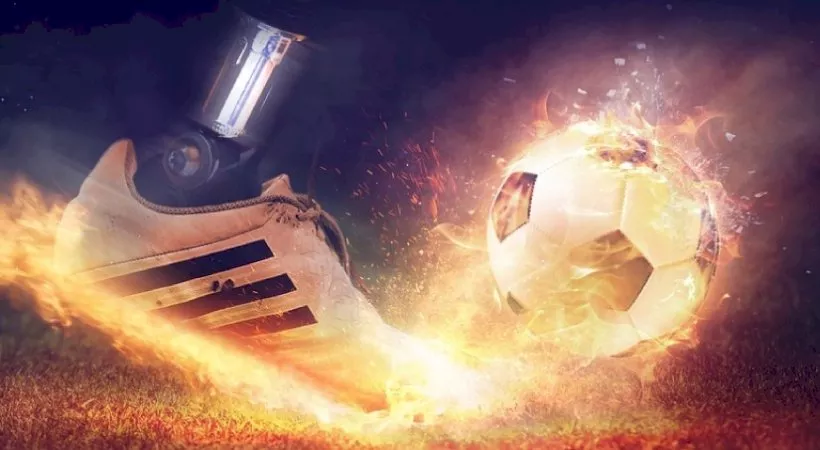 The LFE recently announced that it will use blockchain technology to "power a fan-driven community of club-related activities and fan experiences". With an accompanying cryptocurrency, fans will be able to purchase match day tickets, player meet and greets, specific merchandise and third-party partner offers.
According to the LFE, by setting up the program on the blockchain, "loyal fans" will be rewarded with better services at lower costs.
The corporate CEO at the London Football Exchange, Charles Pittar, said, "Our vision is to allow football clubs to take advantage of the token funding economy for their financing needs by providing them with a tokenised financing infrastructure that involves token design and issuance services.
"The LFE aims to become a 'one-stop shop' for clubs of all sizes to raise capital via equity sales and also offer LFE contributors a wealth of fan experiences and social interaction.
"Clubs will be encouraged to offer some equity through the LFE and required to offer a minimum number of unique experiences or special offers so that the real fans can take part in their favourite clubs."
According to the LFE's statement, there are already talks underway with more than 50 clubs including prominent European, Australian and US teams, as well as the UK Premier League clubs.
Law firm CMS will advise the LFE on the launch.
CMS partner Sam Robinson said it is exciting for CMS to advise the LFE on the business, noting that it aims to "have an impact on the entire football industry using blockchain technology".
"As a firm, CMS has a particular focus on fintech and we are delighted to be able to support businesses like LFE that are at the 'cutting edge' of regulation and technology," Mr Robinson said.
The fan program will also feature 'LFE points', a blockchain-powered rewards platform in which certain discounts, offers and incentives are only available to those who have accrued the necessary points. Points are granted as fans "engage with their favourite clubs and leagues".
As for the clubs, the LFE hopes the program and, in particular, the LFE tokens will help eliminate "antiquated ticketing technology", which can see legacy operators charge fees from 5-8 per cent "based on the notional value of tickets sold".
The LFE will generate a total four billion tokens as part of its initial token offering, and 2.4 billion tokens will be available for general sale. The $0.20 price equates to a $350 million fundraising goal.
Pre-sales began on 15 January, with public sale beginning on 12 February 2018.
The LFE said it will use the Ripple and Stellar networks for token issuance and trades. Bitcoin, ripple and ethereum will be accepted in the sale, as will transfers of British pounds, euros, US dollars, Australian dollars and Swiss francs.
Forward this article to a friend. Follow us on Linkedin. Join us on Facebook. Find us on Twitter for the latest updates